Oreo designs packaging to help rehome pandemic puppies
By Summerly Burbidge on Wednesday, August 24, 2022
Dimorphous expression is when something is so cute you want to squish, squeeze or eat it. It's one of the reasons we so often name puppies after food. Cookie, Peanut and Oreo are among the top pooch names, with Oreo being the sixth most popular for black and white pets.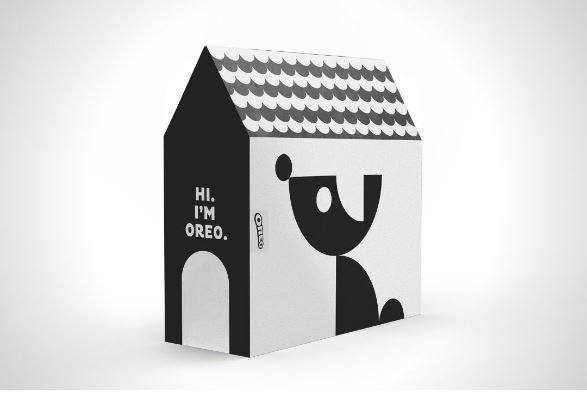 While the brand was undoubtedly delighted with this statistic, man's best friend being named after man's favourite snack speaks to the public adoration for Oreo biscuits and holds endless advertising opportunity, spirits were soon dampened upon learning about the number of furry Oreo's being abandoned in Dubai following the pandemic. 2022 saw a boom in puppy sales, we all had lots of time on our hands…and we all felt a bit lonely. It seemed like the pawfect opportunity to welcome new additions into our homes, but pets are for life, not just for lockdowns. When routines returned, many of these pandemic puppies were abandoned.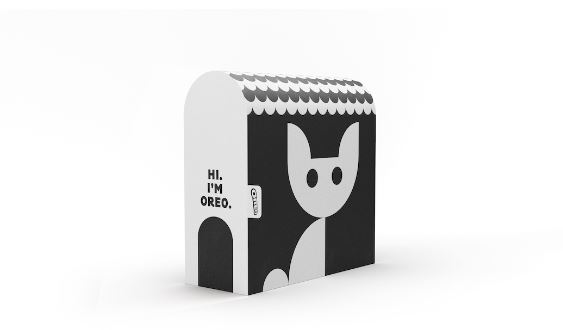 So, to commemorate International Homeless Animals day on August 20th, Oreo partnered with Saatchi and Saatchi, K9 Friends and Yanni Animal Welfare in the UAE to beat the streets and rehome as many pets as possible. Oreo expanded on its 'stay playful' branding, and reimagined its packaging with 'bring home playful, bring home Oreo', with the iconic blue and white biscuit wrapper reshaped i into black and white kennels.  The box also features a QR code that takes you to a K9 adoption site. Hopefully this initiative succeeds in finding all the Cookies, Peanuts and Oreo's of the world their furrever homes.