McDonald's instals golden arch swings on parks and beaches
By Staff on Friday, July 1, 2022
McDonald's has reimagined its iconic Golden Arches in the most playful way.
The brand has set-up swings across the city of Dubai 'to spread joy and togetherness'.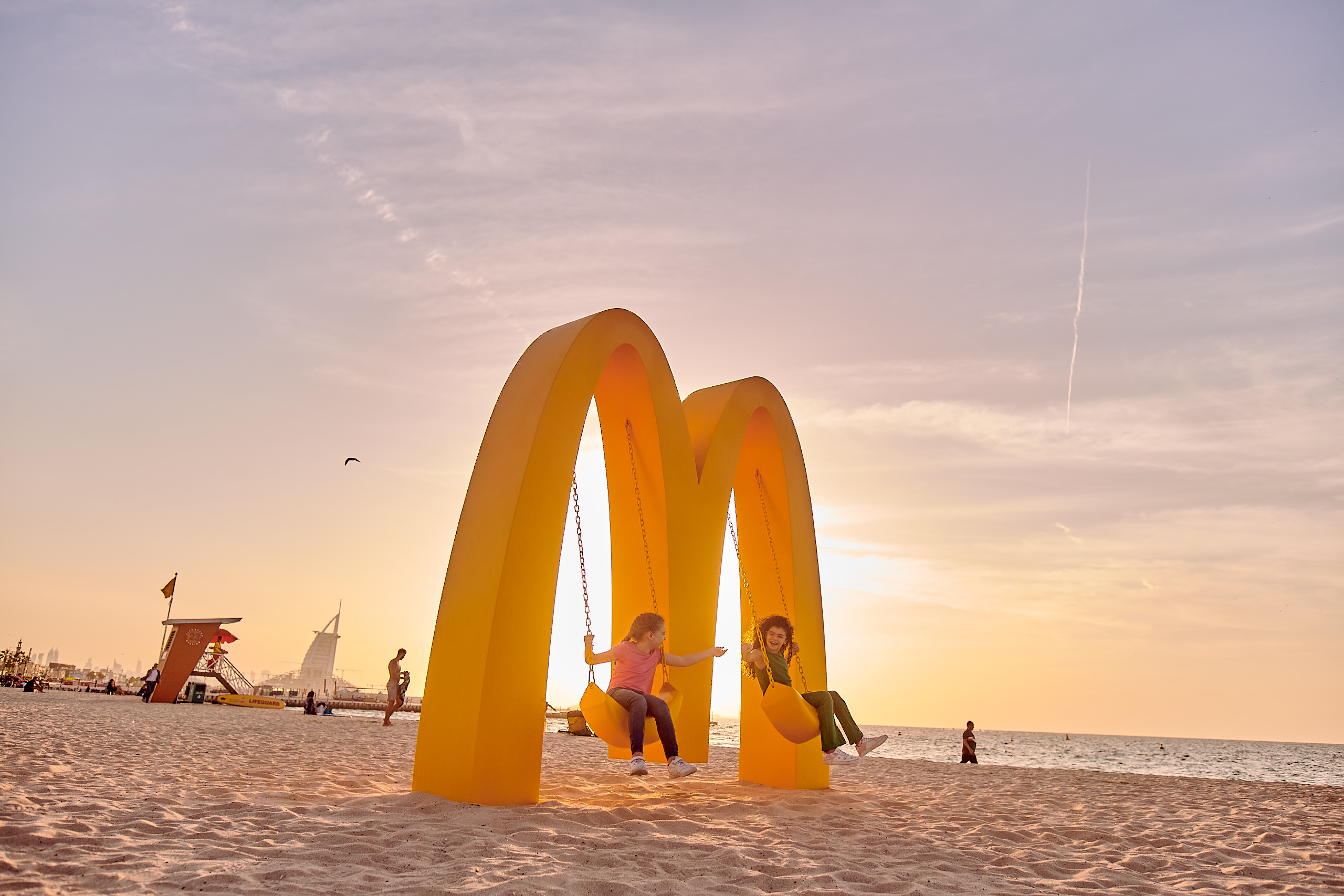 The brand wants to encourage customers to enjoy some playtime, away from the stress of everyday life.
Designed by Studio M and Leo Burnett Dubai, the 'Swings' campaign taps into one of the world's most famous logos to remind everyone that playtime is a source of joy.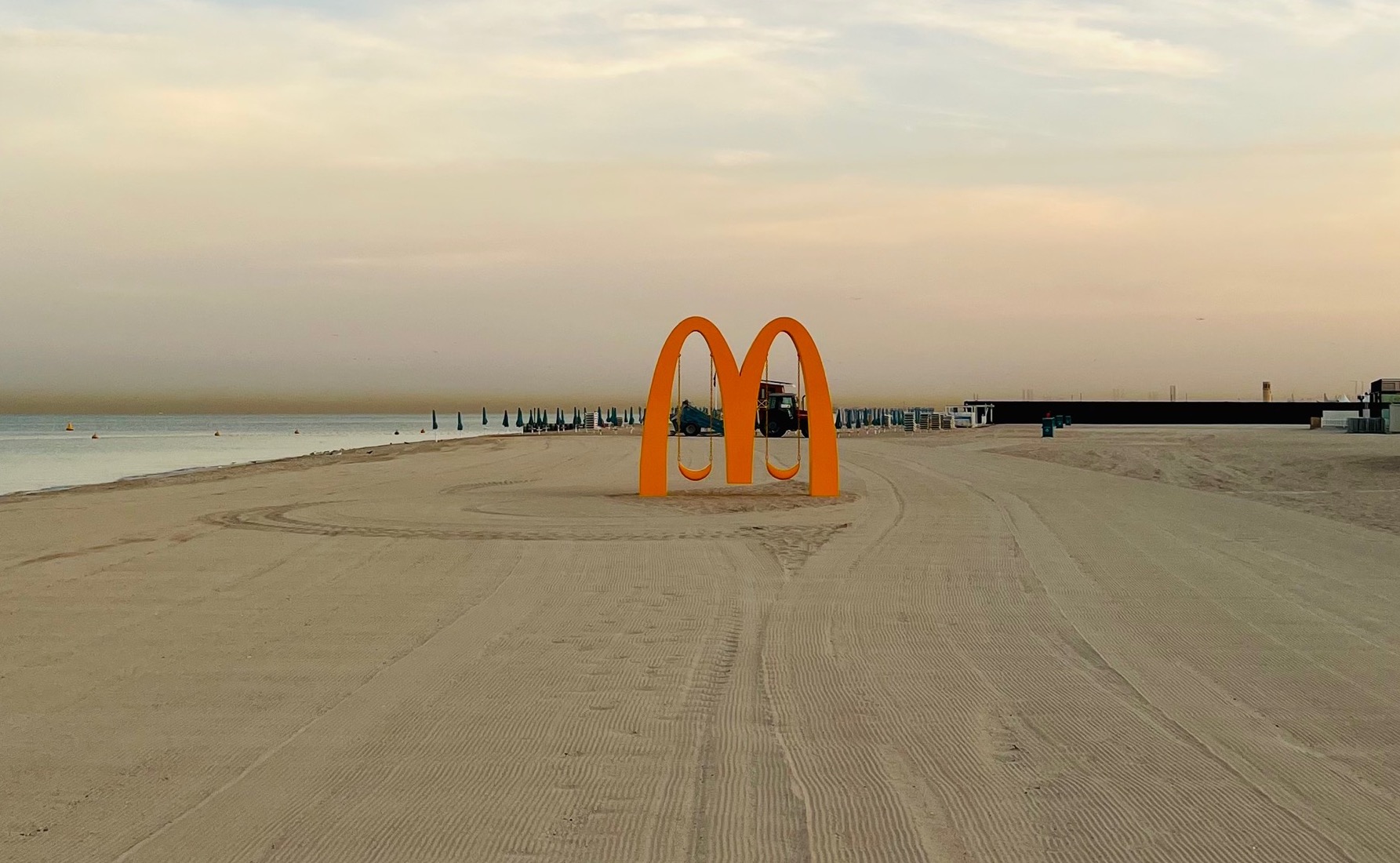 Walid Fakih, CEO at McDonald's UAE stated: "With this creative work, we aimed to bring back the joy of childhood to UAE residents. We always strive to make feel-good moments easy for everyone and we remain committed to making real connections with our community through upcoming projects."