Birkenstock backs it's 'Ugly' shoes with science
By Rosie Barker on Thursday, July 7, 2022
In the brand's first-ever global campaign, Birkenstock is celebrating their shoes as being substance over style, declaring that they're 'ugly for a reason'.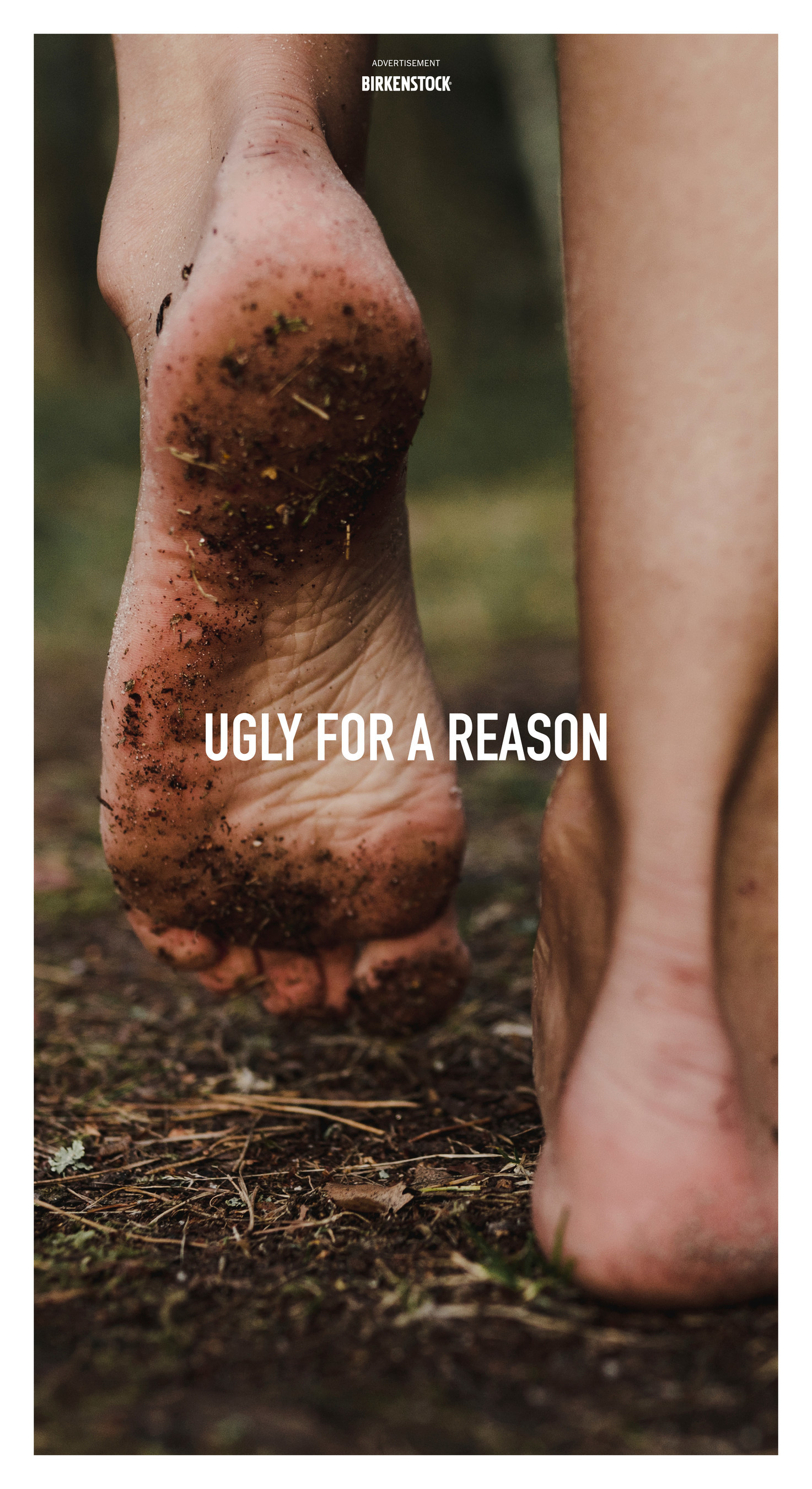 Comprised of a three-part documentary-style series produced by T Brand studio, the content producers for the New York Times, the campaign highlights the evolutionary marvel that is the human foot (itself a cornerstone in human evolution in allowing us to become bipedal) and the subsequent necessity of proper footwear.

Part one of the series, 'How Feet Made Us Human' gives validation to its message through interviews with scientific heavy-weights such as professor of paleontology Carl Ward, and professor of biomechanics Benno M. Nigg, as well as medical diagrams and educational animations.

The message of the campaign is that foot health is behind everything that Birkenstock do as a brand. CEO of Birkentsock Group Oliver Reichart said ' This campaign has been developed to inform consumers about the marvels of the foot. The evolution of mankind is deeply grounded on the development of our feet….we want to stage the human foot—and address the role of proper footwear for our health.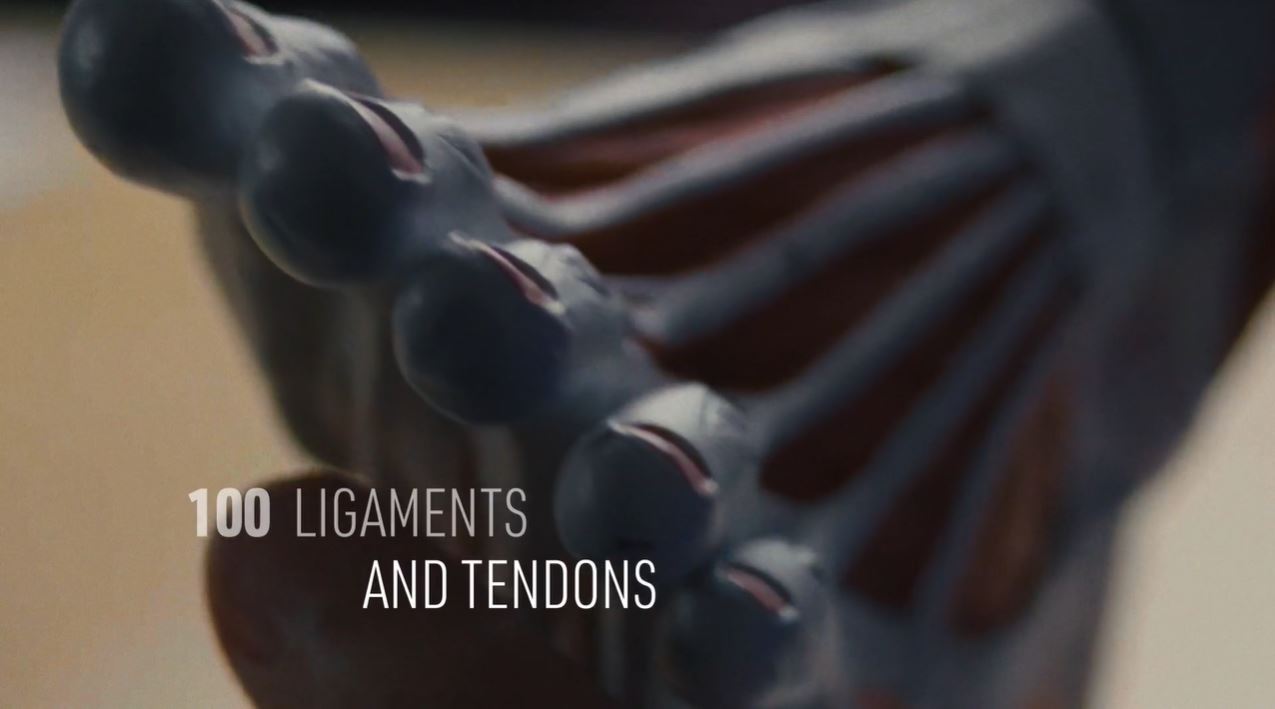 'Most people are born with healthy feet and develop painful foot issues because the shoes we're wearing are often too small, too narrow, or have heels that are too high. We want to draw attention to this and enable consumers to make better-informed decisions—no matter which footwear brand they ultimately choose.'

Episode two 'Finding Our Feet' will be published on August 11th with the final episode 'Stepping into the Details' airing on September 21st

Find out more here.