Spend a night in the Scooby-Doo Mystery Machine via Airbnb
By Elena Cotton on Thursday, June 9, 2022
This summer fans of retro cartoons can live out their dreams while staying overnight in Scooby-Doo's Mystery Machine thanks to a unique partnership between Airbnb and Warner Bros.
The customised surf van will be located at spots on the California coastline.
To celebrate the 20th anniversary of the live-action "Scooby-Doo" film, Warner Bros is offering up unique stays in partnership with Airbnb.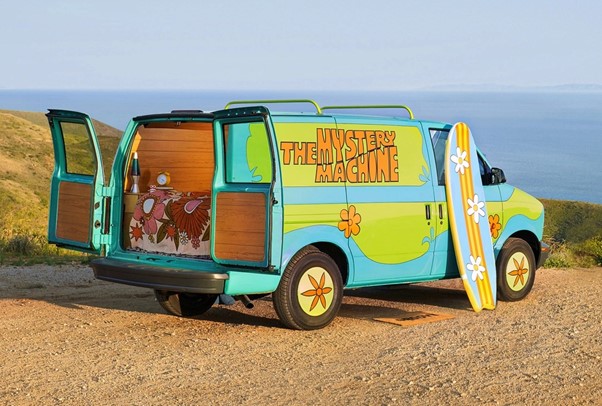 Not only is the van's exterior authentic but the interior, comes decorated with lava lamps, shell necklaces and a groovy surfboard.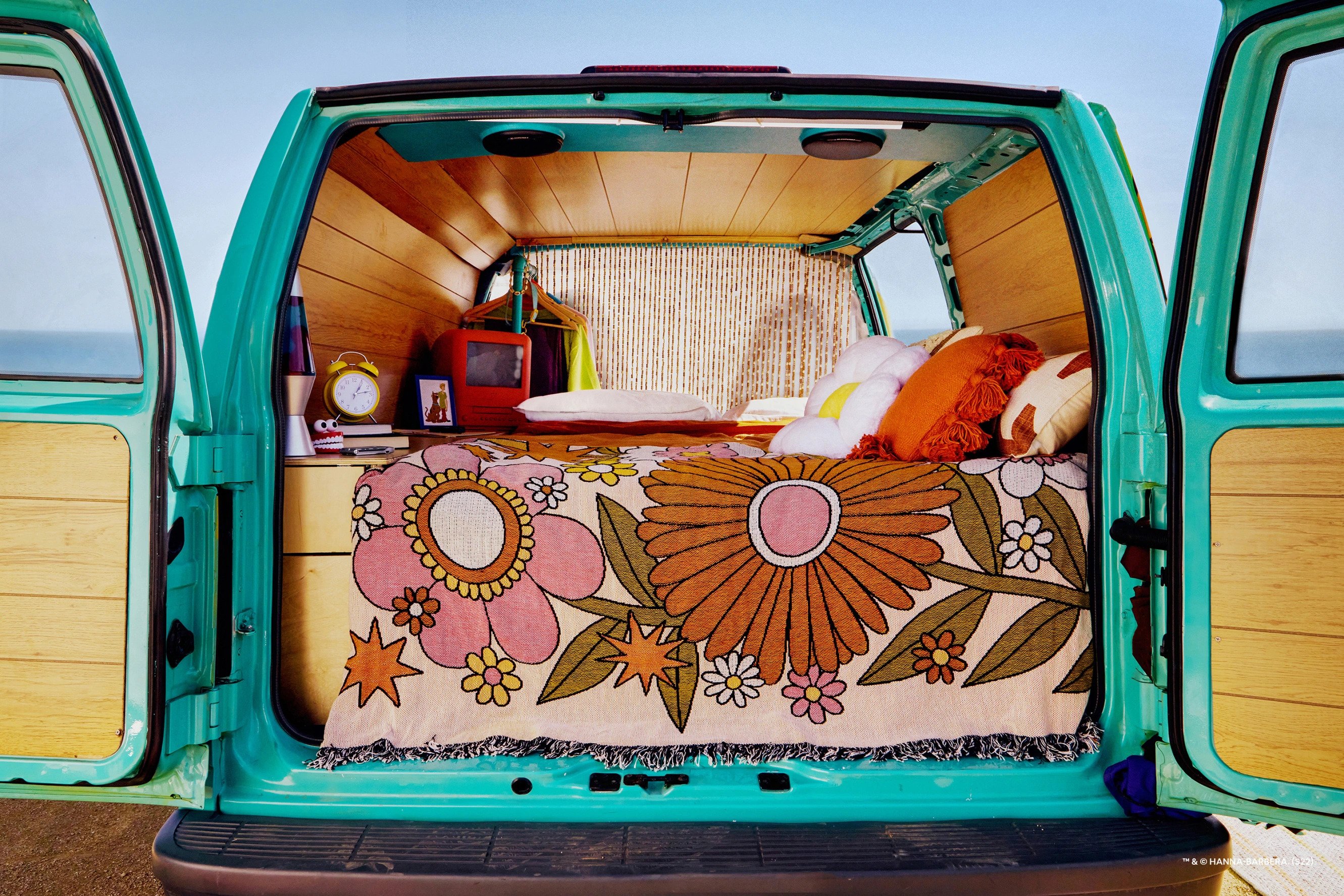 During their stay, guests can channel their inner Shaggy with all-you-can eat snacks, games and a retro TV to re-watch the film.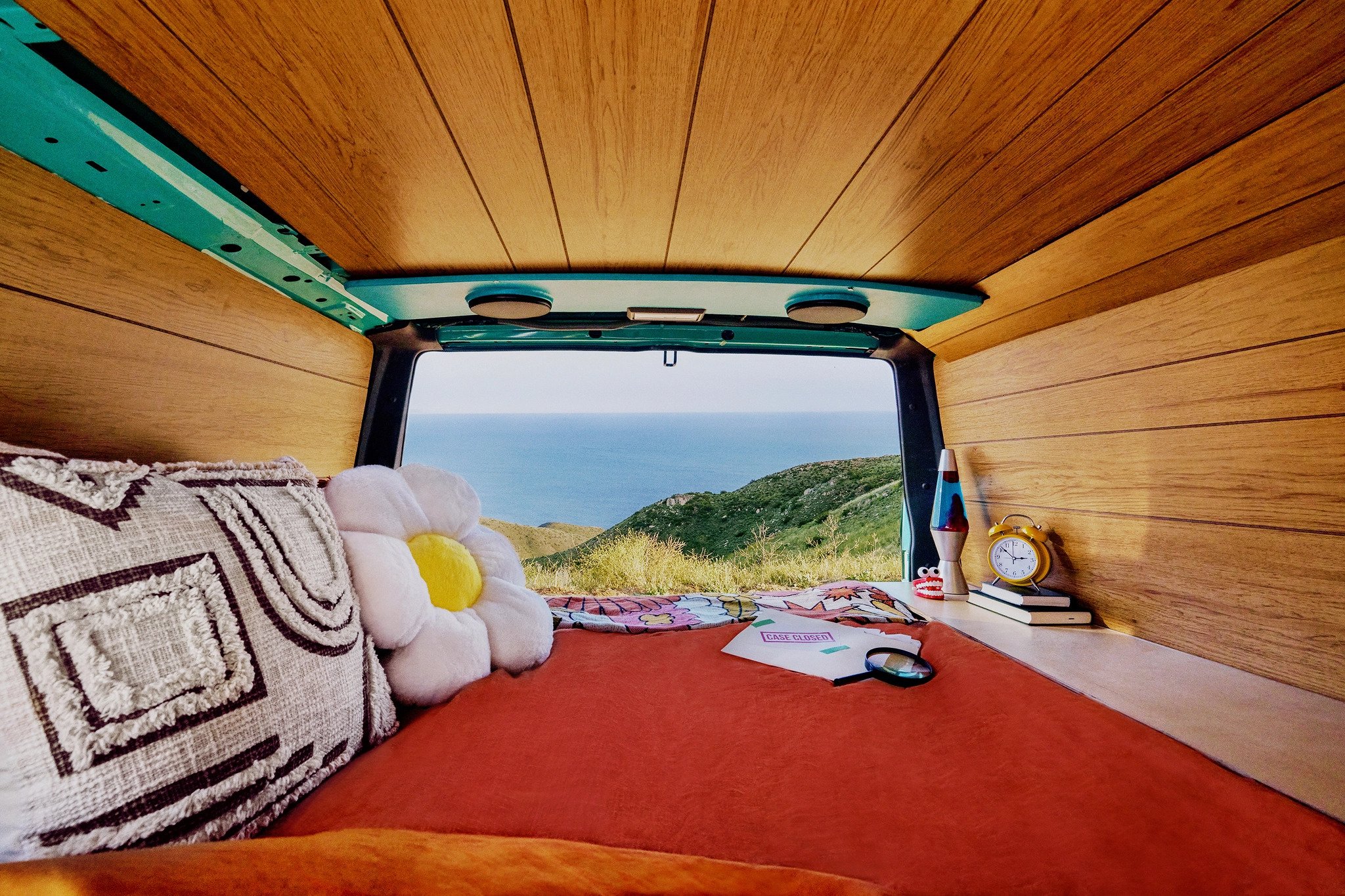 The fun filled experience is in South California, with charming views of picturesque mountains and only costs $20 a night!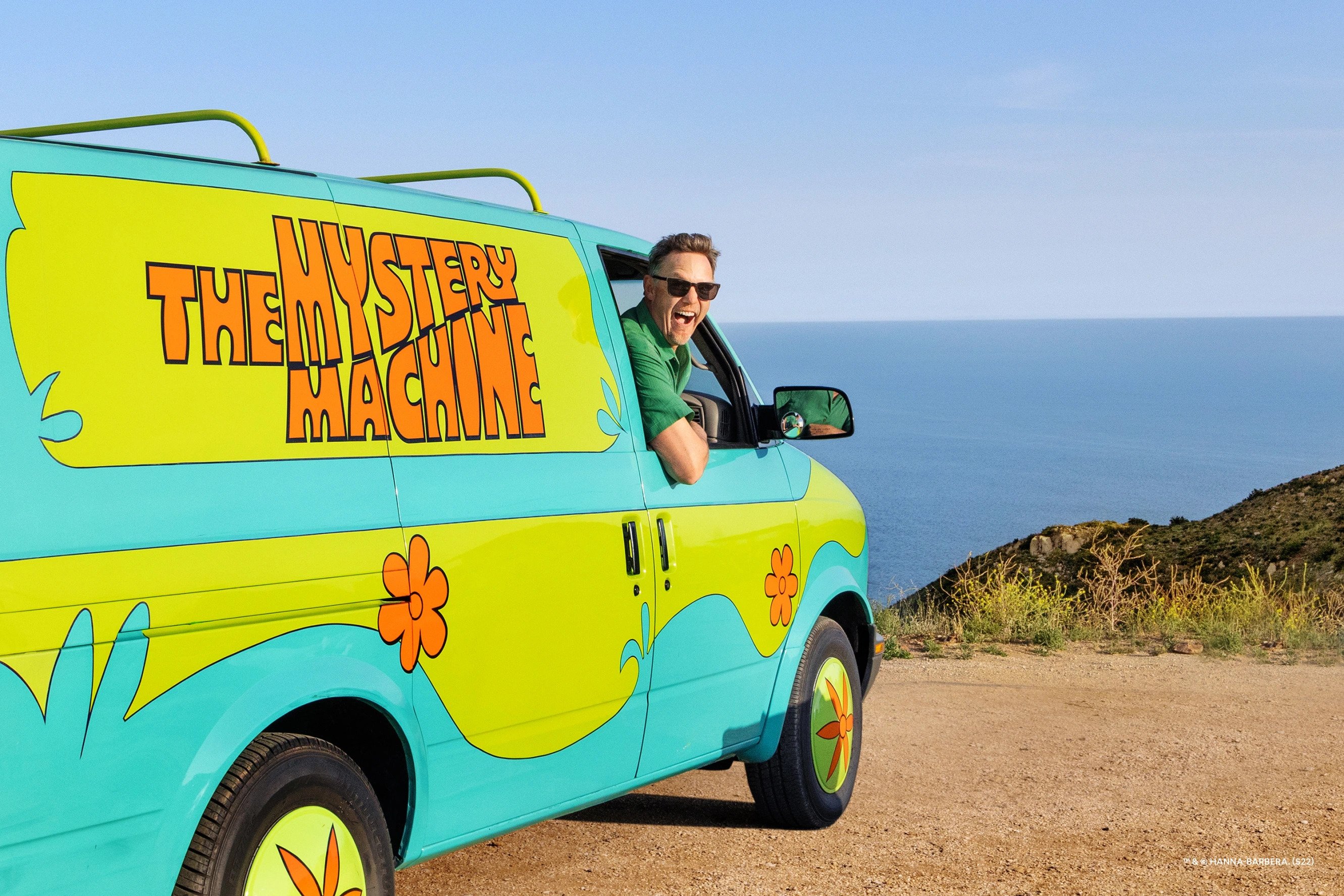 If you're lucky enough to stay here, you will be welcomed by a virtual Lillard, who shares behind-the-scenes Scooby Doo intel.
Shaggy and Scooby's favourite cuisines are available – hot dogs and eggplant burgers.