Love Island couples up with eBay as fast fashion is dropped from the villa.
By Summerly Burbidge on Tuesday, May 24, 2022
Every year, love island fashion is a topic as hot as the sizzling drama of the show. However, the course of true love- never did run smooth.
Amid the continued warnings about the detrimental impact of fast fashion on the environment, boohoo is no longer ITV's type on paper and has been dumped in favour of a partnership with the pre-loved platform eBay.
An executive producer from Love Island explained the show is trying to become more 'eco-friendly' and a partnership with eBay means they can do so in front of the camera. The intention is to inspire their demographic to hunt for second-hand gems.
Though the season starts with a break-up, let's hope the contestants are more successful with their summer of love.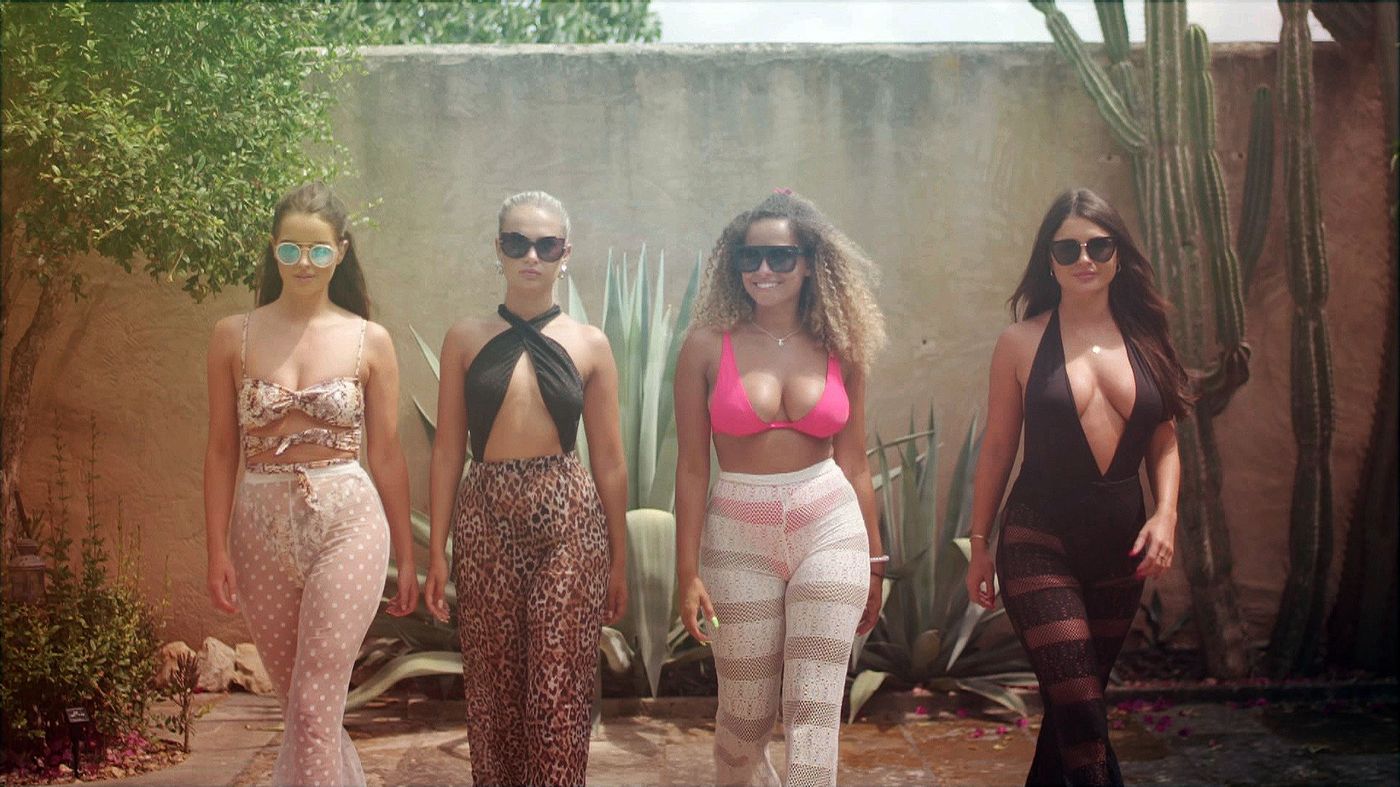 The fast fashion industry produces over 92 million tonnes of waste per year. Since the pandemic, 48% of  gen z and millennials intend to buy more second-hand fashion. Sustainable fashion statistics indicate consumer sentiment is changing, with movement towards sustainability shifting daily.
Re-wearing clothes, reducing waste and decreasing global carbon emissions helps to tackle the climate crisis.
This is a powerful move by ITV, one that sets a precedent for change in our ever-day and puts newness far behind climate conscious.