Art Attack: Banksy raising £10 million in bid to save The Reading Prison in Bristol
By Lily Abery on Tuesday, December 7, 2021
Back in March, the elusive painter Banksy put his artistic stamp on the walls of The Reading Prison in Bristol, the place where Oscar Wilde was famously incarcerated there between 1895 and 1897. Now, Banksy is choosing to financially back his artistic statement, offering to raise £10 million to purchase the prison and turn it into an arts centre.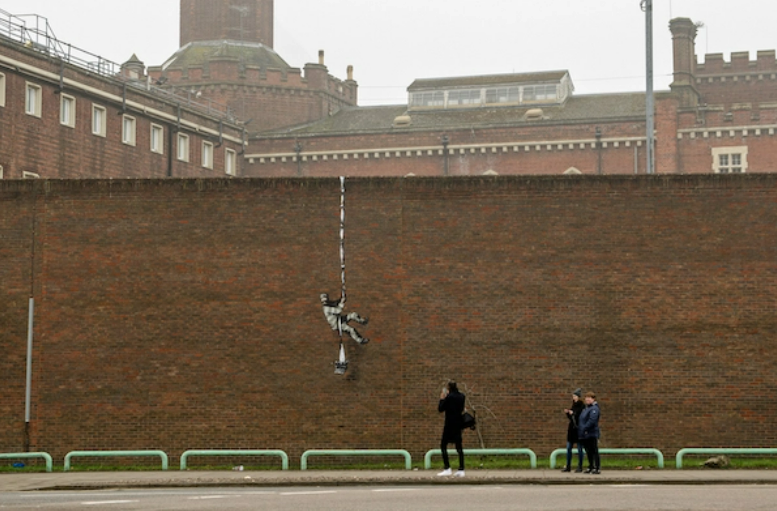 Banksy intends to raise the £10 million pounds needed to save the prison by selling his stencil of the 'Create Escape'- the mural seen on the prison's wall. The mural depicts a man escaping jail down a rope made from bedsheets with a typewriter suspended from its tail. It is speculated that Banksy's artwork is intended to portray Oscar Wilde himself, imprisoned there between 1895 to 1897 for sodomy back when homosexuality was still illicit in the eyes of the law. It is in the prison that Wilde wrote some of his most iconic works, including "The Ballad of Reading Gaol".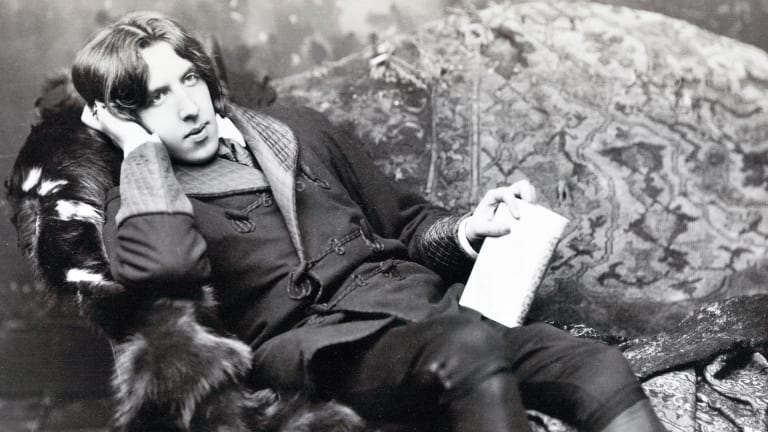 In a report by the Guardian, Banksy commented that "converting the place that destroyed him [Wilde] into a refuge for art feels so perfect we have to do it". Wilde, in a fashion audaciously true-to-form, stated in 1892, "I have nothing to declare but my genius". It is clear that 129 years later, Banksy is doing everything he can to endorse Wilde's statement and preserve his iconic legacy.