Mattel releases Naomi Osaka Barbie doll
By Owen Hill on Tuesday, July 13, 2021
Mattel have made a new addition to their Role Models Doll collection: tennis star Naomi Osaka. Figures of the four-time Grand Slam winner have now sold out, following Osaka's stand for mental health a few months back, stating "it's OK not to be OK".
Donning her Australian Open 2020 outfit, Nike shoes and visor, and Yonex tennis racket, the Naomi Osaka Barbie also recreates her iconic curly hair and imperfections, making it unmistakeable for the tennis champion.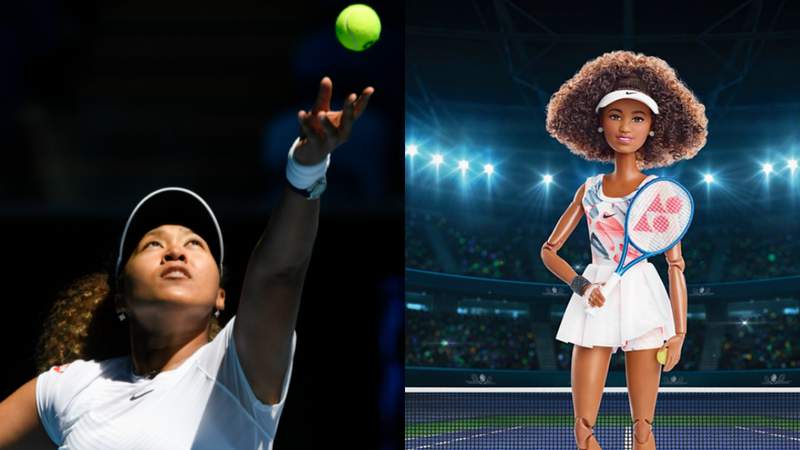 Osaka tweeted on 12th July of the doll: "I hope every child is reminded that they can be or do anything".
The Naomi Osaka Barbie is currently sold out, and no restock has been confirmed.