Learn From The Best; TikTok Opens U.K.'s First Pop-up Influencer House In Westfield London
By Erica Bertacca on Wednesday, July 14, 2021
TikTok ventures away from our screens and onto the streets of London with a new pop-up venue. The UK's first TikTok-inspired house will be designed to inspire and educate the app's avid users to become influencers themselves. It is planned to open from the 22nd of July to the 8th of August, operated and set in Westfield London.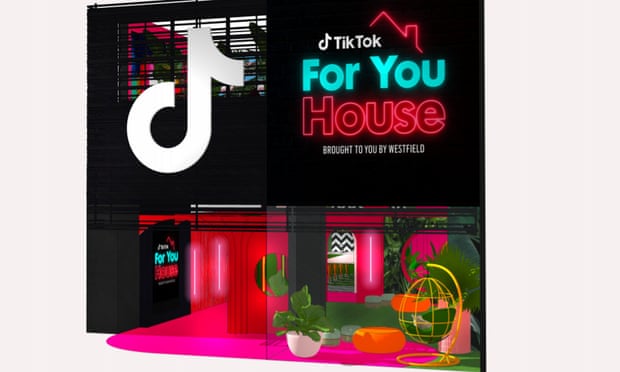 The house will offer £5 sessions with influencers sharing tips, free bookings to film content, as well as sessions available to parents sharing ways to keep their teenagers safe online. This set up will feature the U.K.'s most popular TikTok creators such as "Ehiz Ufuah, chef Poppy O'Toole, British teenager Kyle Thomas, and freestyle soccer players Jeremy Lynch and Ben Black".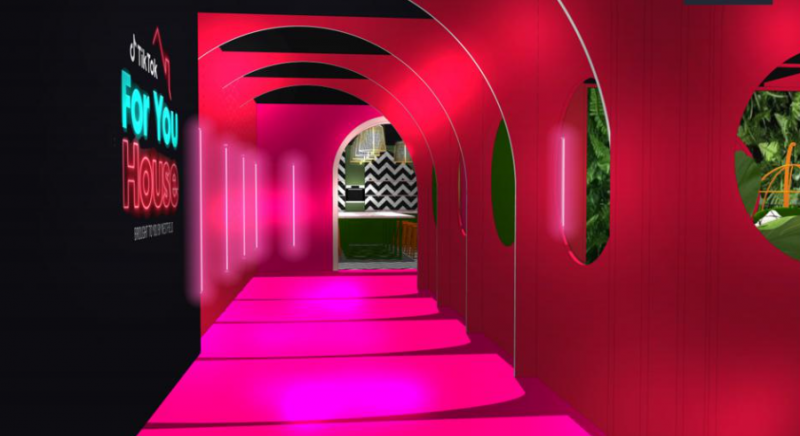 There will be several rooms providing a range of backdrops including a kitchen for "viral recipes and cook-offs" and a dressing room to "host beauty, fashion and transformation challenges".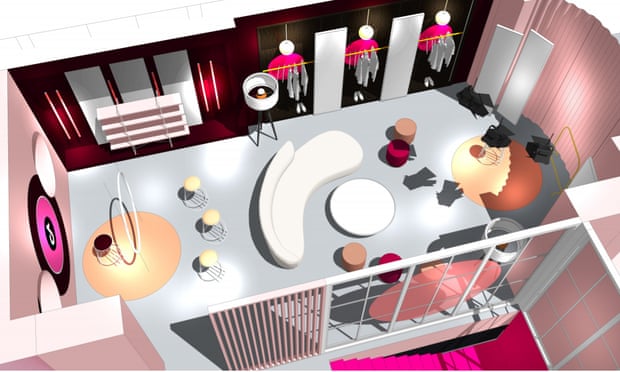 TikTok has fuelled creative inspiration globally. With restrictions easing, this project will aim to stimulate real-life interaction, tempting consumers away from online entertainment.
Holly Harrison, fashion and retail brand partnerships, TikTok, said: "Creators are at the very heart of the TikTok experience, and to be able to celebrate them once again in real life with this incredible activation at Westfield London is a unique chance for our community to see the For You feed brought to life. The experience of video and retail are becoming increasingly intertwined."