Ford creates a petrol infused fragrance to promote their all-electric Mach-E GT
By Joe Colquhoun on Thursday, July 15, 2021
Ford has created a petrol-infused scent for petrolheads who want the performance of their all-electric Mach-E GT but will yearn for the gasoline aroma they've grown to associate with the iconic Mustang marque.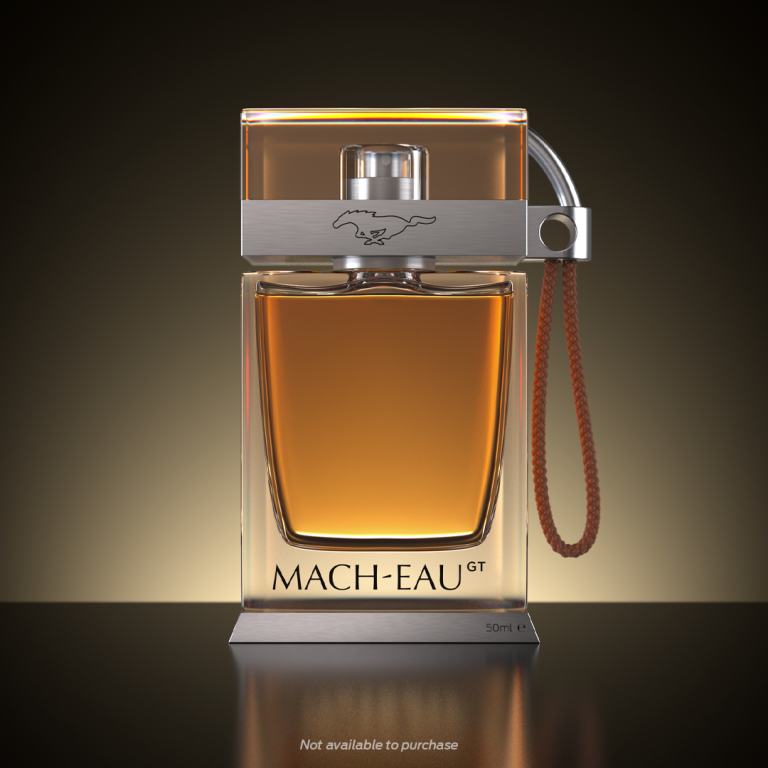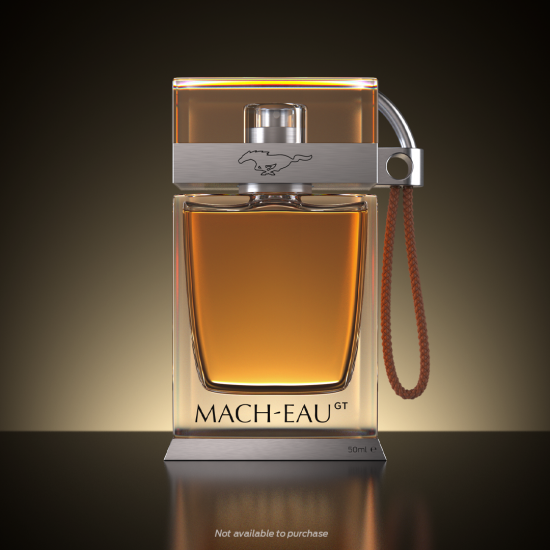 Research showed that 70% of drivers would miss the smell of petrol when switching to electric. "Judging by our survey findings, the sensory appeal of petrol cars is still something drivers are reluctant to give up. The Mach Eau fragrance is designed to give them a hint of that fuel-fragrance they still crave", said Jay Ward, director, Ford of Europe Product Communications.
The scent, which is not yet available to buy, was revealed at Goodwood's Festival of Speed, where petrolheads got to sample the scent and gave it the thumbs up.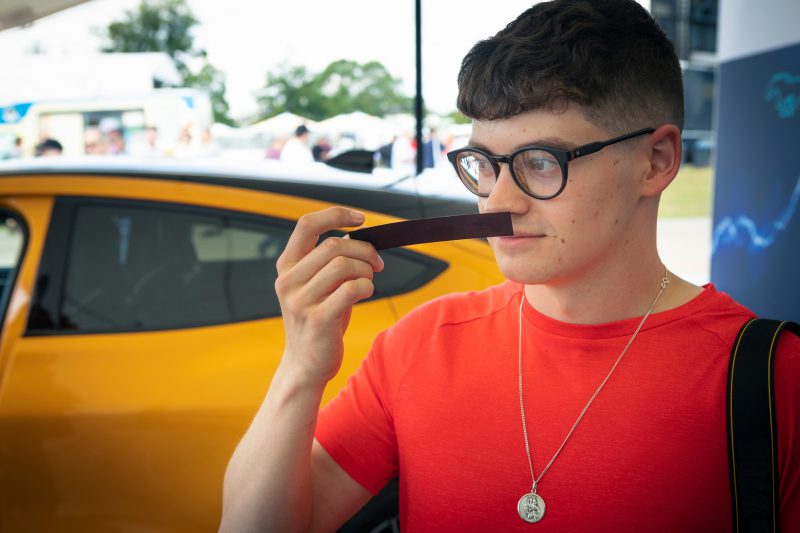 Ford worked with Pia Long, an Associate Perfumer in the British Society of Perfumers, who took inspiration from chemicals that are emitted from car interiors, engines and petrol. The premium fragrance features blue ginger, lavender, geranium and sandalwood that add metallic, smoky and rubbery accents. And an added 'animal' element references the famous musk-tang pony emblem.