Visit Iceland encourages people to travel again with upcycled Sweatpant Boots
By Laura Kirkpatrick on Thursday, June 24, 2021
After the New York based agency SS+K partnered with Promote Island to encourage people to scream out their lockdown frustrations and swipe away doomscrolling habits, Inspired by Iceland is back again with a new campaign to upcycle your lockdown sweatpants into hiking boots!
Visit Iceland believes after a stifled year inside, there is no better solution than an Icelandic adventure to reawaken the senses. Therefore, the first 100 visitors to book a slot at the pop-up shop in Reykjavik with a valid plane ticket to Iceland from June 24th onwards will have their old, tired sweatpants transformed by hand into a pair of bespoke hiking boots.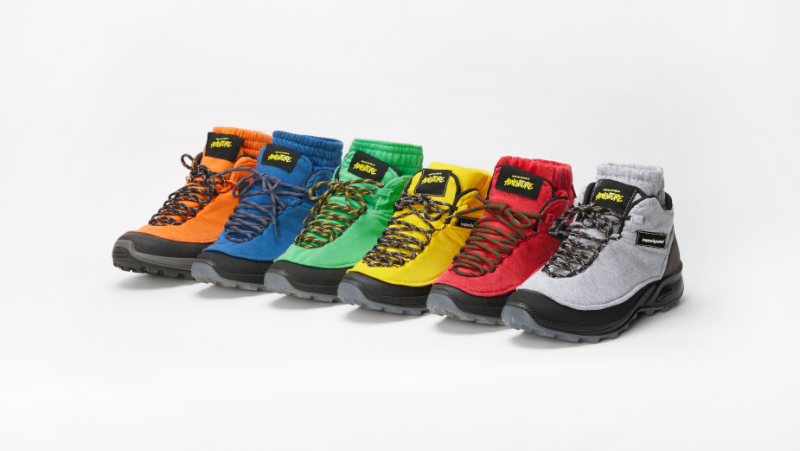 These will be crafted by Icelandic designer Ýr Jóhannsdóttir and designed to get people out of their comfort zones again and enjoy the incredible experiences we've been missing out on. Any remaining fabric will also become a bag in which to transport them home.
The international campaign is launching today in the US, UK, Canada, Germany, Denmark and Sweden. Along with a 90 minute film, a TikTok challenge is being launched and a custom snapchat AR filter which turns your shoes into a version of the boots and transports you to different regions of Iceland.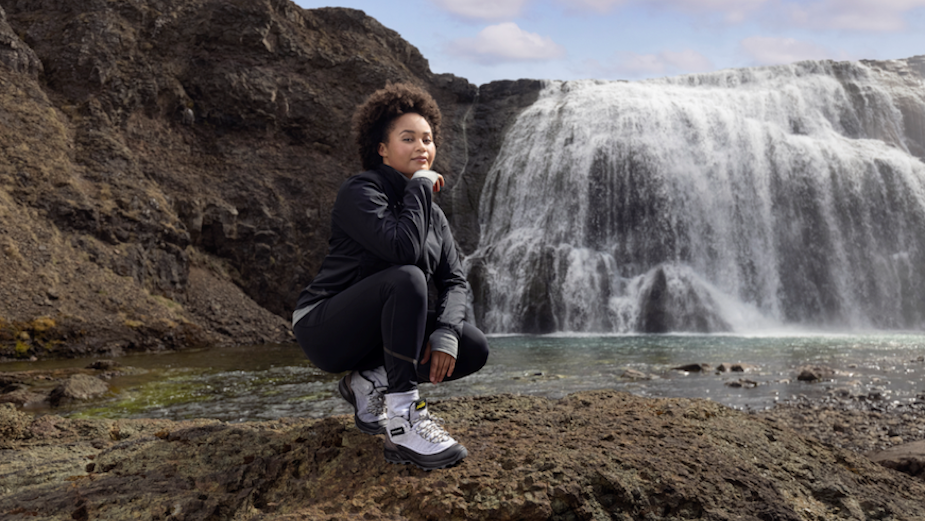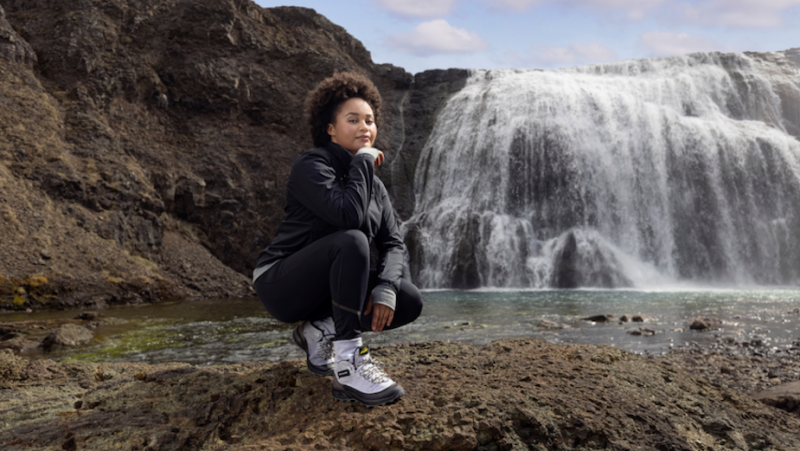 To celebrate the launch, this 90 second music video showcases them in action across Iceland and features an exclusive (and catchy) song performed by Icelandic artist Cell 7.
Sigríður Dögg Guðmundsdóttir, head of Visit Iceland said: "In Iceland, we are lucky enough to have a wealth of adventure, from the bold waterfalls, to the tranquil shores and all the food, music and well being culture across the country. For those ready to travel again, we want to make sure you're ready to experience life to its fullest and take on whatever adventure you've been craving. And some lucky visitors will get to do it with their own unique Sweatpant Boots."
For those that can't make it to Iceland just yet, they've created a bespoke website HERE that invites everyone to virtually try-on a pair of the limited-edition boots and see what adventures await them.