Welsh translator steals the show in Welcome to Wrexham teaser trailer with new owners Ryan Reynolds and Rob McElhenney
By Hannah Priestley on Wednesday, May 19, 2021
Last year, news broke that Ryan Reynolds, known for his wit and roles in blockbusters, and Rob McElhenney, also known for his work as an actor, bought non-league football club Wrexham FC.
Yesterday, the Hollywood pair enlisted a somewhat reluctant Welsh translator in a 2-minute trailer to announce a documentary series named Welcome to Wrexham that will follow their takeover of the Wales-based club and track the people of Wrexham.
Calling out the Deadpool and Its Always Sunny in Philadelphia stars the Welsh translator brings her mocking to the hilt with the line: "Neither of these men have ever pleased their wives sexually. They will both die alone in their mansions gripped fiercely by the cold, indifferent embrace of pure loneliness."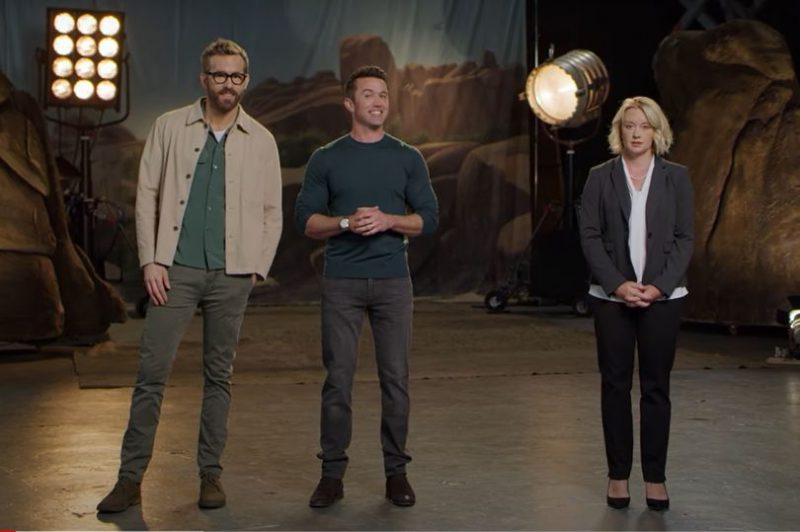 Cut in-between the jokes we get glimpses of what may in store in Welcome to Wrexham as the stars are seen with players and fans of the club with Deadpool making appearance among the crowd.
The series is produced by FX Entertainment exclusively produced by both Reynolds and McElhenney alongside Nick Frenkel and John Henion.