AMV BBDO work with The Glue Society to create a 150 foot-long thriving coral reef, spelling out the word 'HOPE'
By Bela Pitamber on Wednesday, May 12, 2021
Sheba aims to restore over 185,000 square meters around the world by the end of 2029, in an effort to restore the oceans' most diverse ecosystem!
The world's coral reefs are infamous for their fragility and plight. However, SHEBA's new campaign promises to add some optimism into the oceans with help from Aussie collective, The Glue Society.
A new system has been designed by a group of marine biologists, as part of MARS' ongoing Sustainable in a Generation Plan, where coral reefs can be restored naturally at speeds of up to four times faster than normal.
This restoration project is now moving into Australia and Mexico after being actively developed in the Coral Triangle for the past thirteen years. The culmination of all that expertise has been brought together to create @ShebaHopeGrows.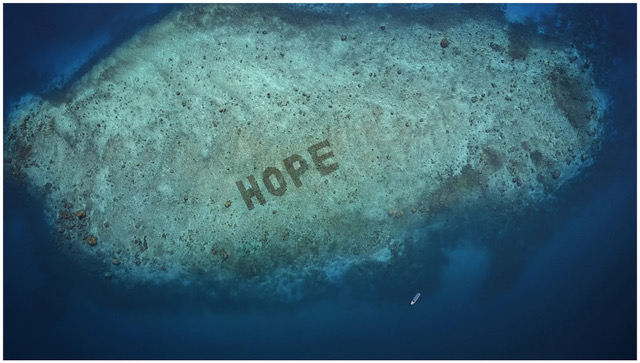 With a mission to capture the imaginations of the broader public, AMV BBDO worked together with an international production team to create a 150-foot-long thriving coral reef, spelling out the word 'HOPE'. Being visible on Google Earth has helped bring this story to life.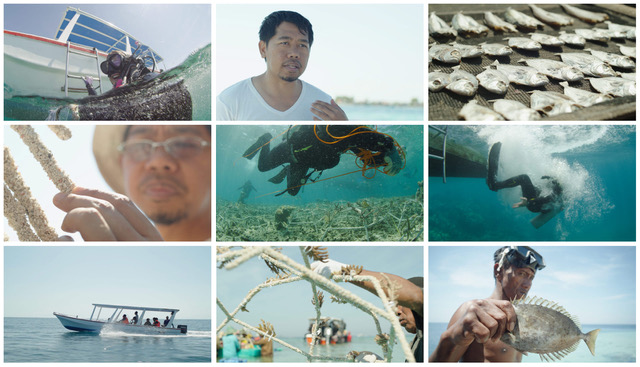 In August 2019, the installation was planted on a site of dead coral rubble off the coast of Sulawesi, Indonesia.
Alex Grieve, chief creative officer at AMV BBDO: "An extraordinary problem requires an extraordinary solution. All the traditional ways of working had to be abandoned and reimagined. In the end the most audacious idea became the idea. The way to save the world's coral reefs was to build a coral reef. A literal symbol of 'Hope'."