Stone Cold Steve Austin and Ice-T become resident cold callers for Tide's latest campaign
By Joe Colquhoun on Tuesday, March 30, 2021
As part of Tide's sustainability campaign, Saatchi & Saatchi NY have launched the Tide Cold Callers campaign.
Their latest Tide Cold Water product brings a much needed angle of sustainability to the brand – working just as well in cold water as it would hot.
To encourage customers to make the change, Tide enlisted the help of 'icons of cold' Ice-T and Stone Cold Steve Austin who have partnered up to cold call celebrities and ask them to switch to a cold wash.
Traditionally cold calling is associated with companies acting in desperation but what if instead cold calls were used for good? To mark their dedication to the cause, Tide has also changed their famous orange and yellow logo to blue.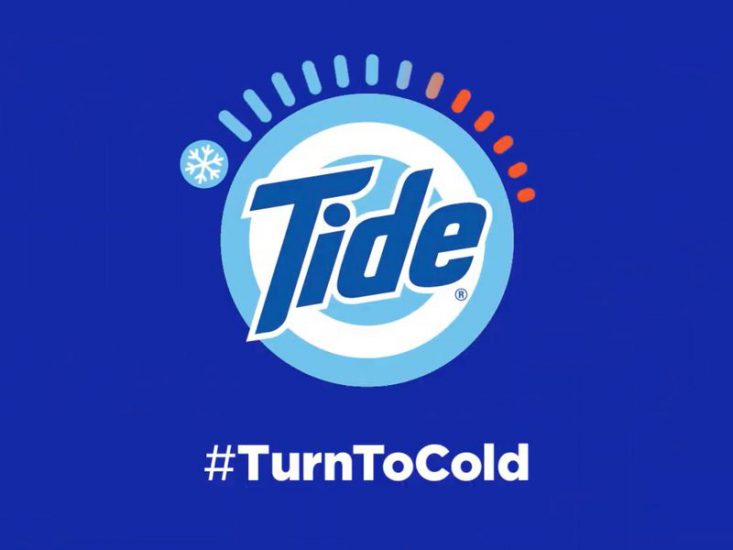 The launch of the campaign runs in line with Tide's 75th birthday and their Ambition 2030 announcement which outlines Tide's key sustainability goals for the next decade.