Ikea Canada invite customers to create a Gingerbread Höme
By James Herring on Thursday, December 17, 2020
IKEA Canada's Gingerbread Höme kit includes furniture-shaped cookie cutters and simple instructions, so you can furnish your gingerbread house with edible versions of iconic IKEA furniture.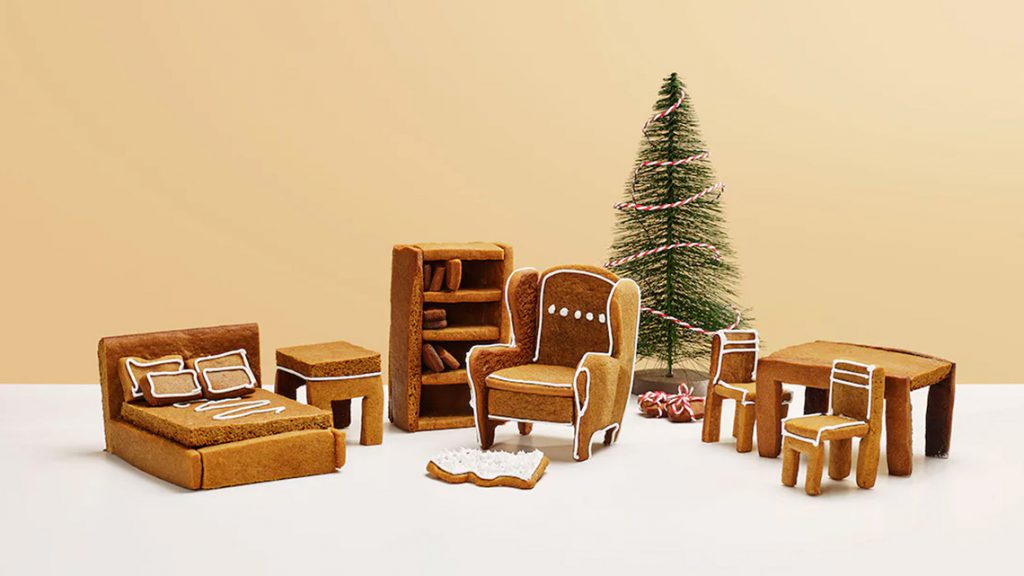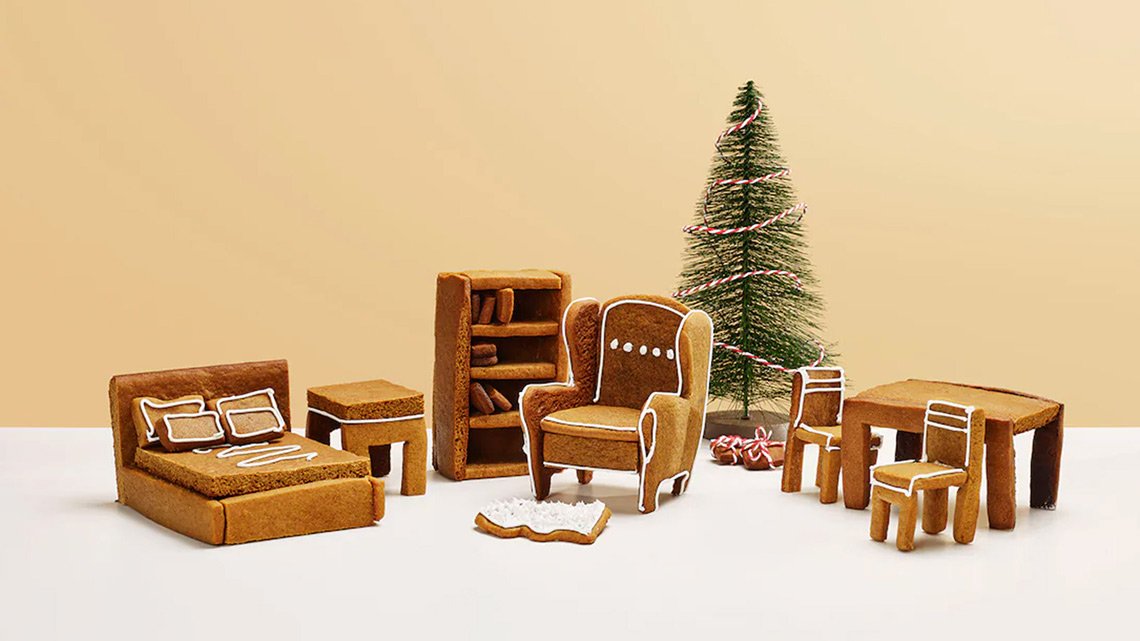 In true IKEA fashion, each furniture cookie is designed to be easy to assemble, giving everyone an opportunity to get in on the festive fun.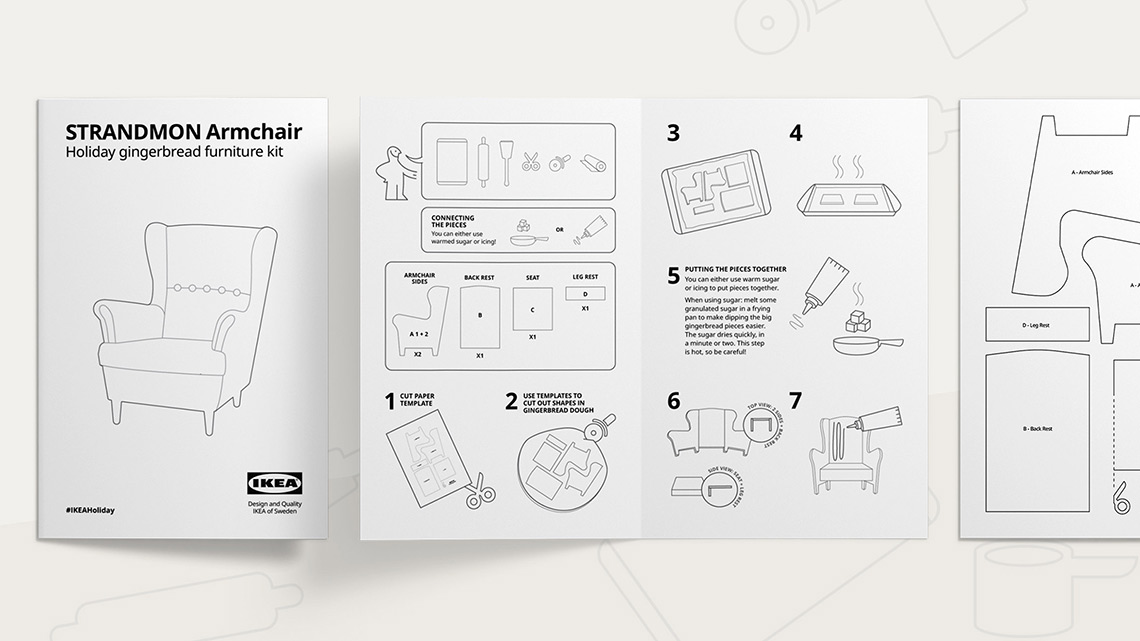 You can download free printable assembly instructions for each item of furniture.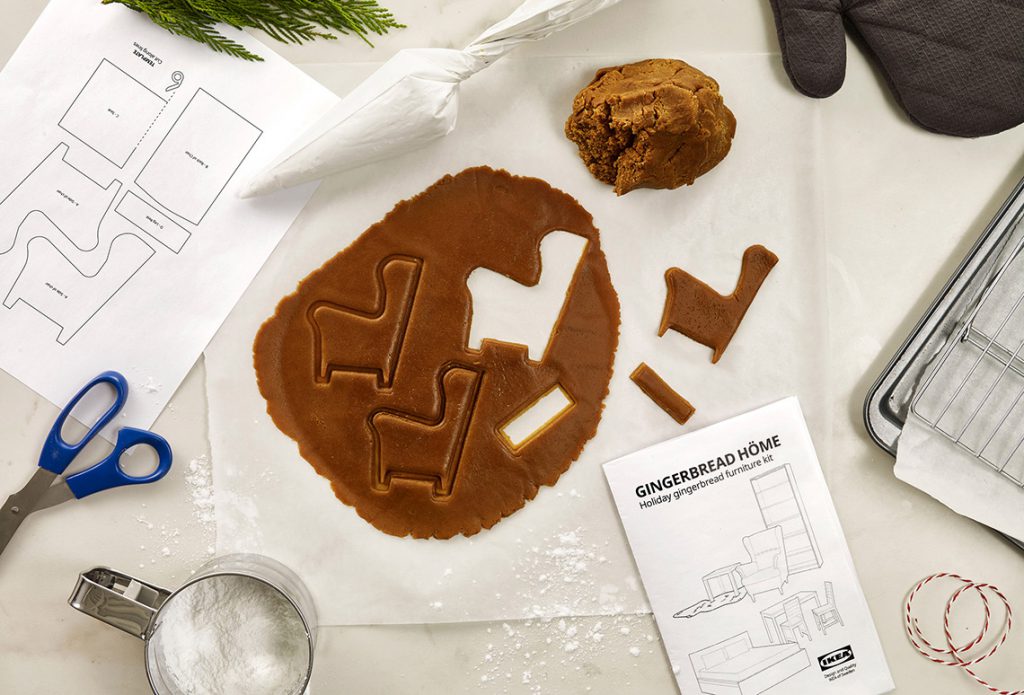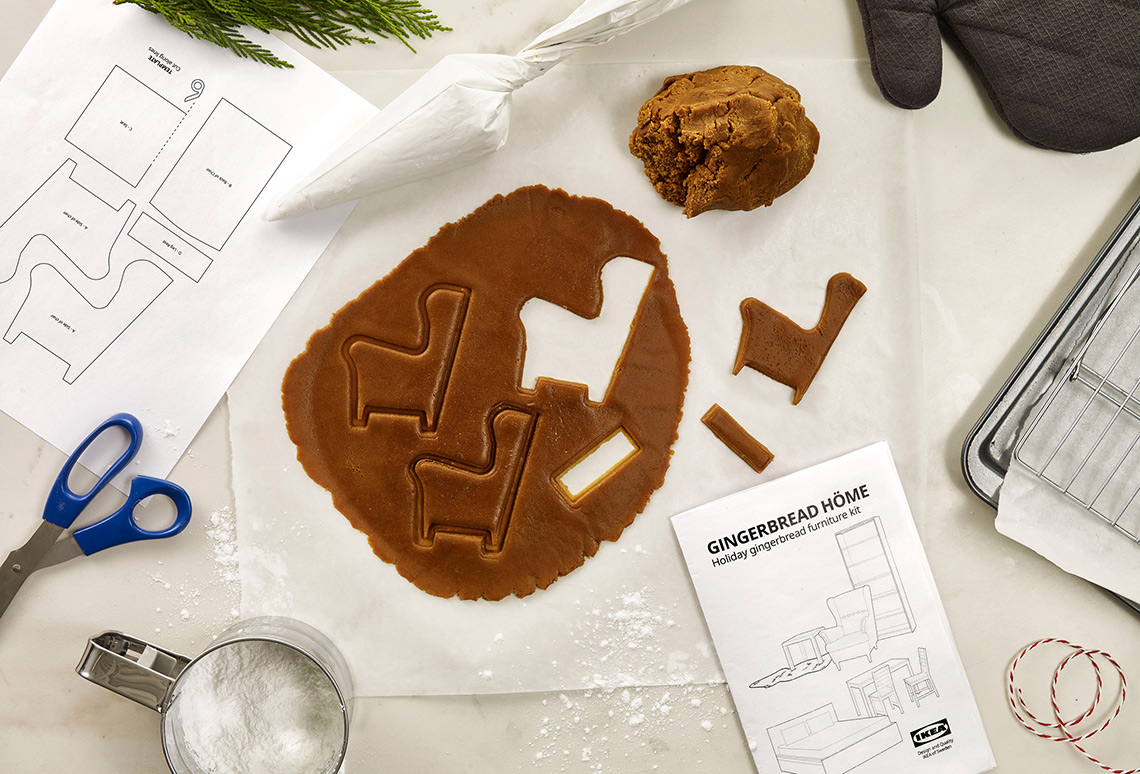 Simply cut out the templates, trace around them to cut out pieces of gingerbread, bake, assemble, and decorate!
Last week a 1.7m gingerbread house replicating the iconic McCallister house was unveiled by Disney+ to mark the 30th anniversary of Home Alone.