Lidl reveals first ever branded Christmas jumper
By Joe Colquhoun on Thursday, November 19, 2020
Fashionistas and knitwear lovers, look no further – Lidl's has just dropped its first-ever branded Christmas Jumper in the run-up to the holiday season.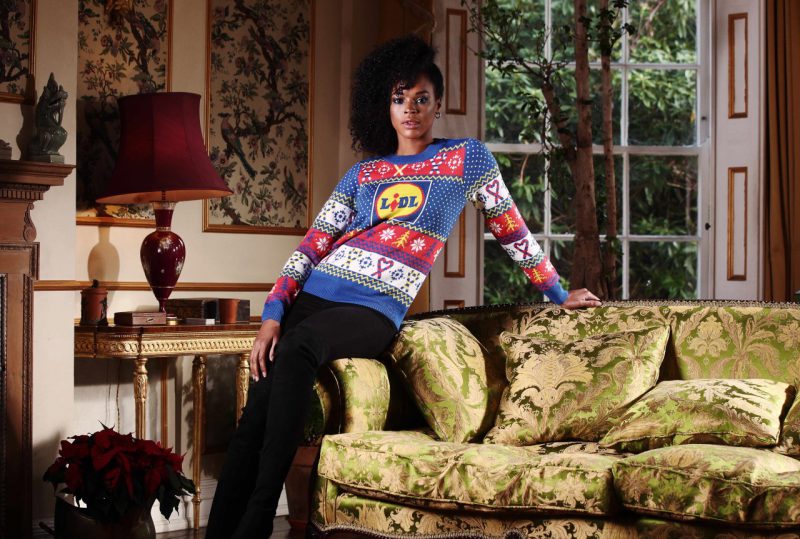 Keen fans may have spotted the new addition on Lidl's Christmas TV Advert
The stylish knitwear costs just £7.99 and features a traditional festive design with the iconic Lidl colours of blue, yellow, and red making it easy to celebrate Christmas this year in style.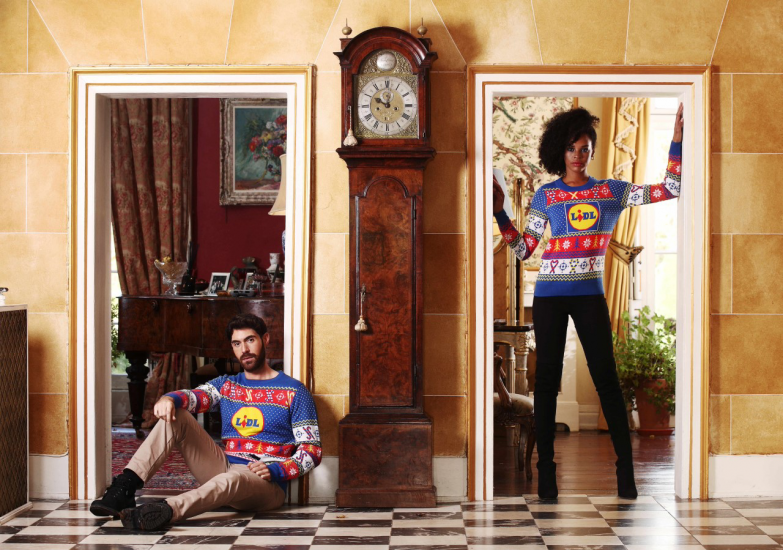 Available in-store from Thursday 26th November, Lidl's knitwear will be a must-have for any self-respecting Christmas jumper fanatic.
What's more, Lidl also has the whole family covered this festive period. The wider Christmas jumper range, which also lands in stores from Thursday 26th November, includes a variety of classic festive styles from reindeer prints and cheeky slogans to traditional prints and includes options for children and infants.