Durex reclaims the word 'Moist' for its comfortable sex campaign
By Joe Colquhoun on Thursday, November 19, 2020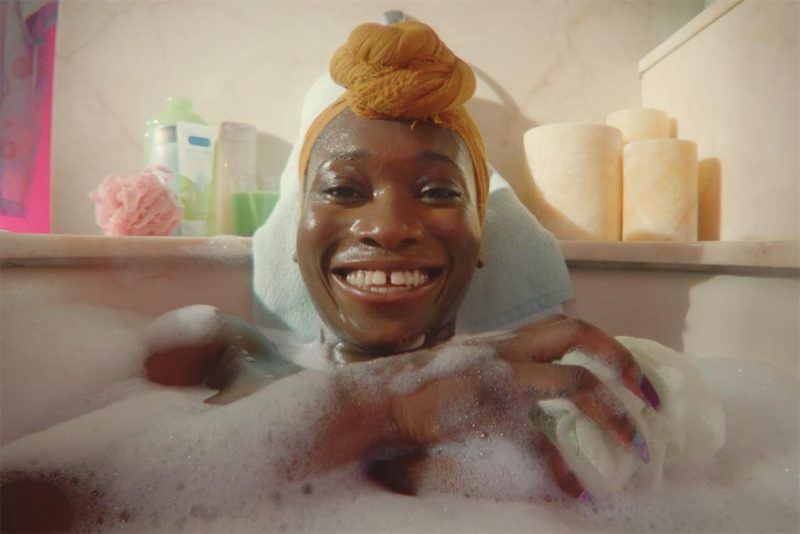 Durex has released its latest ad campaign that focuses on reclaiming one of the UK's most hated words. Moist
Keen to break down social taboos around intimacy, Durex wants to promote that being moist is a positive thing when it comes to comfortable sex. The ad features a series of women saying the word "moist" directly to the camera.
As the ad progresses and the word is repeated, it seems to carry less and less weight. This is reflected in the women speaking who progressively become more comfortable with the word the more they say it.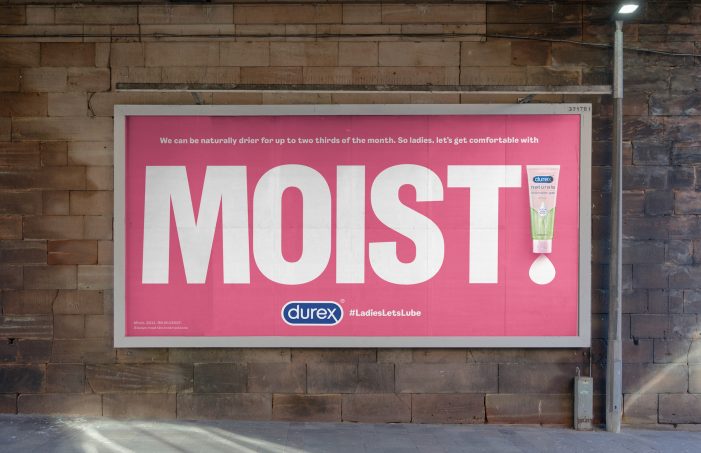 Vicki Maguire, chief creative officer at Havas London, said, "Our ambition is to make 'moist' just another word – because once we're comfortable with that, we can start getting comfortable talking about ladies' satisfaction in the bedroom. Which, with more than seven in ten women experiencing uncomfortable sex in their lifetime, clearly leaves a lot to be desired."
Created together with creative agency Havas London, Durex continues the 'Ladies Let's Lube' campaign, which was launched back in 2019 with an aim to destigmatise female sexual discomfort and to promote lubrication.