School creates Minecraft virtual tour for new students
By James Herring on Sunday, July 12, 2020
A headteacher in Manchester has found a way of showing new students around his school during the lockdown by recreating it brick for brick on the game Minecraft.
With the usual Year 6 transition days cancelled because of coronavirus, the head teacher Steve Brice decided to get creative.
With the help of his daughters Holly and Ella, he's created a tour of Co-op Academy Manchester on Minecraft.
Using the actual architects' design for the school, they spent more than three weeks recreating every room on the campus.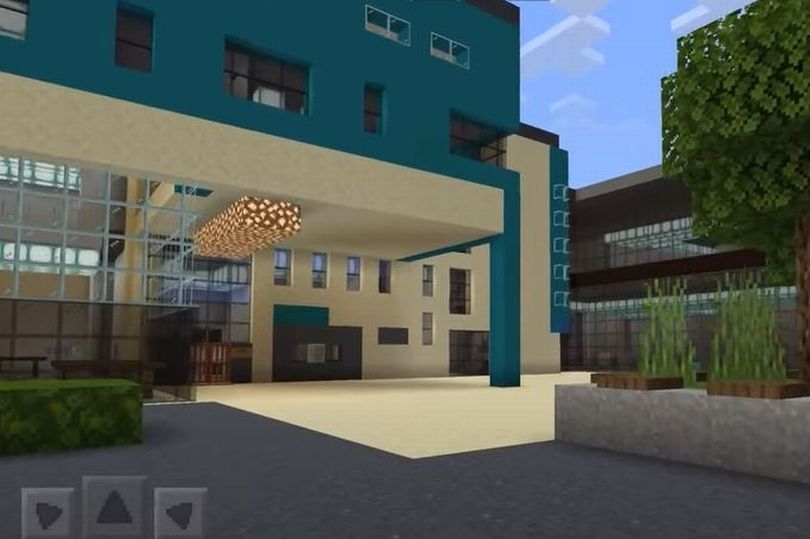 The coronavirus outbreak has prevented schools from being able to hold the usual open days and transition days for students joining in the next academic year.
He told the TES : "We have been thinking about transition and have created a website to help pupils who would otherwise have been able to come on open days and transition days. And we have put a series of activities on there.
"When we were thinking about touring the school and what we could do, we looked at doing a video, but that is not the same as exploring a place for yourself."