The Rough Guide to Xbox
By Alex Butler on Wednesday, February 5, 2020
Rough Guides, the British travel guide, tends to be known more for its expedition hints, tips and travel advice in far-flung places across the planet.
However, they've just released a new book in partnership with Xbox, to give gamers the ultimate insight into the amazing world of Xbox.
'The Rough Guide to Xbox' showcases how immersive and all-consuming gameplay in computer games has become.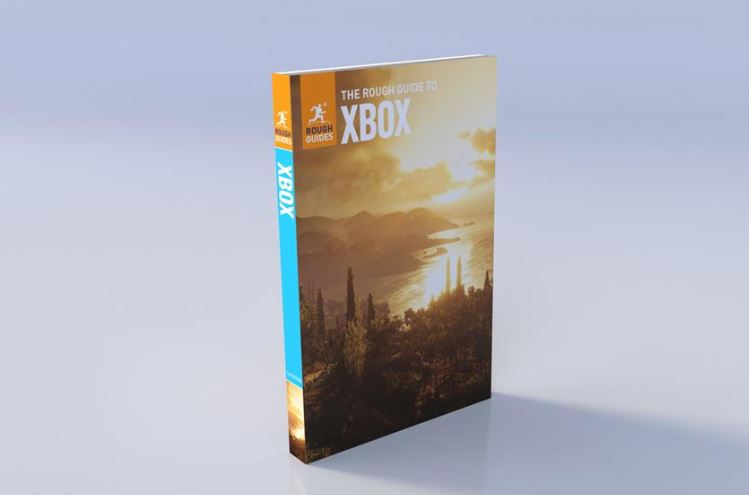 Places within Xbox that Rough Guides recommends you visit include the region of Arkadia in Assassin's Creed: Odyssey and the Eden-like Eddian Grove in Anthem.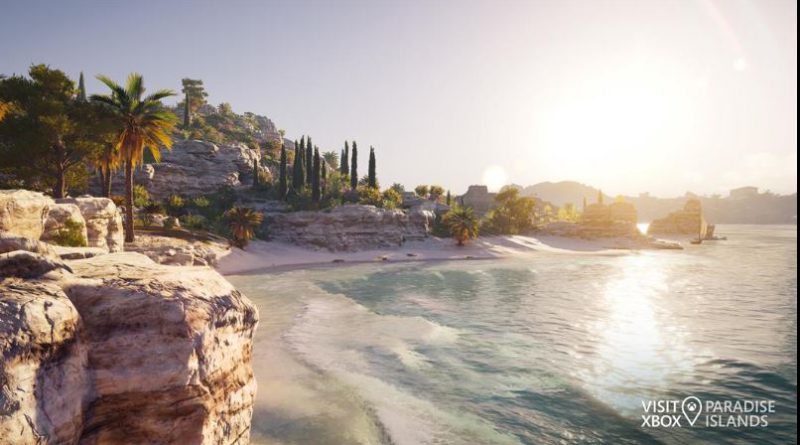 The guide is not only aimed at gamers, it's hoped to highlight how stunning and real-world-like games are like in 2020.
Rough Guides' slogan is, "Make the Most of Your Time on Earth". With this new addition to their library, they may have to ask gamers and non-gamers alike to, "Make the Most of Your Time on Xbox."
@ButlerAlexG