Mattel has released a 'wellness' self-care Barbie collection
By Jennie Muir on Thursday, February 6, 2020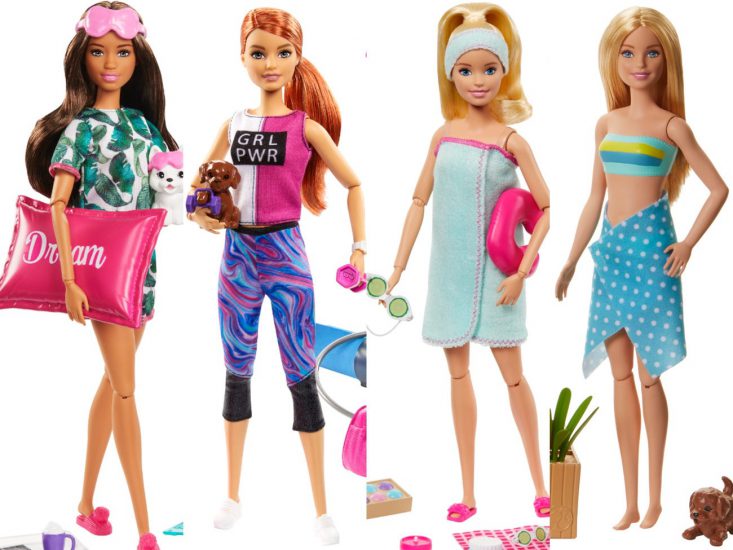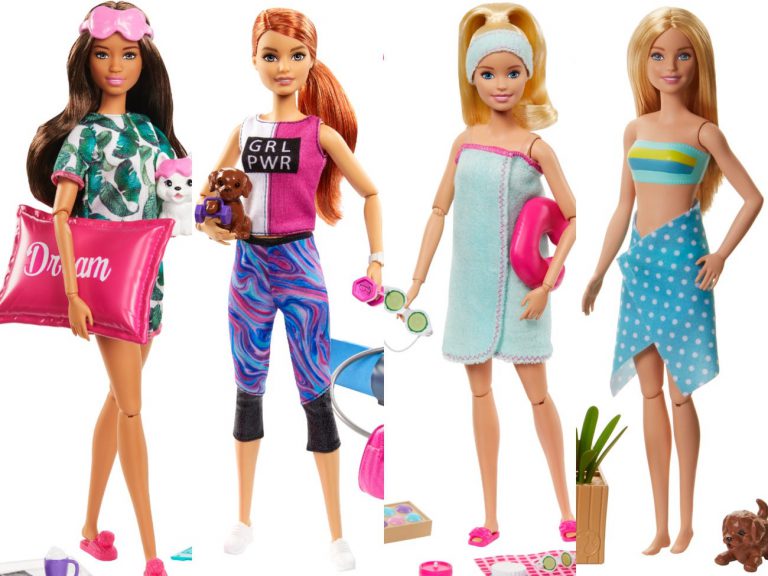 Mattel has released a Barbie Wellness Collection in partnership with the meditation app Headspace. The collection included a selection of nine new Barbies and five visualisations for children to try as part of self-care routines.
Mattel has said the partnership is meant to "introduce girls to the benefits of self-care through play".
The collection includes a Breathe With Me Barbie who guides you through five different meditations and a Spa Day Fitness Doll who is dressed in work out clothing and has with her a protein bar and a smart watch.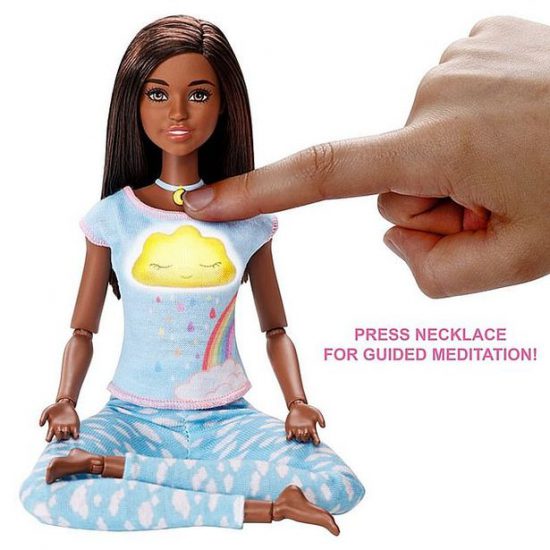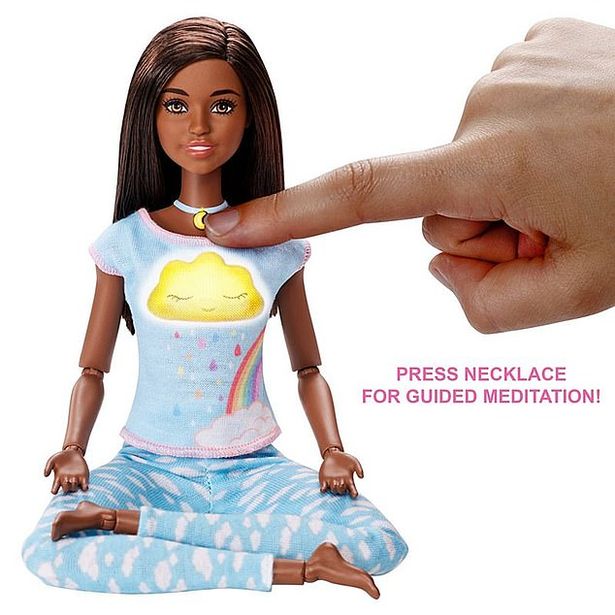 Another doll is Barbie Spa Doll who soaks "away the day with spa and bath products," and three spa-themed play sets which include facials, mani-pedis and bubble baths are also available for purchase.
In Headspace's release about the new range, it said: "In an increasingly busy, over-connected world, it is more important than ever to take time for yourself – this rings true for adults and kids alike.
"Headspace has partnered with Barbie to raise awareness around nurturing overall emotional well-being through mindfulness exercises."
Barbie recently posted a video of one of the new Barbies meditating.
Though it is unconfirmed when the wellness Barbie will be available in the UK, it has been released in the US, with prices ranging from £11.50 to £23.