Argentine artist and Sony launch the first music video you can't see
By Joe Colquhoun on Friday, February 21, 2020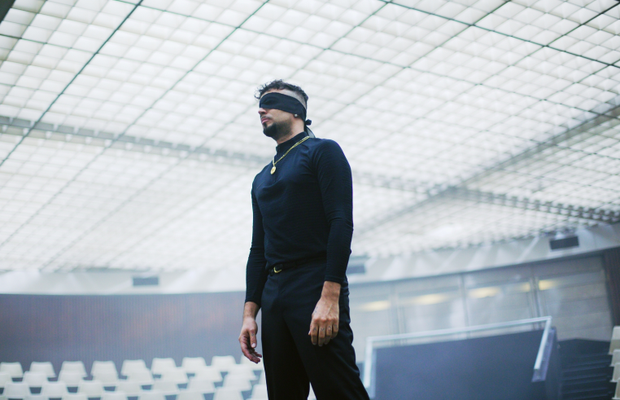 SONY Music and Argentina's leading organ donor organisation NCUCAI have partnered with the Wunderman Thompson to create the first music video that you can't see.
Reaching out to one of their most popular music artists, Dante Spinetta they hoped to highlight the cause of those with eye diseases who are awaiting cornea transplants. The aim is to get more people to plan to donate their corneas (after death).
The video itself can only be 'watched' on mobile devices that have a forward-facing camera. If the person holding the phone tries to watch it, they'll be sorely disappointed. Only once the phone is rotated to face another person's eyes the blurry, saturated video turns crystal clear.
"This way, we try to allow people to put themselves in the skin (and in the eyes) of those who suffer from this problem, for just a few seconds," said Dany Minaker and Sebastián Tarazaga, Latam CCOs of Wunderman Thompson.