GOOP is selling a candle called 'This Smells Like My Vagina'
By James Herring on Saturday, January 11, 2020
Gwyneth Paltrow's lifestyle brand Goop, have released a candle called "This Smells Like My Vagina."
According to The Cut it all started as a joke between Paltrow and perfumer Douglas Little, with whom she frequently collaborates on her own scents.
"The two were sampling potential fragrances when Paltrow suddenly blurted out, "Uhhh … this smells like a vagina."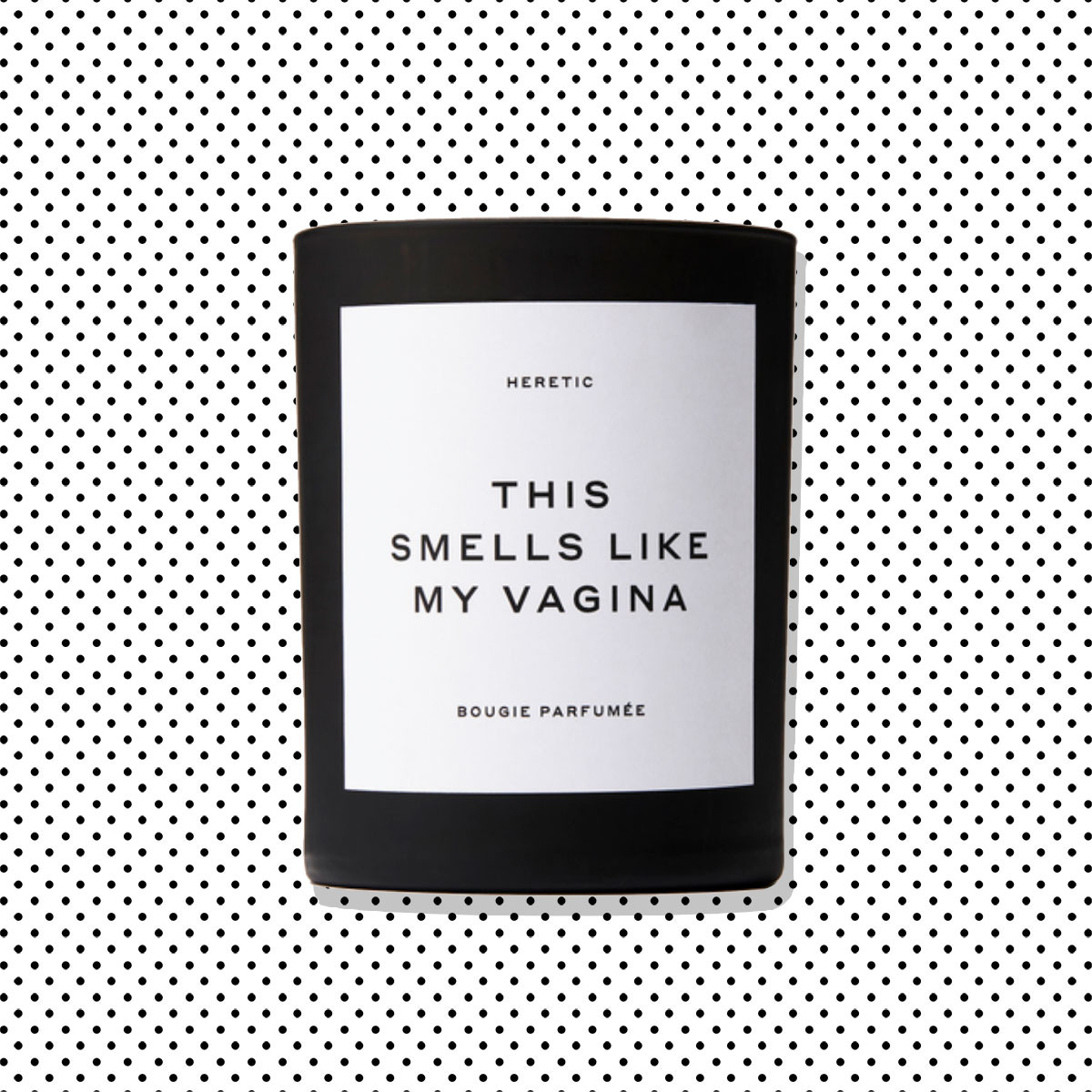 But Gwyneth has high standards, so they kept working on it until it had "evolved into a funny, gorgeous, sexy, and beautifully unexpected scent."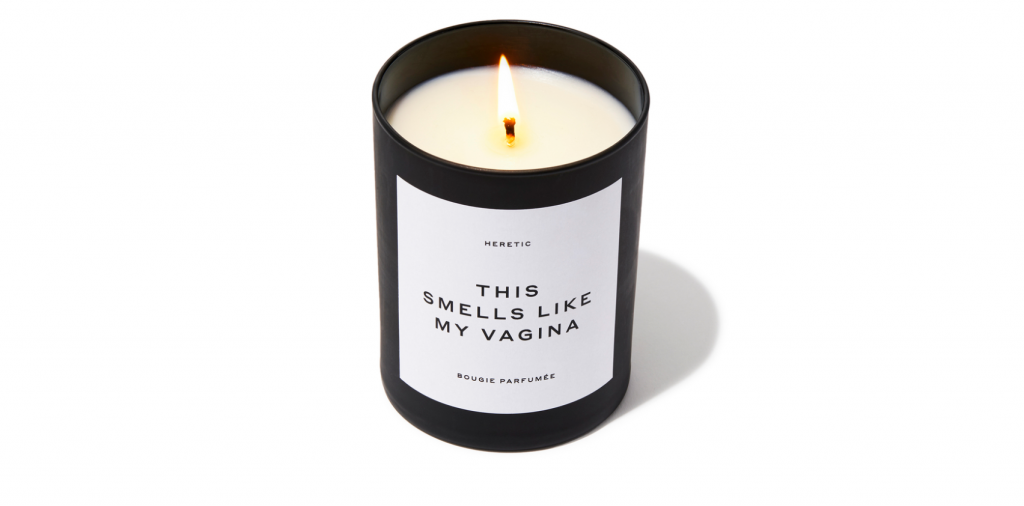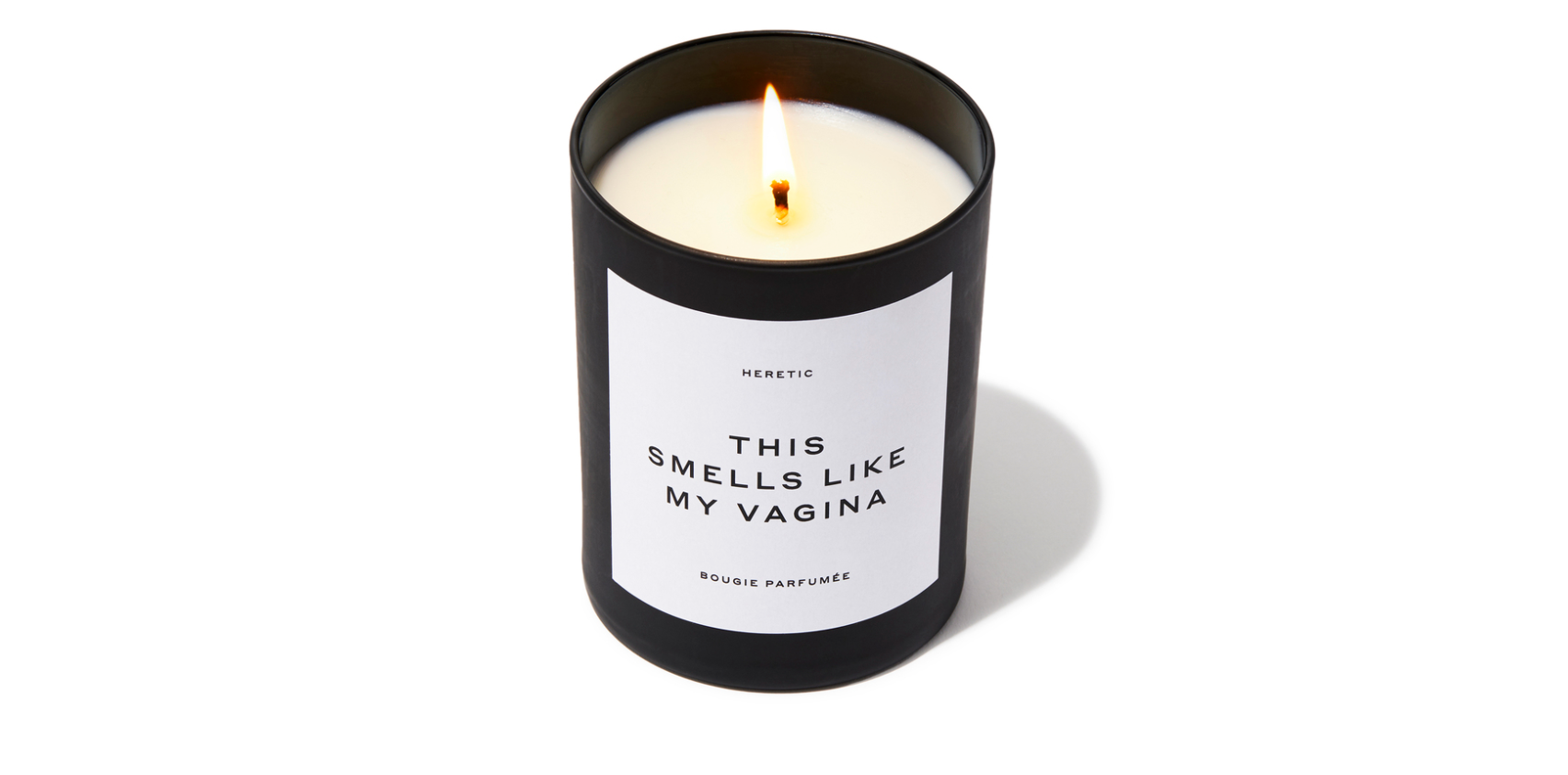 The fragrance is actually a mix of "geranium, citrusy bergamot, and cedar absolutes juxtaposed with Damask rose and ambrette seed," according to the website.
This isn't the first time Gwyneth's Goop brand has raised eyebrows.
Her annual GOOP Christmas Gift Guide always causes a stir for its outlandish suggestions. Past listings have included a village in Spain, a volcano helicopter adventure and a $250,000 trip to outer space.
In case you're interested… the candle costs $75.
In other Goop news, the brand revealed it was partnering with a cruise firm to bring Goop fans a day of wellness at sea.
The first trailer (and a rather vaginal promo poster) for new Netflix series The Goop Lab also dropped earlier this week.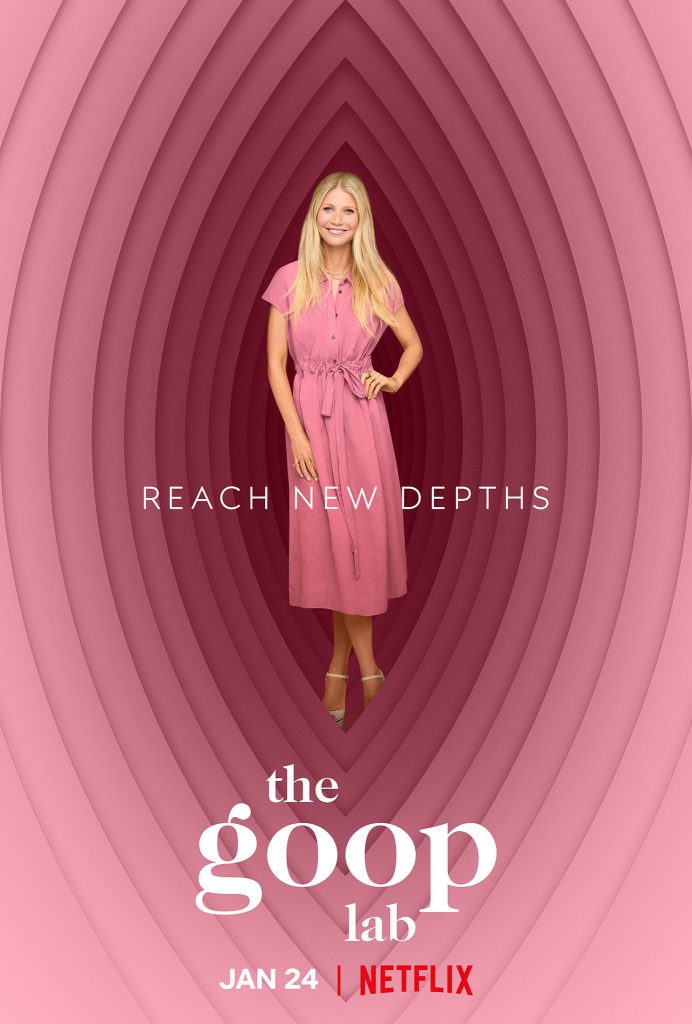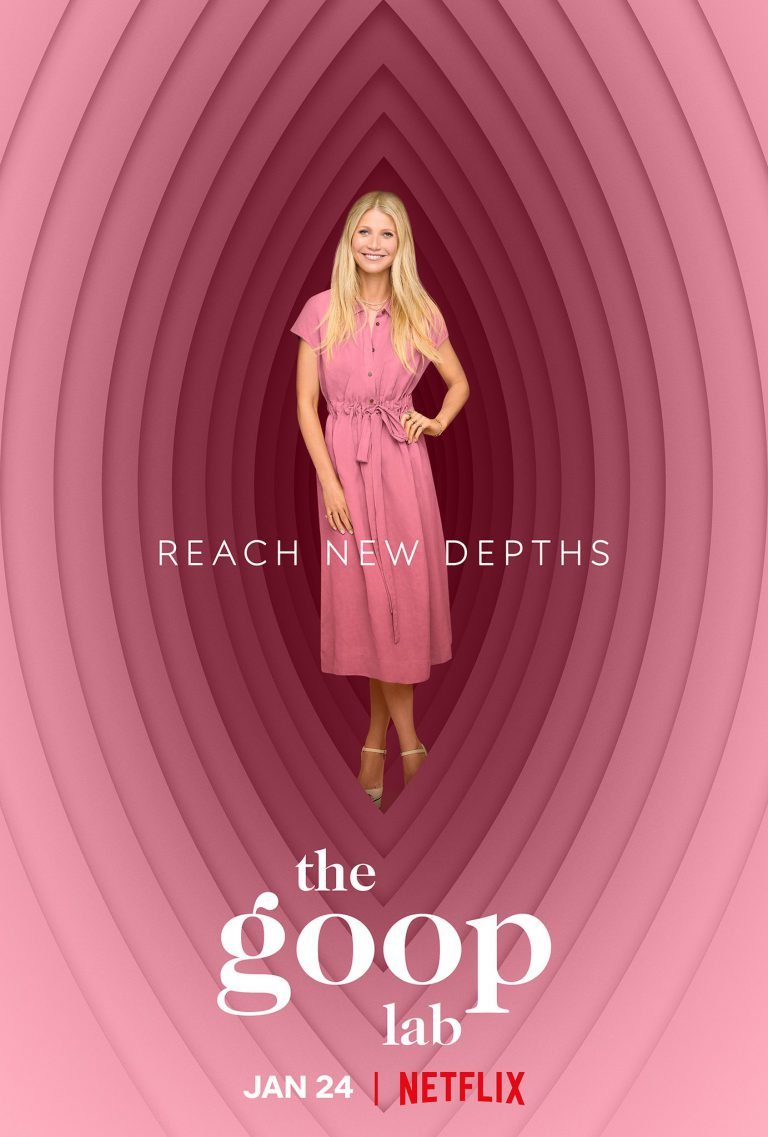 The six-episode series will also explore energy healing, psychic mediums and female sexual pleasure.