Farmer dresses cows in Christmas Jumpers for Visit Jersey campaign
By James Herring on Tuesday, December 10, 2019
This Christmas, Visit Jersey has taken festive fever to new heights – with a herd of Jersey cows wearing matching Christmas jumpers.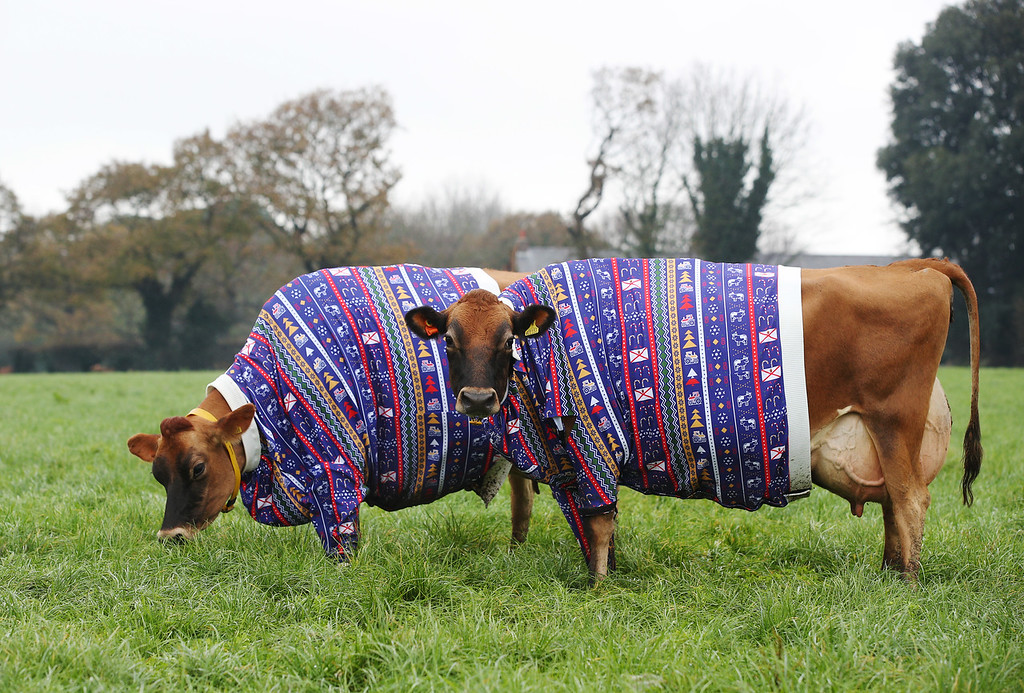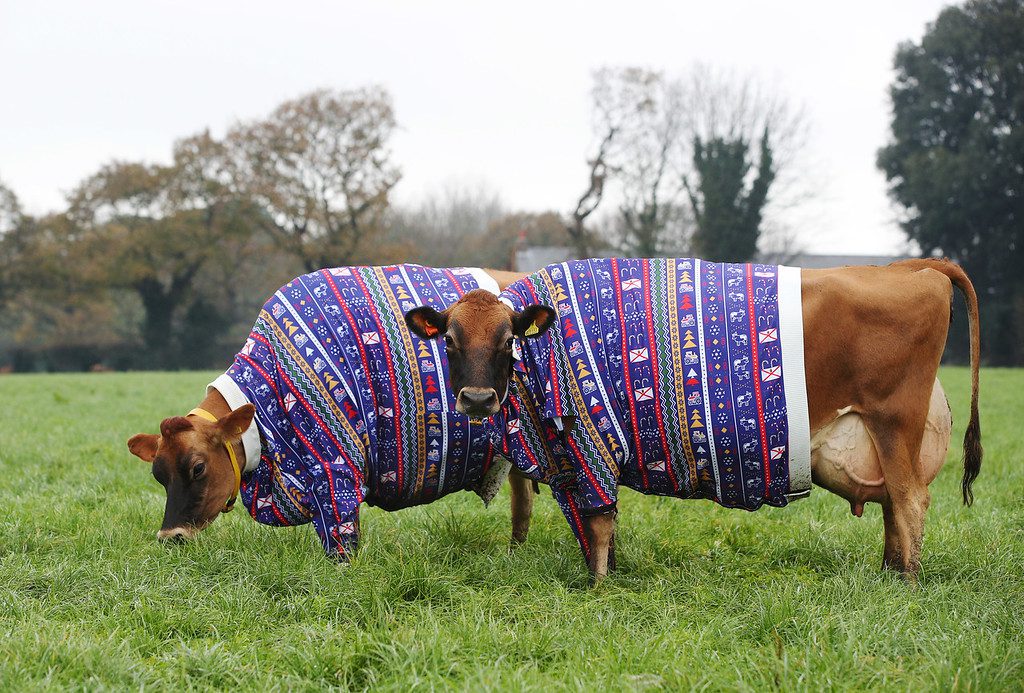 Farmer Becky Houzé is one of the island's biggest Christmas fans, and this year she couldn't help but take the Christmas spirit up a notch on the farm.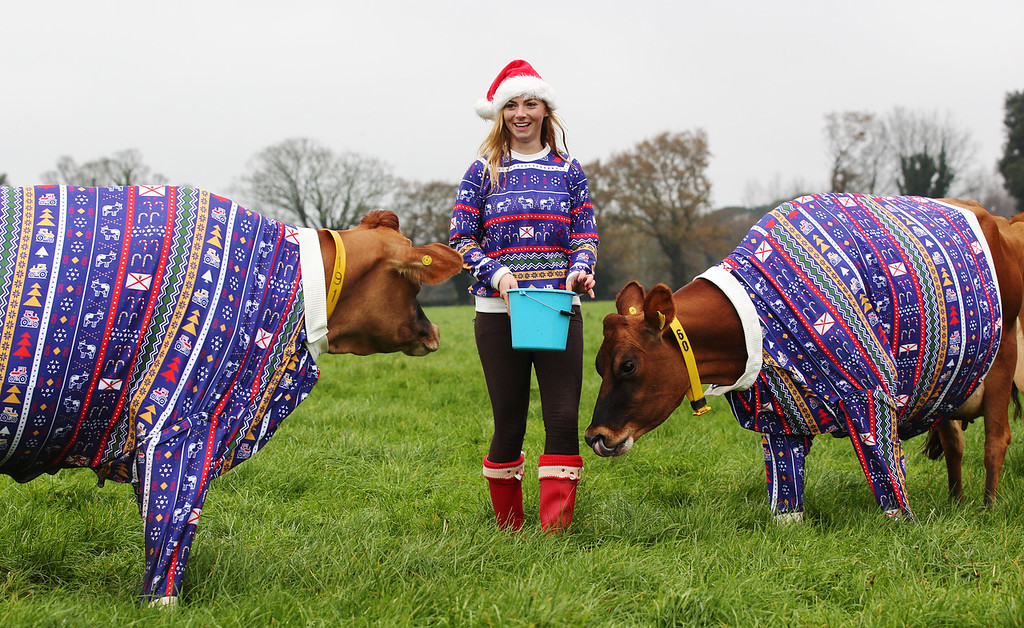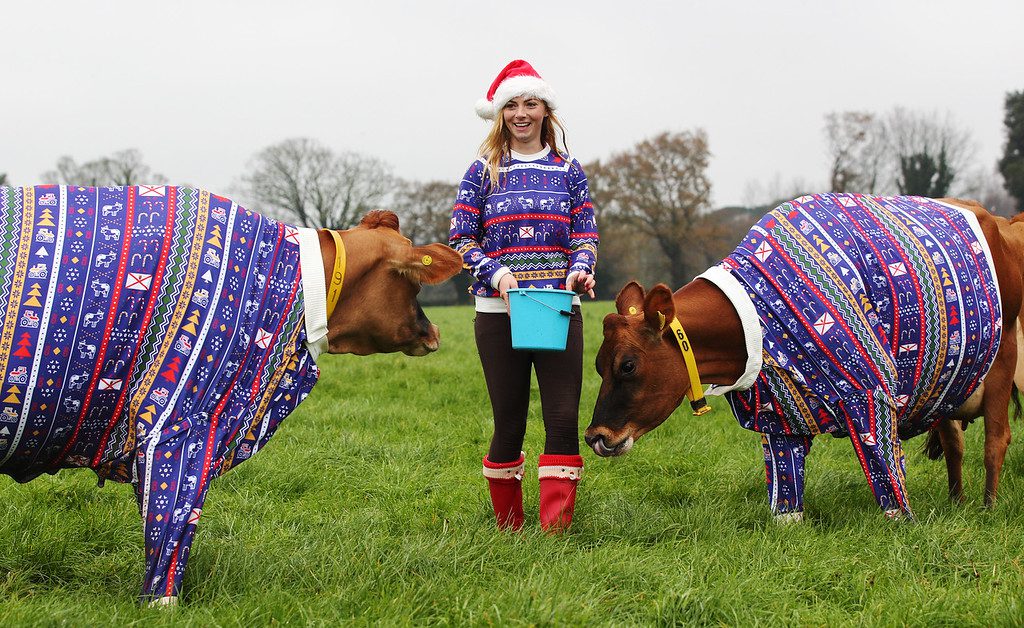 The initiative also promotes Jersey milk used to produce products including butter, yoghurt, cheese and the famous creamy Jersey ice cream.