Air New Zealand is trialling edible coffee cups
By Staff on Tuesday, December 10, 2019
Air New Zealand is trialling an edible biscotti coffee cup for passengers in the air and on the ground.
'After finishing the coffee, passengers can actually eat the vanilla-flavoured cup like a normal biscuit.' – reports Business Traveller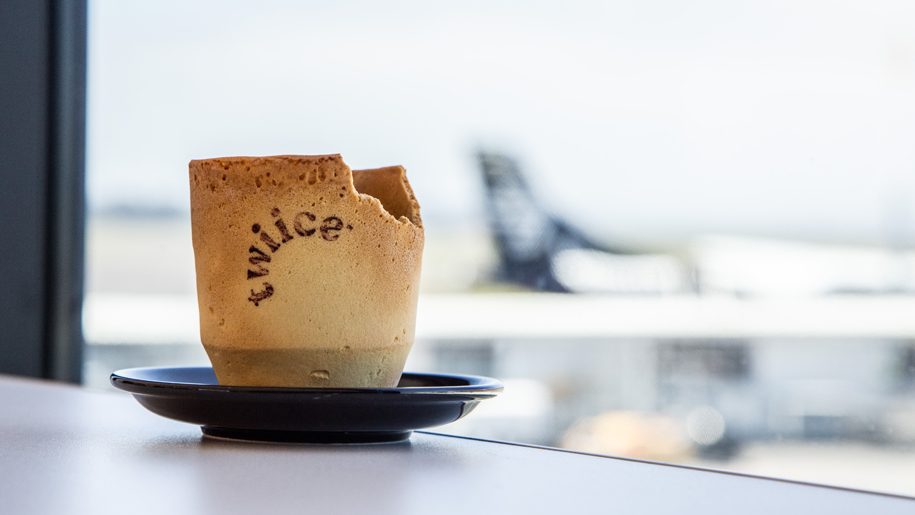 A spokesperson from Air New Zealand says the airline has been trialling the edible cups in its lounges in Auckland and on select flights.
The cups, by local company Twiice, are apparently "leak-proof".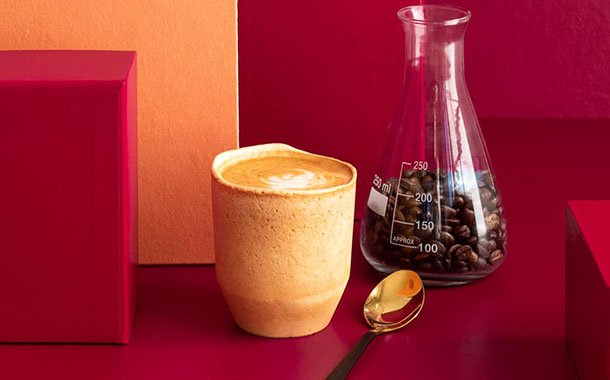 The leakproof edible cup is made from wheat flour, sugar, egg, vanilla essence and natural vanilla flavour.
Air New Zealand says that the trial is intended to demonstrate that "new and innovative ways of packaging are achievable".
The airline estimates that switching to plant-based coffee cups is expected to prevent around 15 million cups from going to landfill annually.