£12 million Christmas tree put on display in Spanish Hotel.
By Joe Colquhoun on Wednesday, December 4, 2019
The record for the worlds most expensive Christmas Tree has finally been broken. The previous title being held for 8 years by The Emirates Palace hotel in Abu Dhabi, with a tree worth a measly $11.4 million dollars.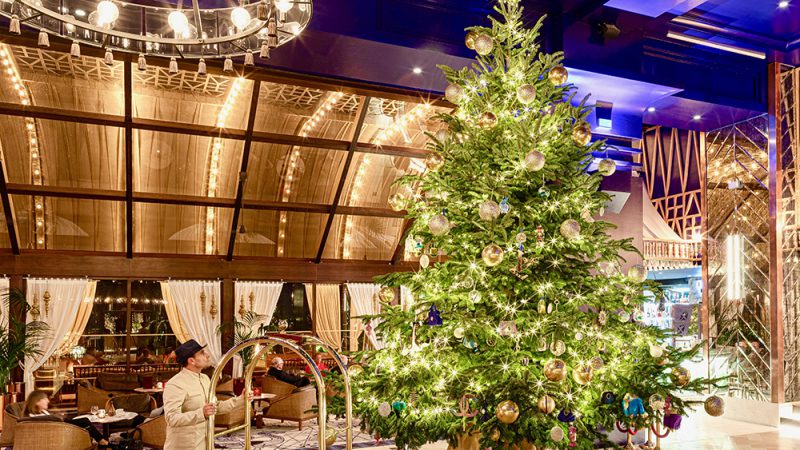 This year however, the British artist Debbie Wingham has smashed the previous record. After spending months hand crafting over 500 lavish decorations for the 19ft tree, she made the finishing touches on Monday.
The ornaments are meticulously constructed and up-cycled using materials from the likes of Louis Vuitton, Bvlgari, Cartier and Chanel. The 'star' of the show however, being an £8.9 million emu egg shell finished in red diamond dust.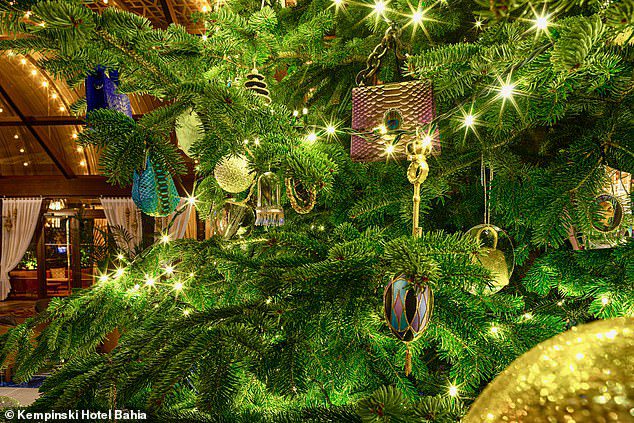 Wingham's previous creations have included the world's most expensive pair of shoes in 2017 costing £11.4 million.