Angry Birds launch rage-powered scooters for 10th anniversary celebration
By Staff on Wednesday, November 13, 2019
Since Angry Birds debuted nearly 10 years ago, the beloved mobile game has been downloaded over 4.5 billion times.
With the official 10th anniversary coming on December 11th, maker Rovio has kicked off the celebrations with a new campaign –  "Bring the Anger" – that aims to show how anger can be converted into positive action!
The campaign launches today with the reveal of the Angry Birds "Rage Riders", a custom line of voice-powered electric scooters that go faster the louder you vent.
These exclusive scooters are engineered by Spin, the Ford-owned micro-mobility company.
While the Rage Riders are not available to the general public, fans can see them in action through the campaign's "Squawk Squad", consisting of popular YouTube creators like Tanner Fox, Team Edge, and Deestroying.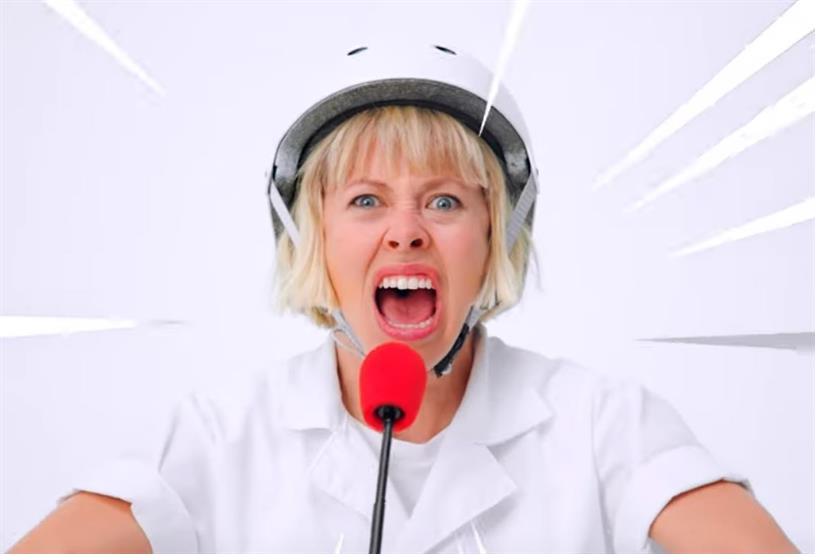 In addition, Rovio has teamed up with UNICEF Finland, for a new in-game event encouraging players to pop as many pigs as they can throughout November to promote good around the world.
The event will culminate in a $100k donation to UNICEF's Education in Emergencies fund.
Agency: Droga 5