Adidas launch gardening apparel range. No it's not April Fools Day.
By James Herring on Wednesday, October 9, 2019
Sneaker brand Adidas have taken to Twitter to tease a range of apparel, accessories and footwear inspired by lawn-based activities.
And Alan Titchmarsh is their ironic poster boy…
The post heralds the launch of 'the adidas Gardening Club' on October 12.
The brand hopes to build buzz for 'horti-couture that can move effortlessly from the lawn to the streets. '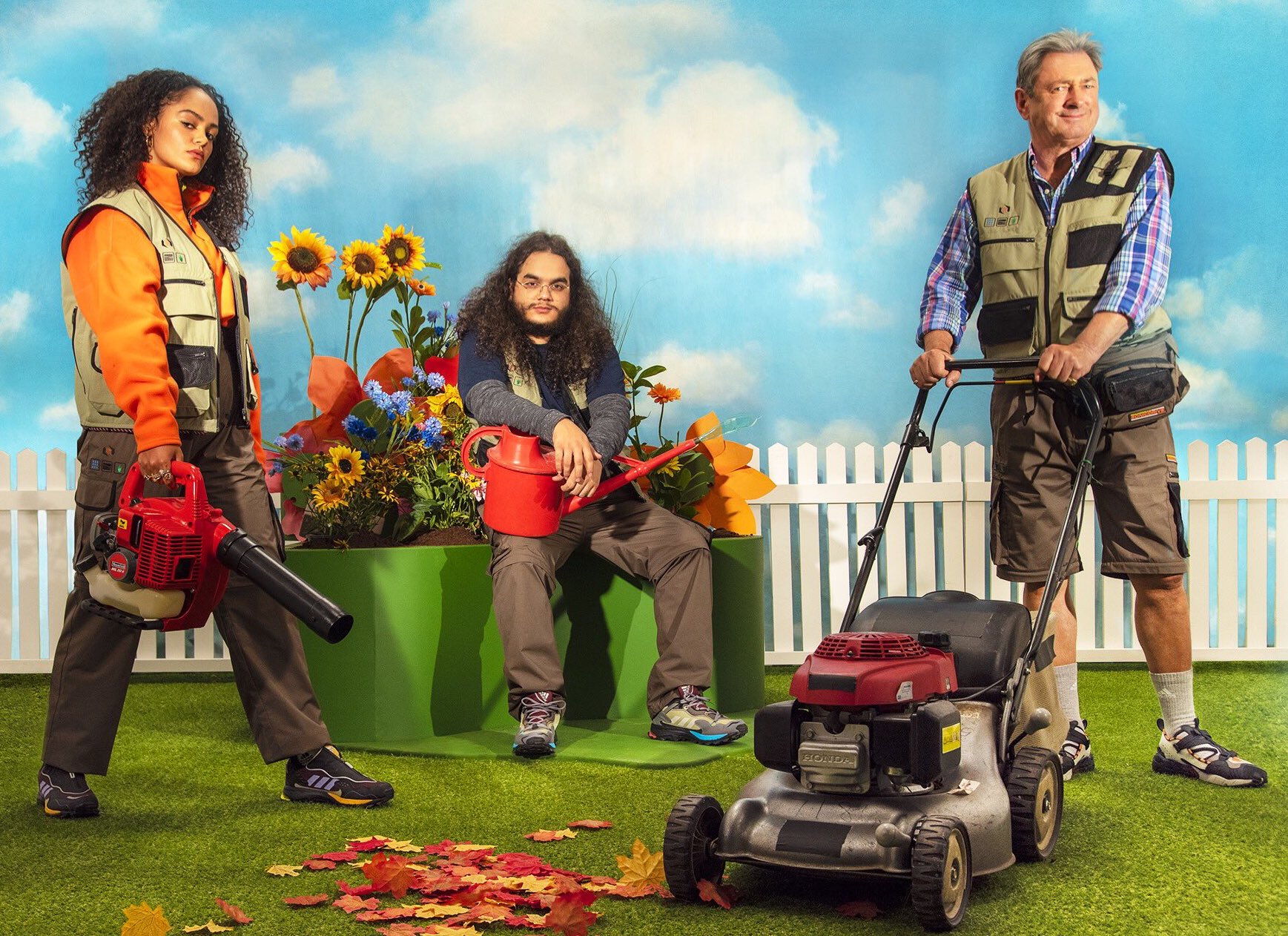 adidas Consortium's product manager George Griffin explained to Highsnobiety, "We looked at 'outdoor' as a place we wanted to explore for the season but in our own playful way with a unique take on it. With outdoor and trail-running being such a 'serious' part of the industry, we wanted to completely juxtapose the concept of trail-running, which has a traditionally aggressive aesthetic, with something that is usually seen as a pastime or leisure but still with an outdoorsy look and feel. Hence how we ended up with the gardening-inspired capsule."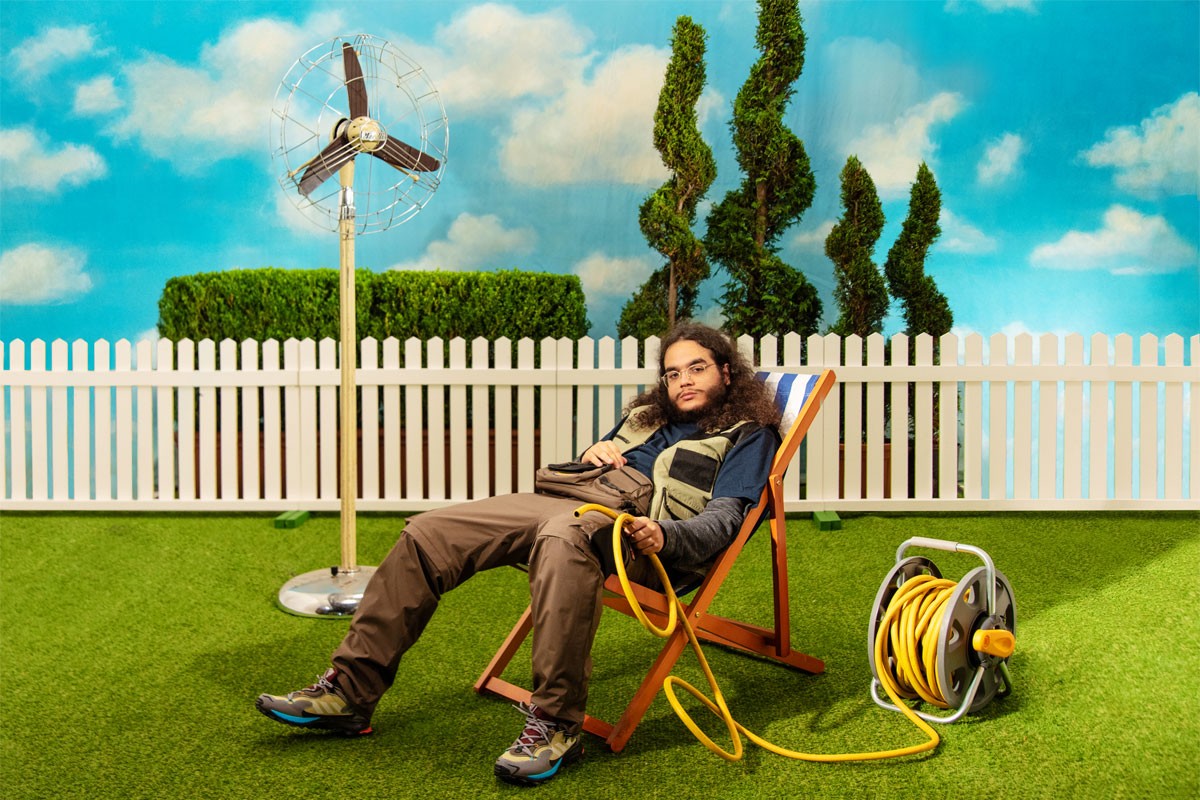 Included in the range is the Novaturbo, which takes the form of a sandal, the Response Hoverturf GF6100AM for all your dad shoe needs, and the Response Hoverturf GF6100LC which features a full-length zip-up lace cover.
Introducing the adidas Gardening Club. A range of apparel, accessories and footwear that is inspired by lawn-based activities, resulting in 'horti-couture' that can move effortlessly from the lawn to the streets. Arriving in Consortium stores globally from October 12th. pic.twitter.com/RV6yO4oou1

— adidas Originals (@adidasoriginals) October 7, 2019
Source: The Guardian