Shackleton Whisky encourage the public to go "Off-Grid"
By Tom Hills on Friday, September 27, 2019
With the ability to stay connected to our phones almost anywhere; underground on the tube, 30,000 feet in the air, or even visiting the moon, it's no surprise the average Brit now spends one full day every week on their phone.
But there's still hope. Shackleton Whisky is attempting to show people that adventure isn't found on a screen with a new campaign that's all about going "off grid" and embracing the outdoors.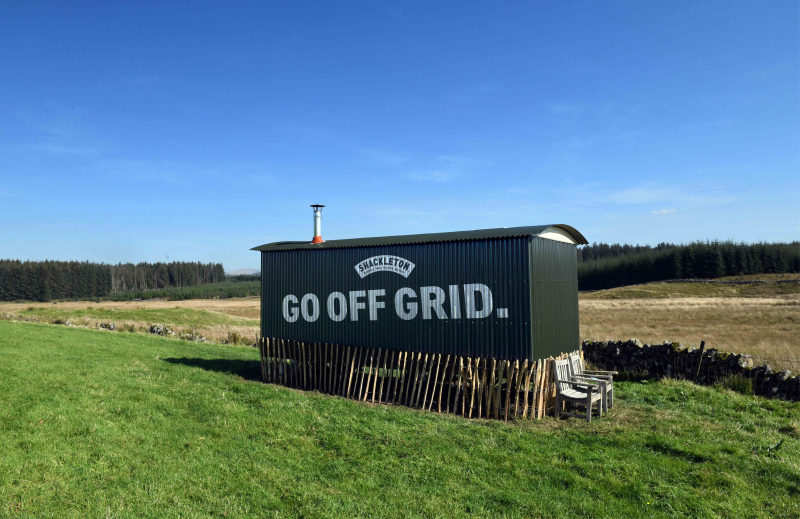 The brand has created the first-ever map of Britain designed to help the public find digital detox areas – places in nature where your phones won't get signal even if you are tempted to check your social media.
Offline locations on the map include lochs in Scotland, hidden caves in the Lake District, forests in Dorset and headland hikes in Cornwall.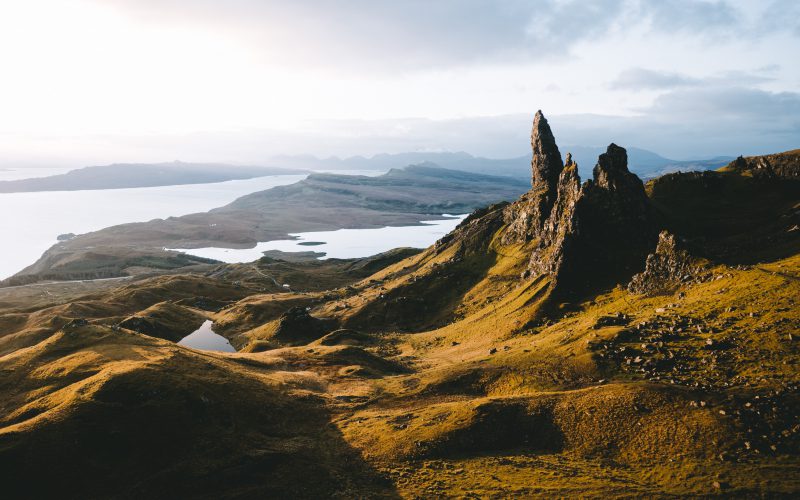 And that's not all. Shackleton has also partnered with one of the locations – a farm in South Ayrshire – on a bid to protect the space from the introduction of mobile phone network coverage.
The owners of Creeside Farm beside Galloway Forest Park, part of an officially designated UNESCO Biosphere, are lobbying authorities to prevent the introduction of 3G, 4G and 5G networks in the area. If successful, will be the first time a space of this kind has received protection, preserving it as an "offline" sanctuary.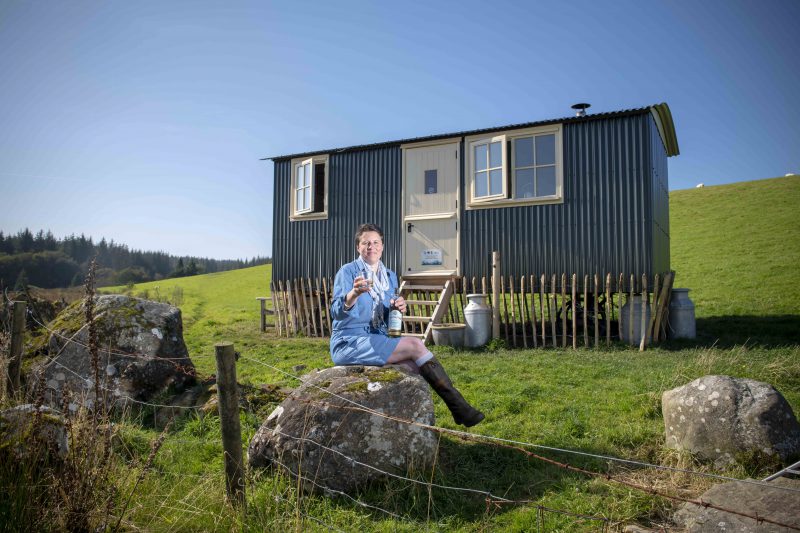 Read more on the Telegraph. The "Go Off Grid" campaign was created and activity by Scottish agency, WIRE.