WATCH: Lewis Capaldi deliver takeaway food to unsuspecting fans
By James Herring on Sunday, August 25, 2019
Lewis Capaldi took up the challenge of being a Deliveroo delivery guy – for the brand's latest stunt.
The pun-tastic 'Deliver-Lew' service sees the Scottish star dropping off Mexican food to competition winners.
According to Metro he announced on Instagram last week that he would be out dropping burritos to fans in Leeds, and asked anyone interested in getting involved to enter themselves into a raffle.
Capaldi has been keeping himself busy with brand endorsement deals over the Summer.
Back in May Capaldi was spotted behind the counter in Greggs.
Also this week  –  Capaldi gave fans the chance to buy a rare AND WEIRD piece of memorabilia – Oreo biscuits licked by himself and dipped in milk.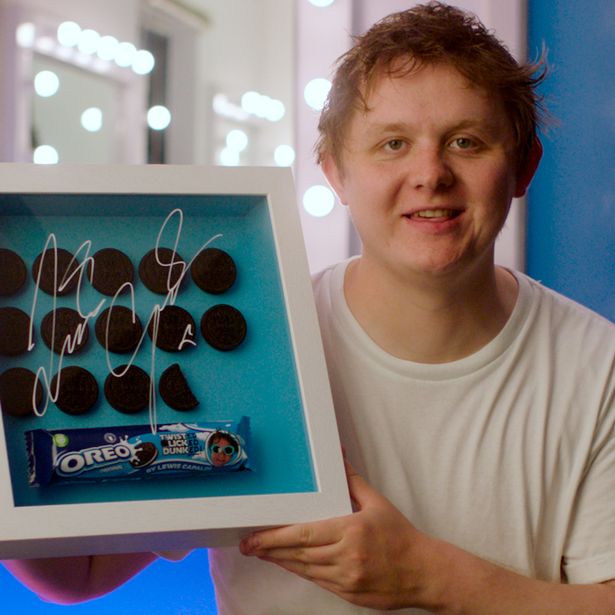 One lucky fan can get their hands on the creepy treat as it's all in the name of charity  – Mirror Online reports.
Filed To: Deliveroo Stunts