Influencers share shocking beaches images to highlight plastic waste
By James Herring on Wednesday, August 28, 2019
Water filter brand Brita launched a social media campaign to give consumers a wake-up call to a future filled with plastic waste.
The brand recruited 21 influencers to share idealised beach shots on Instagram – each image was doctored with tonnes of plastic trash to represent an apocalyptic vision of the future.
Their posts include a personal pledge to reduce plastic waste along with the hashtag #NoFilterNoFuture, referring to Brita's Filtering Water Bottles that come equipped with a miniature water filter.
Sarah Murdock, from North Carolina, (NorthCountrylittles on Instagram), was just one of the influencers involved  – showing how our beaches and oceans could look by 2050.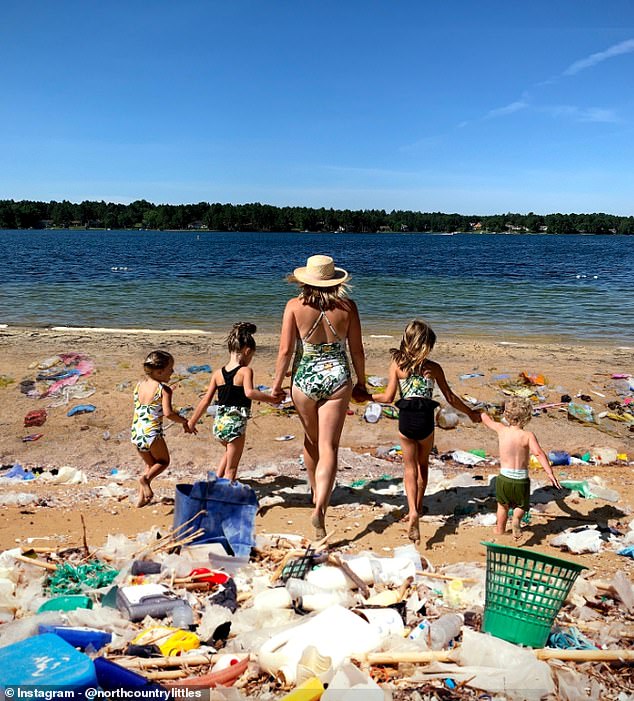 Anastasia Ashley posted a photoshopped picture of how her favourite surfing beach could look.
Research suggests that up to 12 million tonnes of plastic can end up in our oceans every year – harming sea life.
Agency: Social Chain