Photographer creates fully functional camera out of a giant shipping container
By James Herring on Monday, July 22, 2019
Photographer and educator Brendan Barry has installed a giant camera in Northernhay Gardens in Exeter
The Container Camera, doubles as large-format-camera but also a darkroom – both housed inside a shipping container.
Barry says 'it is basically the world's biggest, slowest, and most impractical Polaroid camera."
The project was Arts Council England funded.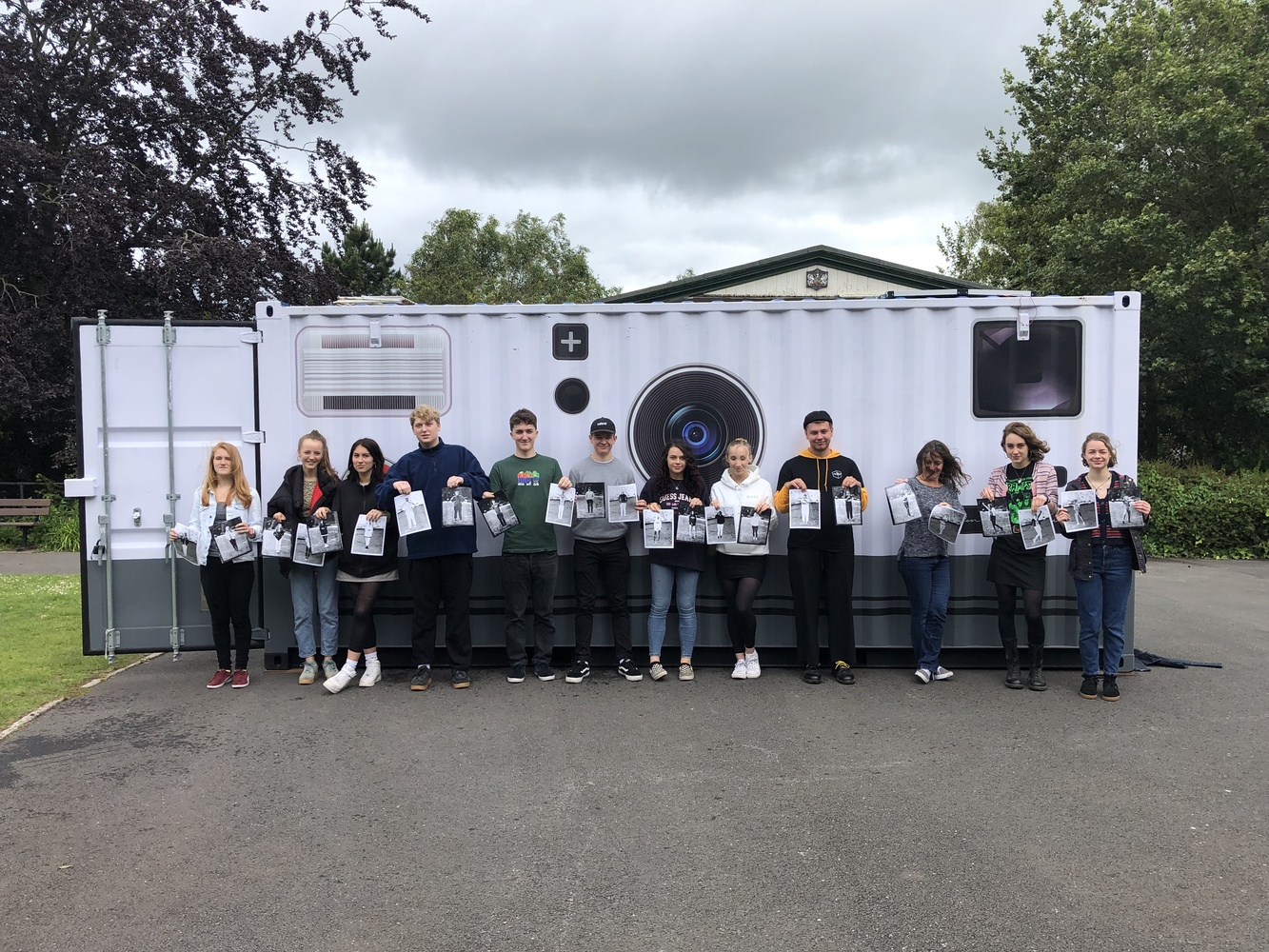 A photography teacher at Exeter School of Art, Barry's wanted to "reach out to a diverse range of people and invite them to make portraits of the community, by the community."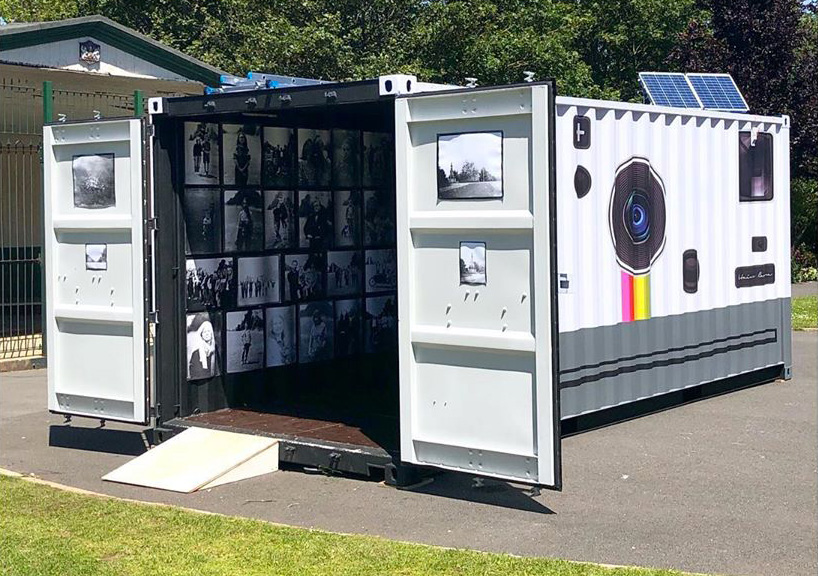 Filmmakers Sarah Reyes and Daniel Driensky of Exploredinary decided to film a short documentary about the project.