New Zealand road safety campaign shows the graphic yet lifesaving effects of seatbelts
By Georgina Vincent on Friday, March 8, 2019
A new road safety ad campaign from the New Zeland Transport Agency has highlighted the impact and necessity of wearing your seatbelt.
Working with the victims of horrific car crashes, they have released a series of shocking images that depict the aftermath of such accidents and the marks left on victim's bodies.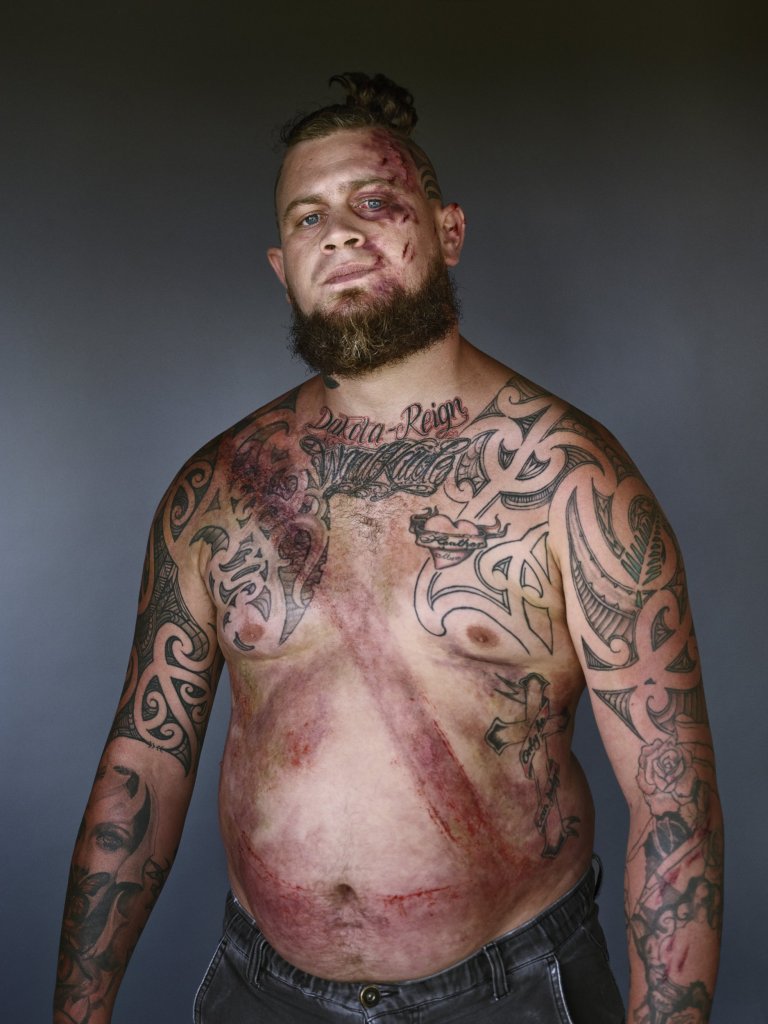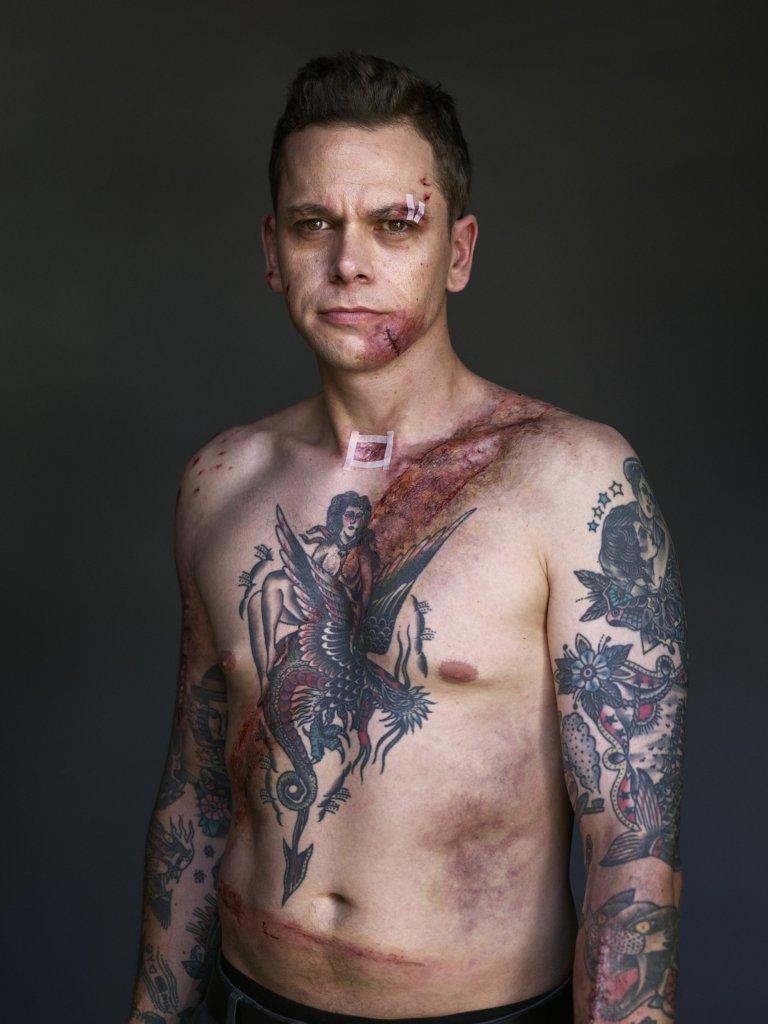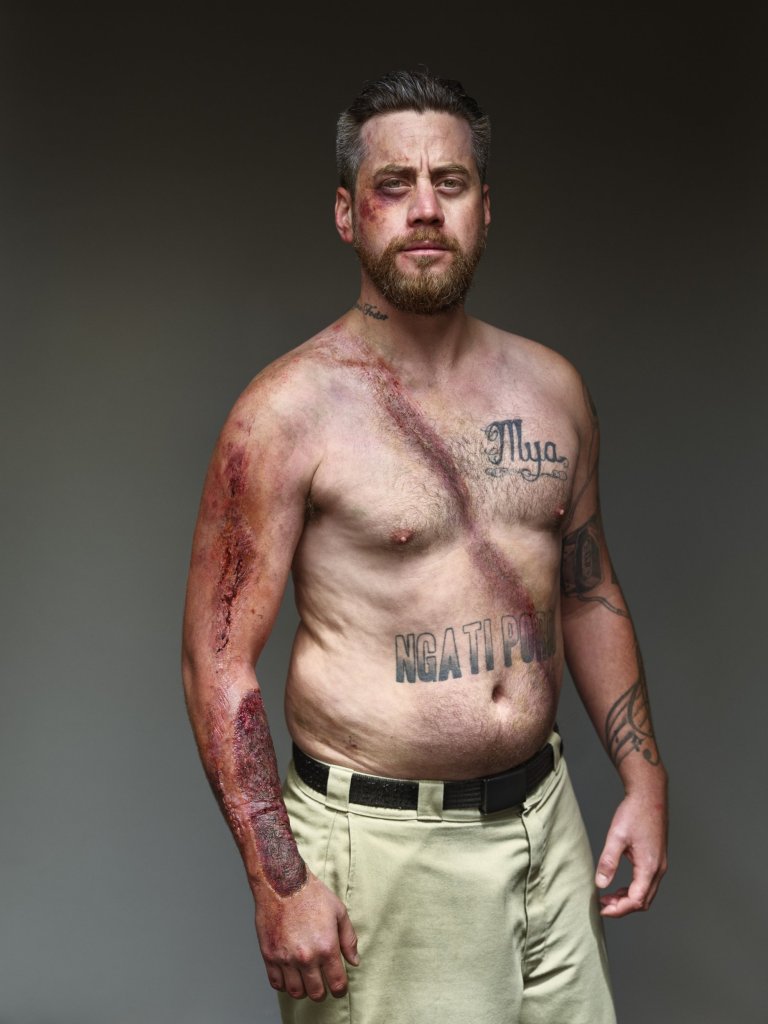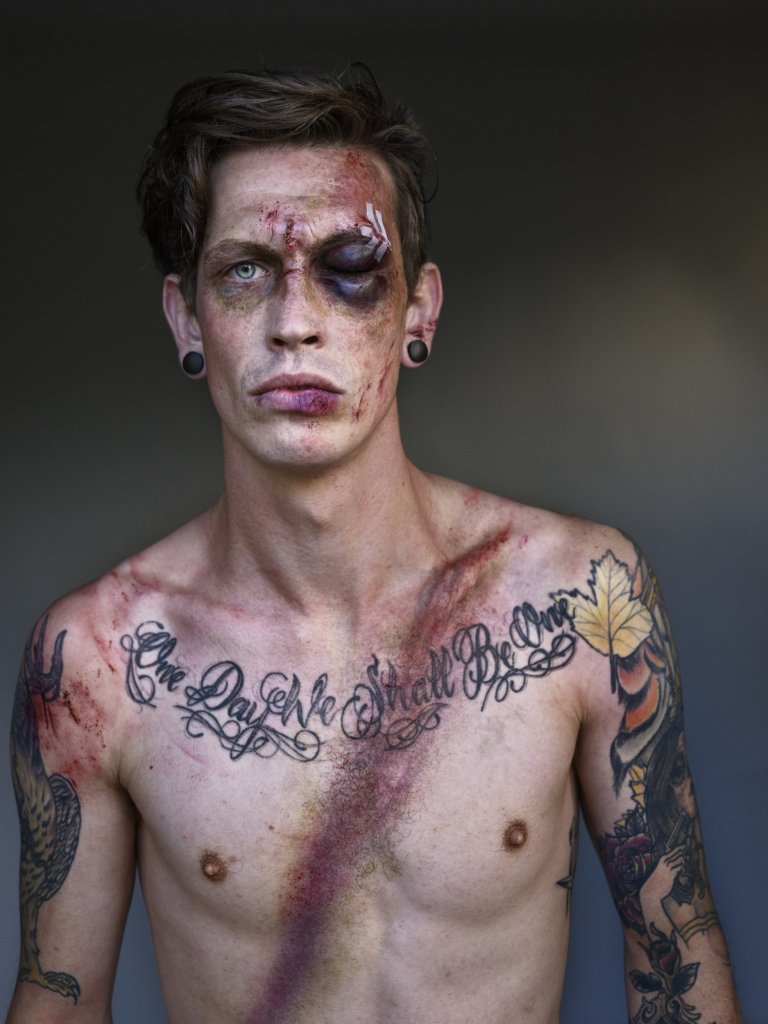 Special effects make up was used in conjunction with the victim's permanent scars to recreate the injuries sustained immediately after their crashes.
As painful as the photographs look, all of the victims would not have survived had it not been for their seatbelts.
The Agency hopes these images will act as a stark reminder to drivers, particularly in rural areas, to buckle up whenever they get behind a wheel or suffer a far worse fate.