New Samaritans' campaign uses hand written messages to tackle stigma around men's mental health
By Staff on Tuesday, March 19, 2019
In a new campaign titled "Real People, Real Stories", Mental Health Charity Samaritans have used hand written messages from men who have overcome difficult times to encourage men at risk to seek help by contacting the Samaritans hotline.

The campaign uses insights surrounding mental health that people are comforted knowing they are not alone in what they are experiencing.
Their survey found out that 41% of men in England, Wales, and Scotland feel that they should solve issues on their own and do not seek help.
The research also showed that some men feel their problems are not important enough to bother others with, hence the need for such a personal approach.
The block posters with hand-written messages will be accompanied by a series of pictures of the men behind the messages holding up their posters.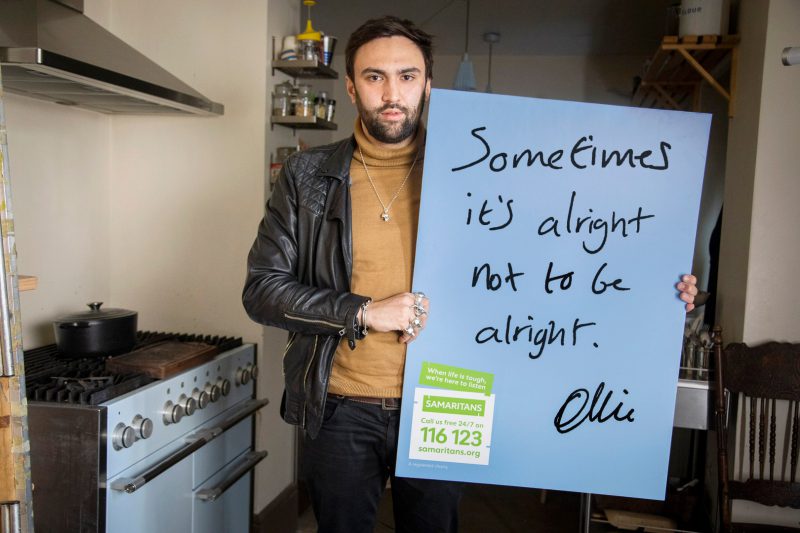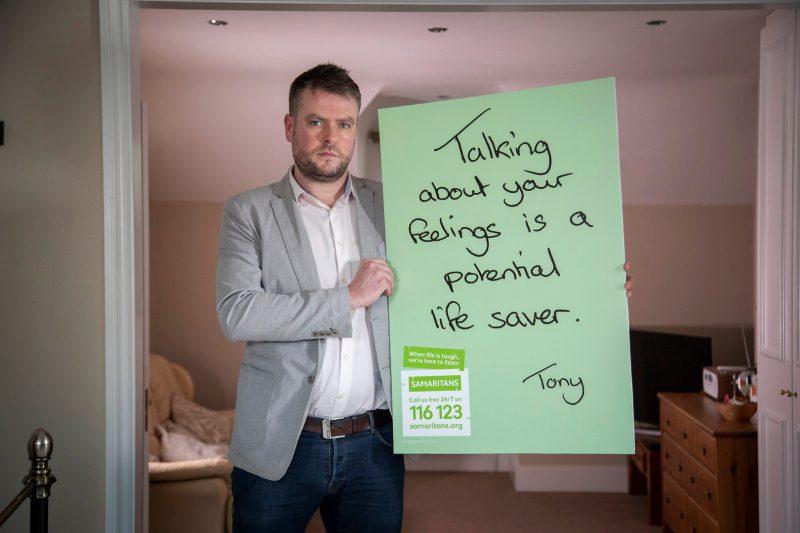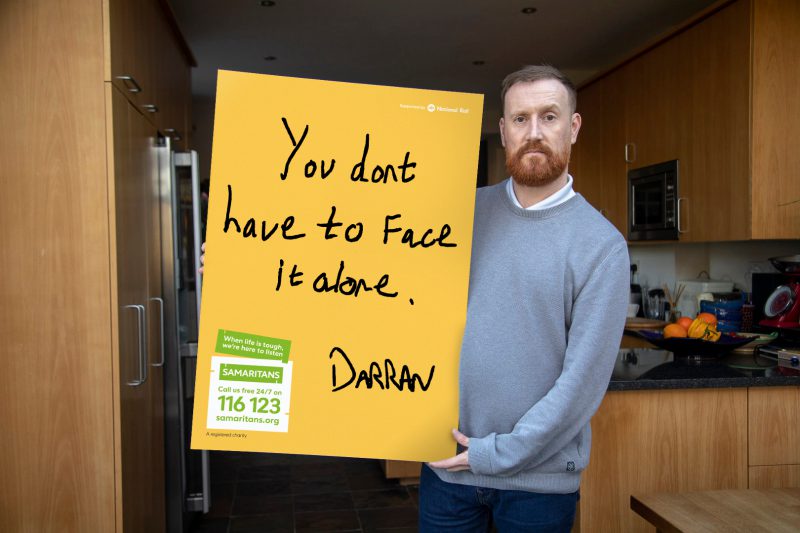 Paul McDonald, Executive Director of External Affairs at Samaritans, said: "We didn't want to create just another awareness campaign. We wanted something authentic and emotive from men who have been through tough times, sharing their really powerful, positive and hopeful stories to encourage other men to seek help before they reach crisis point."
"Our survey results found that although 78% of men aged 20-59 say it's okay to admit you're not feeling okay, many still avoid speaking out when they're finding life tough. A quarter (25%) felt their problems weren't important enough to warrant calling a helpline, which is one of the reasons this awareness campaign is so important."
By @tohugapenguin