Gym chain offers customers 'cannabis' yoga class
By James Herring on Saturday, March 16, 2019
A London gym chain is offering customers 'cannabis yoga' – yoga classes which cash in on the buzz around CBD oil.
Gym goers at Gymbox's 'cannabliss' classes are given a patch infused with cannabidiol, known as CBD.
According to the i-News customers apply the patch before getting started on their stretches and poses.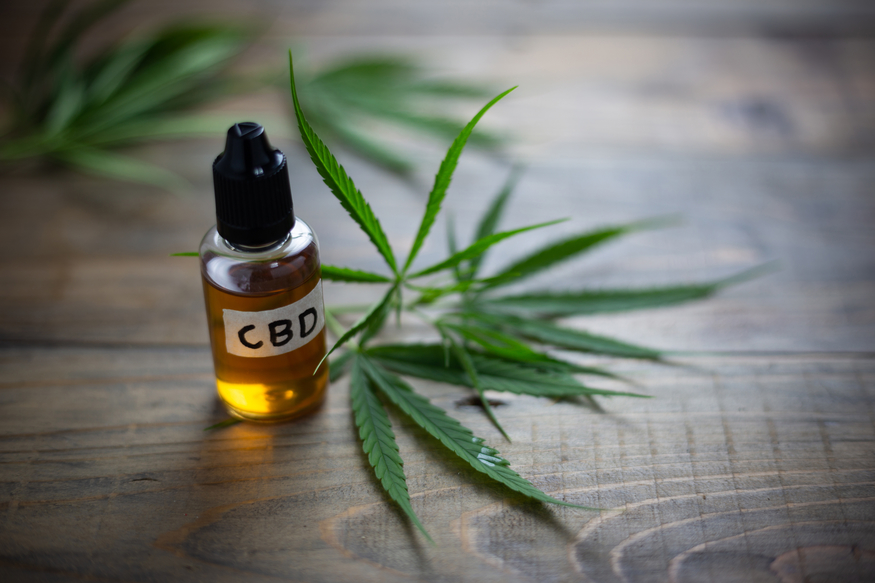 The non-psychoactive substance – which is harvested from cannabis plants – is believed by many to alleviate pain, as well as other conditions such as epilepsy, arthritis and diabetes.
The classes are being offered by the chain Gymbox at eight of its venues.
A spokesperson said "Cannabliss has become one of our most popular classes since its launch. It fills up within minutes of booking being open."
The use of medical marijuana products was legalised by the government last year.
They are not the only brand getting in on the hype Indie Beer on Holloway Road are serving up CBD infused craft beer – meanwhile Behind This Wall in Hackney offers CBD cocktails.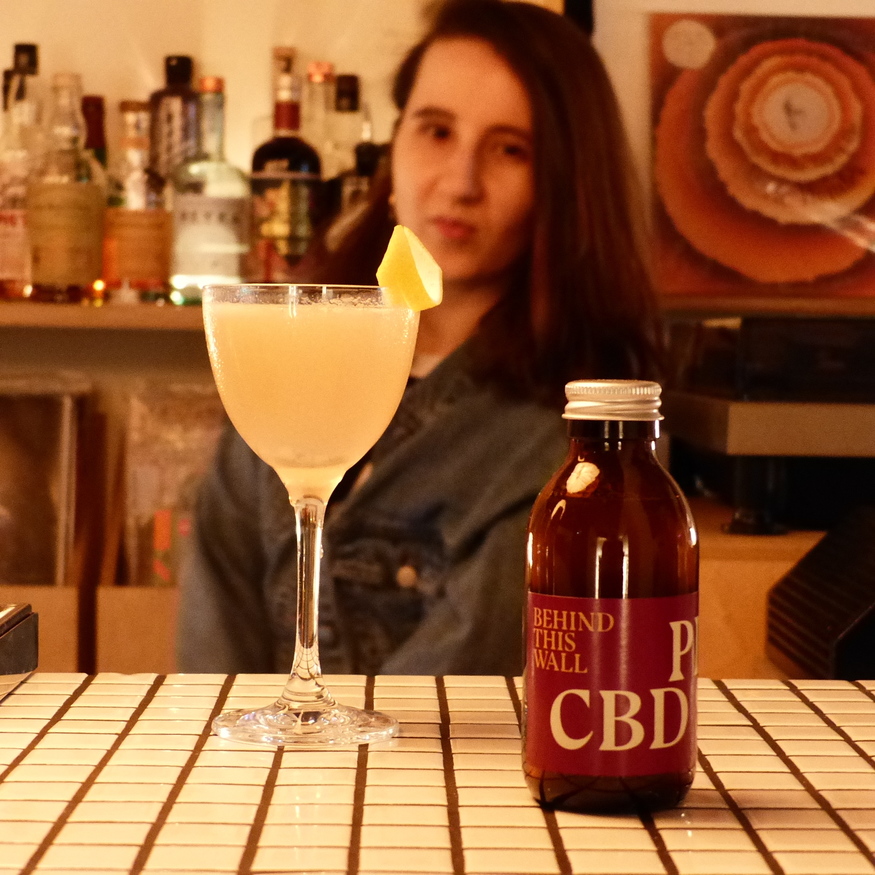 Last year Gymbox turned Brexit misery into a promotional opportunity – offering an exclusive 30-minute class called 'Brexfit'.
In Brexfit customers can vent pent-up negativity regarding the current political climate on leading MPs.