IKEA France to install Nordic hot tubs along the banks of the River Seine
By James Herring on Friday, February 15, 2019
To promote the release of the Ikea catalogue devoted to the world of the bathroom – the Swedish home store giant are setting up Nordic baths on the banks of the Seine.
Six traditional whirlpools will be installed in front of the Ile de la Cité in Paris from early March
You can book a slot to enjoy the unique Scandinavian experience, via the Facebook page of Ikea France .
It's not the first time Ikea have won hearts and minds in Paris.
In 2010 they furnished 4 Metro stations.
In 2014 to celebrate the opening of its 30th store in France, the retailer invited the public to scale a billboard wall decorated with furniture and accessories.
Previously they've grabbed the attention of travellers at Saint Lazare train station in Paris, installing living billboards with models interacting with functioning bathroom sets.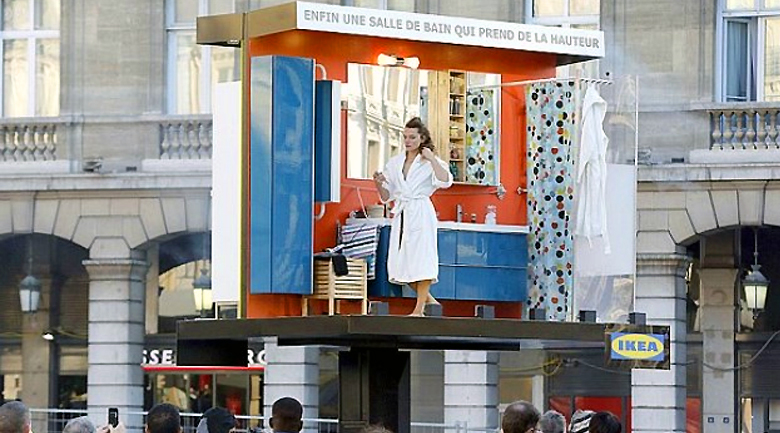 h/t: Tom Travel