Game of Thrones invite Fans to 'Bleed for the Throne'
By Jessica Kane on Wednesday, February 20, 2019
HBO are holding a Game of Thrones blood drive to promote season 8.
HBO is challenging Game of Thrones fans to prove their devotion to the series by helping end blood shortages around the world.
For six days in March, HBO and the American Red Cross are partnering for a nationwide blood drive across the US.
What would you do #FortheThrone? Show your @GameofThrones pride and sign up to donate blood with us. Come to give by 3/17 and you'll automatically be entered to win a trip to the season 8 world premiere. Make your appt now: https://t.co/Utl46ltDjH pic.twitter.com/DZTio1zLjb

— American Red Cross (@RedCross) February 19, 2019
If fans sign up to donate blood by 17th March, they'll be automatically entered into a prize draw for a trip for two to see the worldwide premiere of the show's eighth and final season in New York.
The official Twitter account for the Red Cross announced the 'Bleed for the Throne' lottery by posting a compilation of scenes from Game of Thrones that showcase its history of blood, death and injury, "They all bled for the throne," reads the video. "Will you?".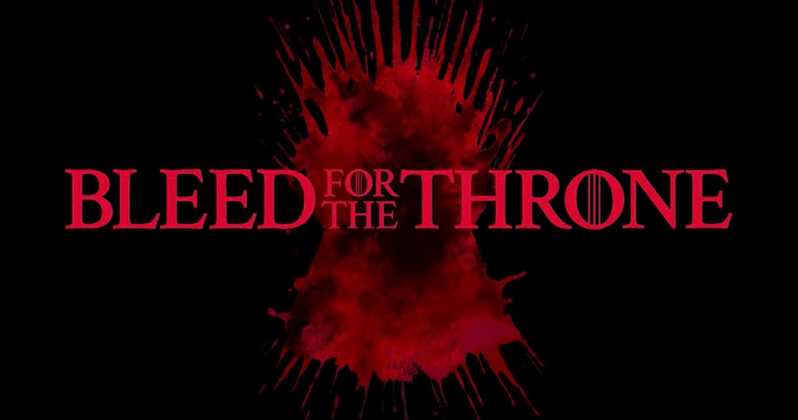 The partnership will kick off with an immersive experience at the SXSW festival between 7th and 9th March.
Game of Thrones fans around the world will also be able to participate, with additional partnerships with local blood donation organisations in 15 international countries including: Norway, Sweden, South Africa, Kenya, Ghana, Botswana, Hungary, Poland, Romania, Czech Republic, Bulgaria, Serbia, Greece and Croatia.