The Best PR and Marketing Stunts (October 2018)
By James Herring on Sunday, November 4, 2018
It's our round up of some of the most creative PR and marketing campaigns featured on the site over the last month.
Subscribe to get our monthly creative round up in your inbox or follow us on Linked In to get daily inspiration in your feed.
First Glasgow launch eco-friendly bus in toy-style packaging
First Glasgow launched their new bus with a toy-style display in George Square.
The company unveiled the first of their new state-of-the-art vehicles by showcasing the first one off the production line as 'the world's largest model bus display.'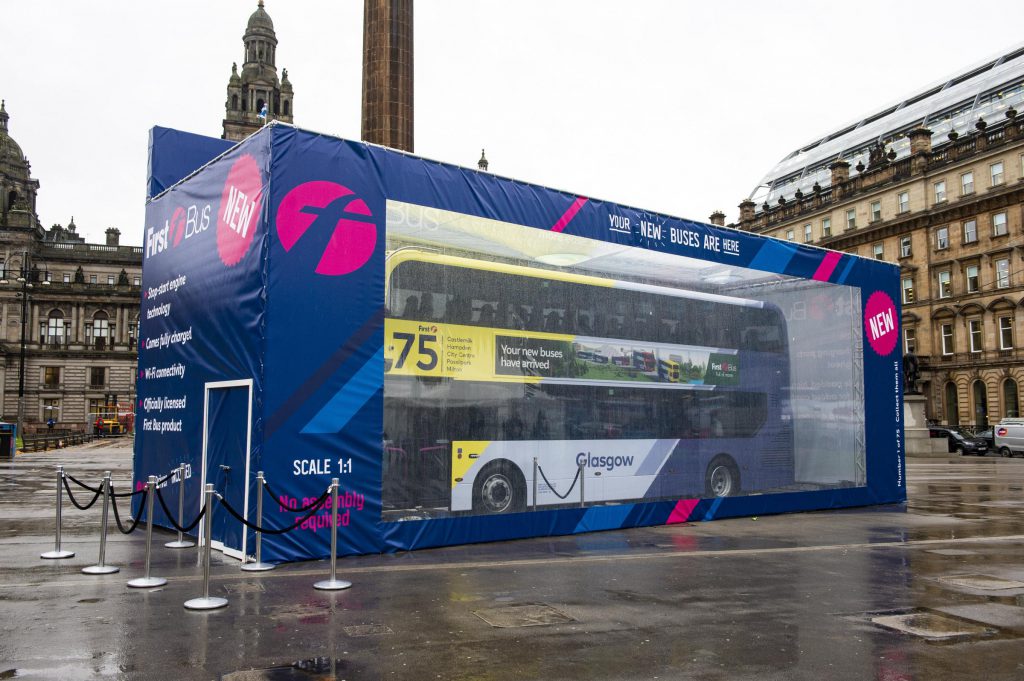 Chanel creates stunning beach set for Paris Fashion Week
Fashion house Chanel have created a stunning beach scene at Paris Fashion Week to launch their latest collection. A beach was recreated that included blue sky, wooden docks and lifeguards.
The elaborate scene utilised a wave machine to bring waves gently crashing onto the pristine sand.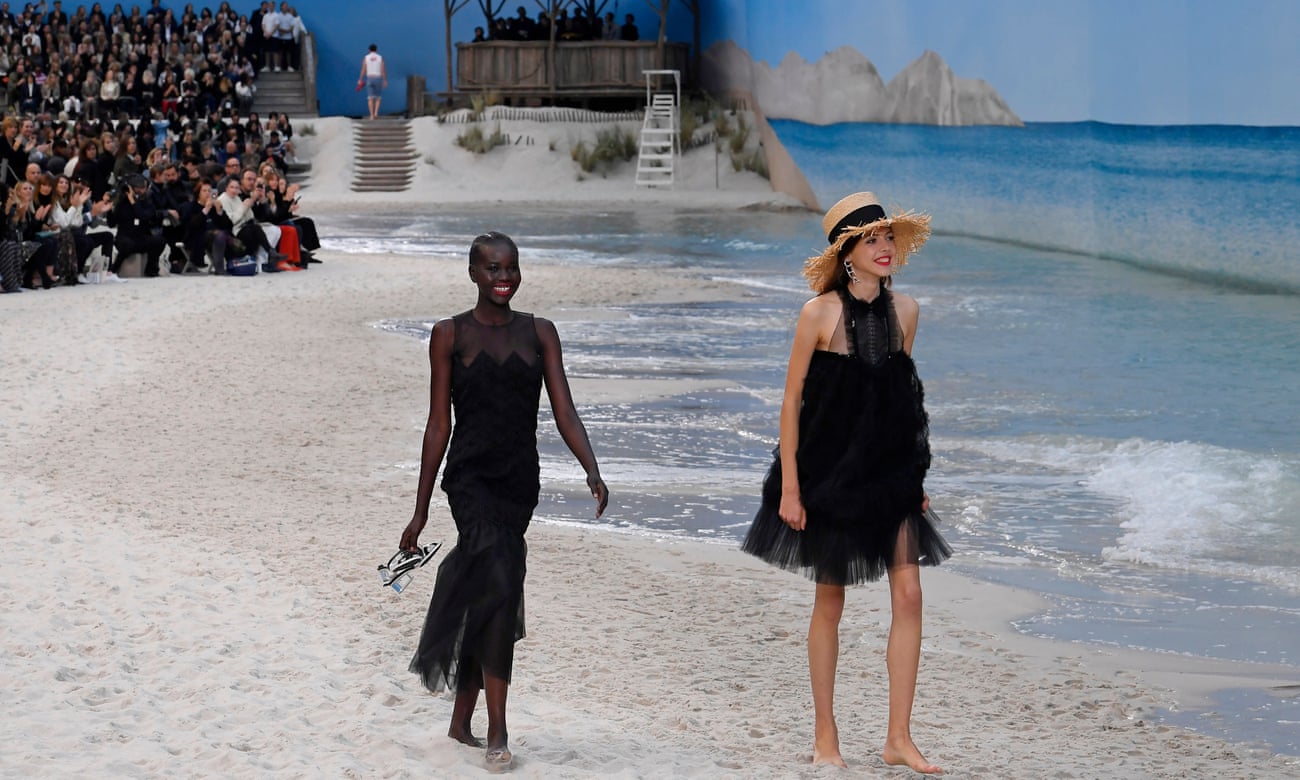 Samsung gives famous sculptures a contemporary makeover
Two of the world's most famous male statues have been reimagined as domestic gods for a new Samsung campaign.
The figures, which have been installed around central London, feature near-identical versions of the original masterpieces bar a few unmissable tweaks.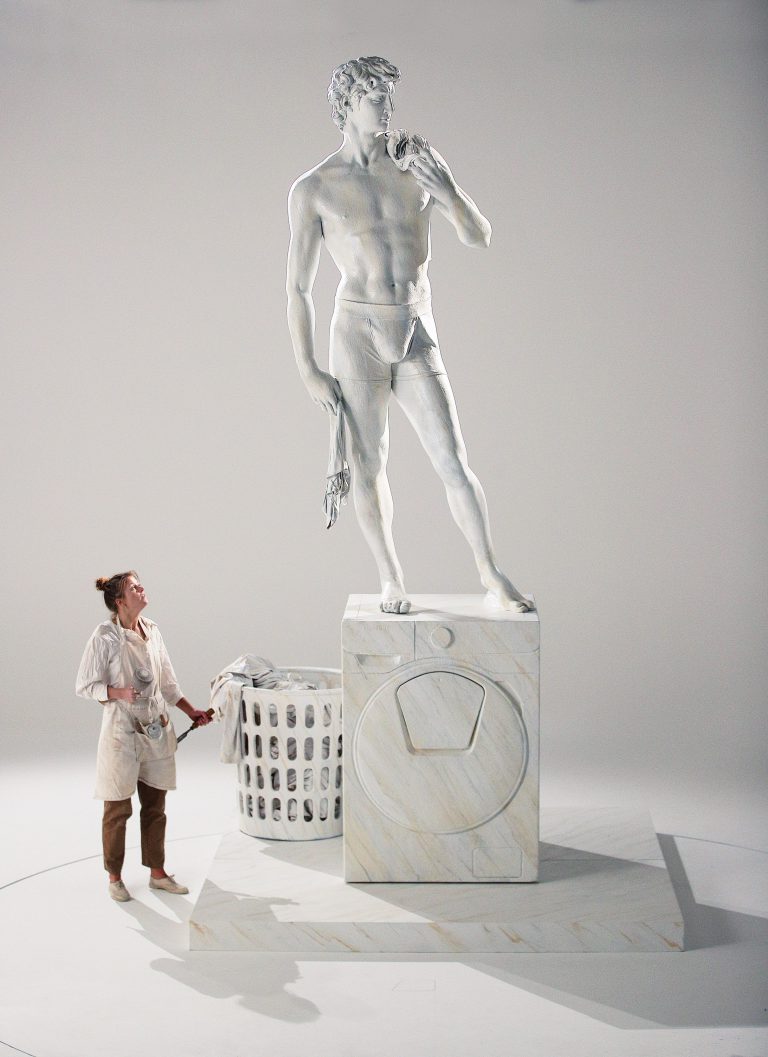 The bill in this Italian restaurant varies depending on your Instagram following
There is a restaurant in Italy, where you can pay in likes rather than cash.
In Milan, a new sushi restaurant is offering discounts based on your number of Instagram subscribers .
HSBC Publishes Book of 'Fairer' Fairy Tales
A new children's book puts a twist on traditional fairy tales in a bid to challenge gender stereotypes and encourage children to be financially independent.
Written by author Emma Dodd, the collection of short stories titled "Fairer Tales: Princesses doing it for themselves" is filled with heroines who certainly don't need a prince to save them.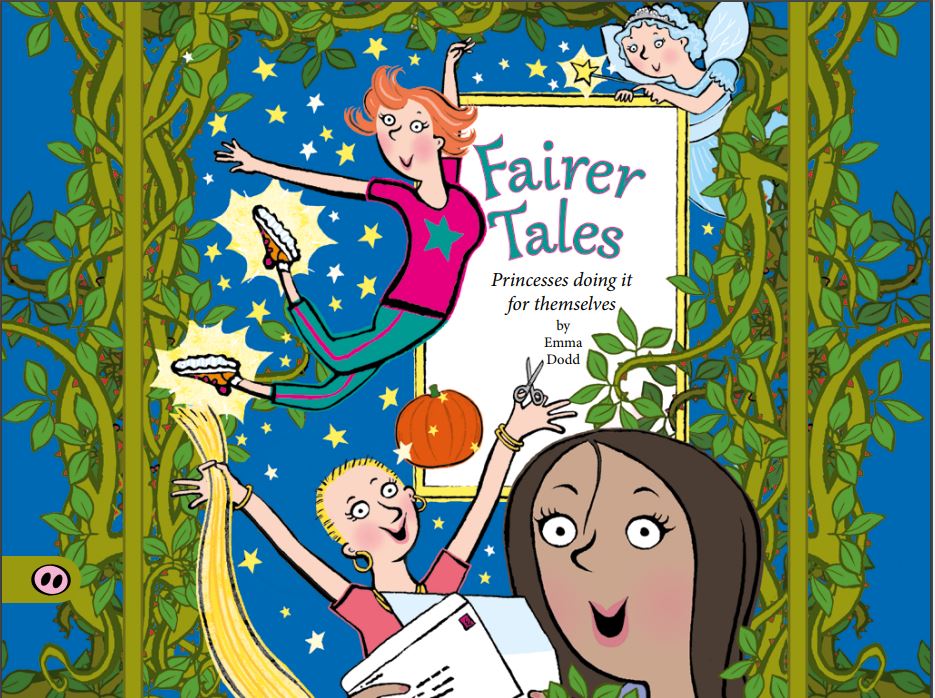 Life-sized elephant hologram spotted in London
A life-sized elephant, normally found roaming the plains of Africa, appeared in St Paul's.
WWF released the elephant hologram, standing at just under five metres, as part of their 'Stop Wildlife Trafficking' campaign,
The group are trying to get people to sign a petition calling on the British government to end illegal wildlife trafficking.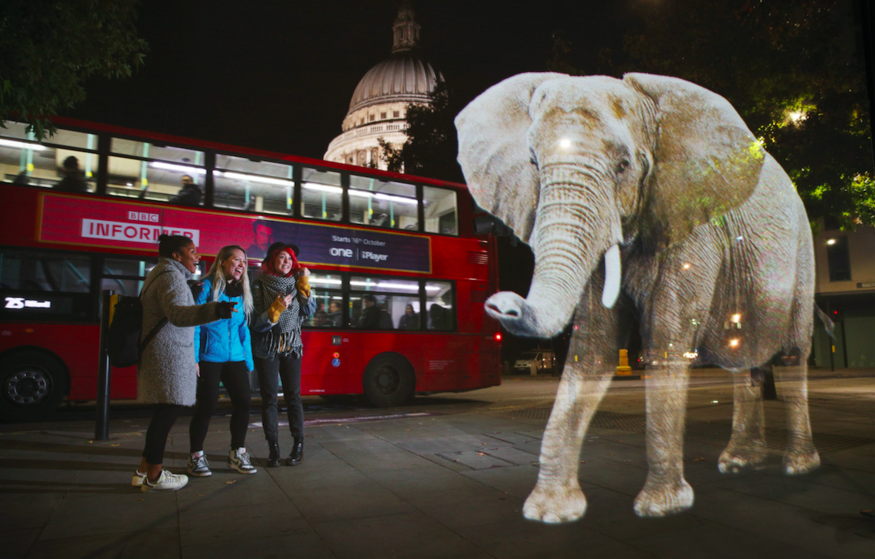 The 'Last Straw' for IKEA
IKEA unveiled their 'Last Straw' in a display at London's Design Museum after they stopped selling single use plastic straws in stores across the UK and Ireland.
On display in the Design Museum the installation acts as a reminder of our collective responsibility to strive for zero waste lifestyles.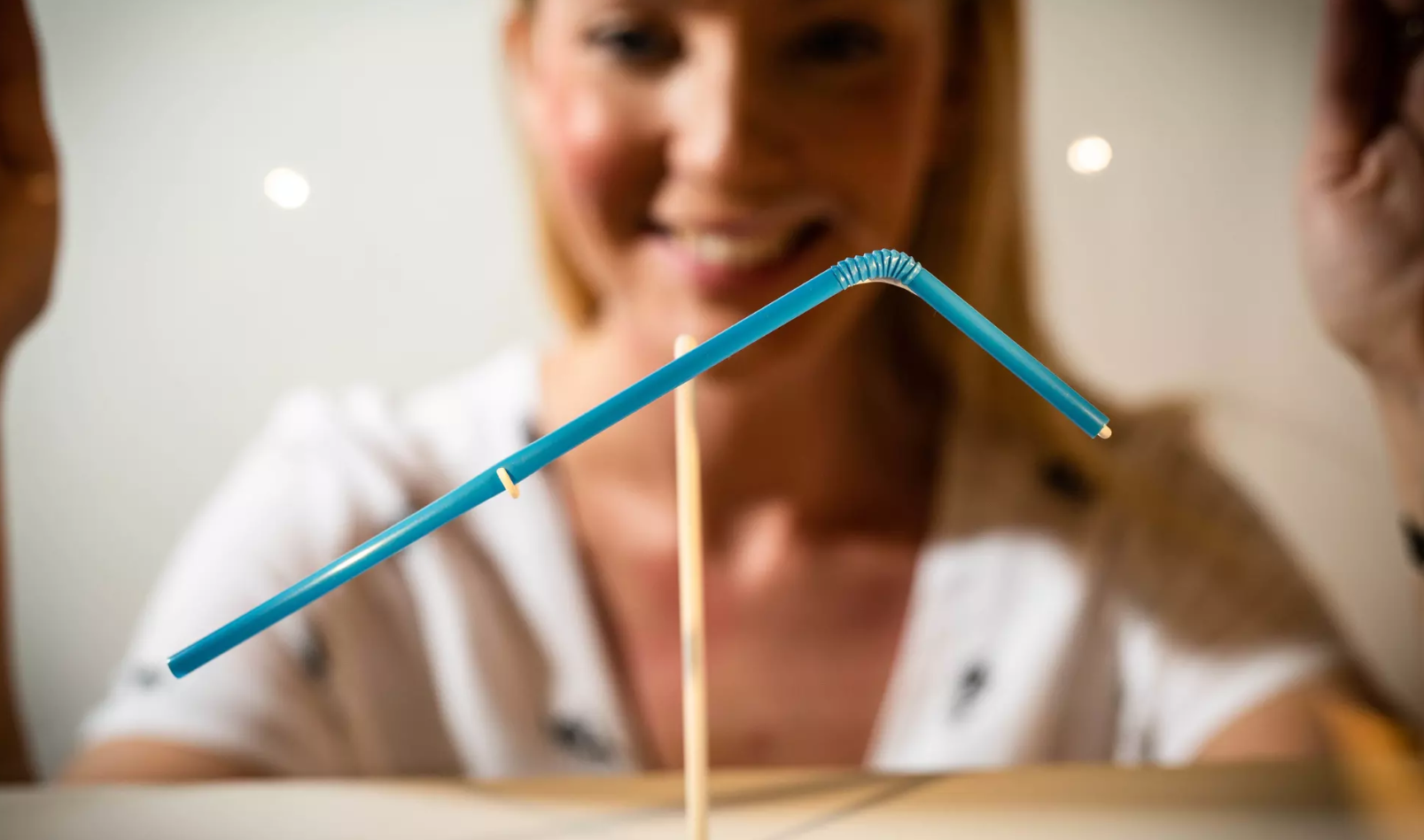 Halloween 2018
A round up of ghoulish marketing and PR stunts all hoping to grab some media attention (and some consumer dollar) in the run up to Oct 31.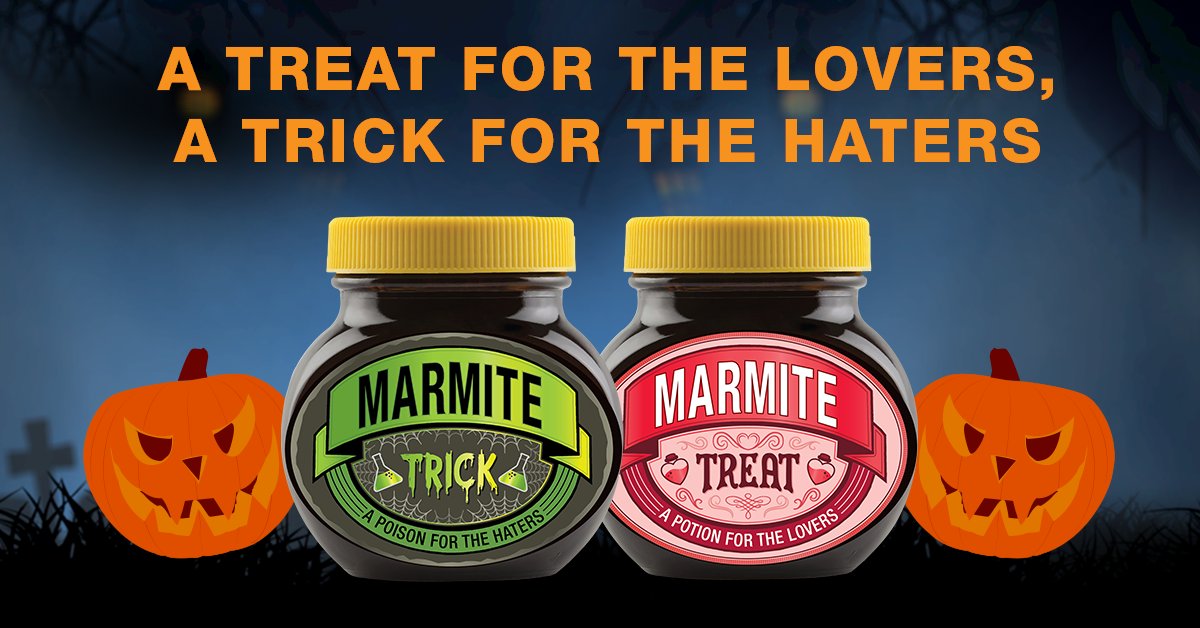 Red Bull unveil world's largest sequencer in Berlin
Red Bull Music unveiled the world's largest sequencer in Berlin – the capital of electronic music.
The giant RBMA-20, was installed outside of iconic Berlin club Tresor for the public to play with.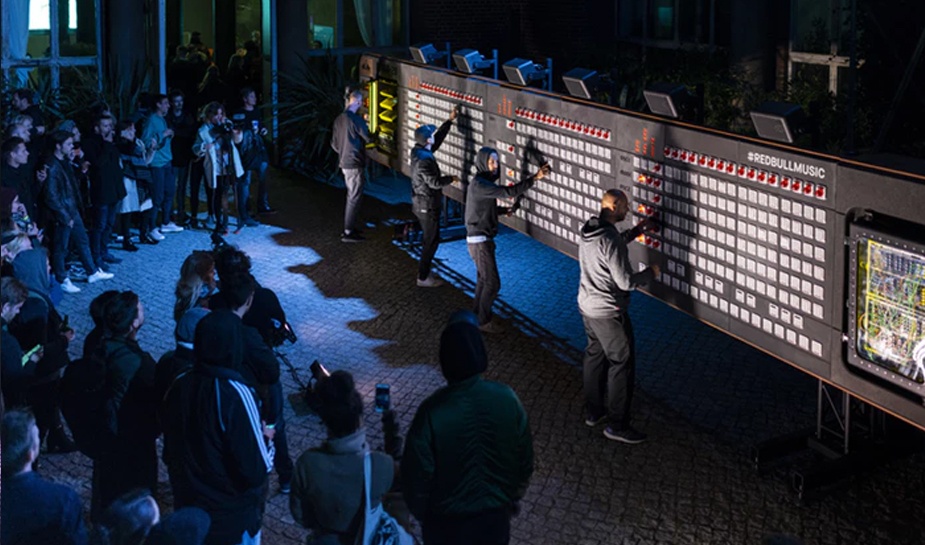 Nike surprises athlete with cerebral palsy with a professional contract
Justin Gallegos lives with cerebral palsy and used a walker for the first few years of his life.
However, after physical therapy he was able to walk without it and discovered long distance running.
He was surprised at practice by Nike who offered him the contract, making him Nike's first-ever professional athlete with cerebral palsy.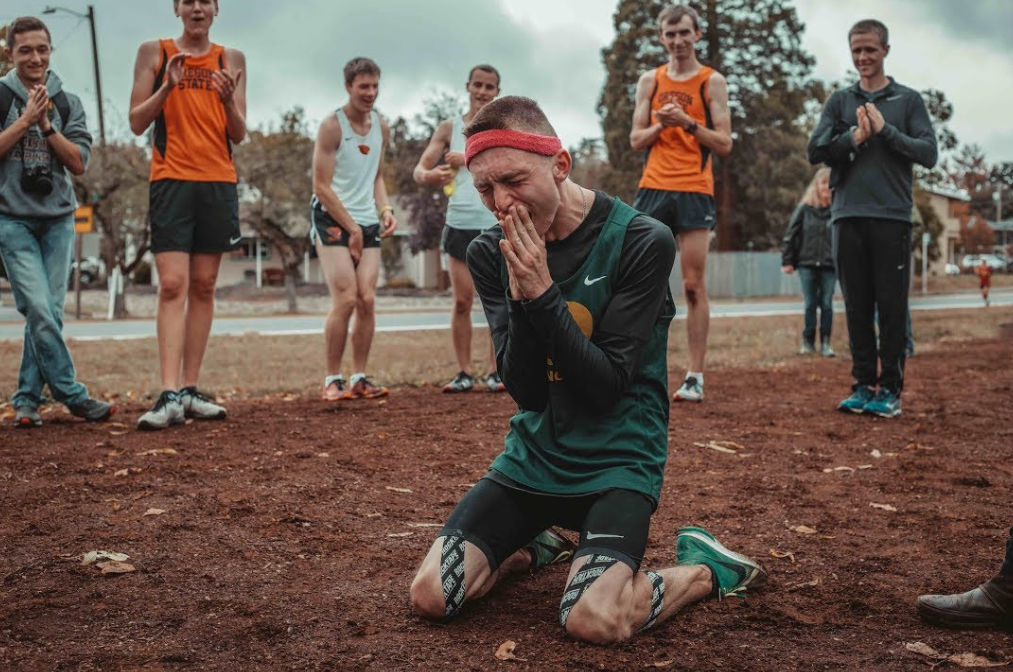 Walking Dead promote series launch with zombie life drawing class
Fox promoted a zombie life-drawing class to promote the new series of The Walking Dead and upcoming exhibition.
The life (death?) drawing class featured a female model in full body walker prosthetics and SFX, posing for a group of passionate artists.
Fans of the show are being offered a chance to have their work displayed in a new exhibition which opens next year.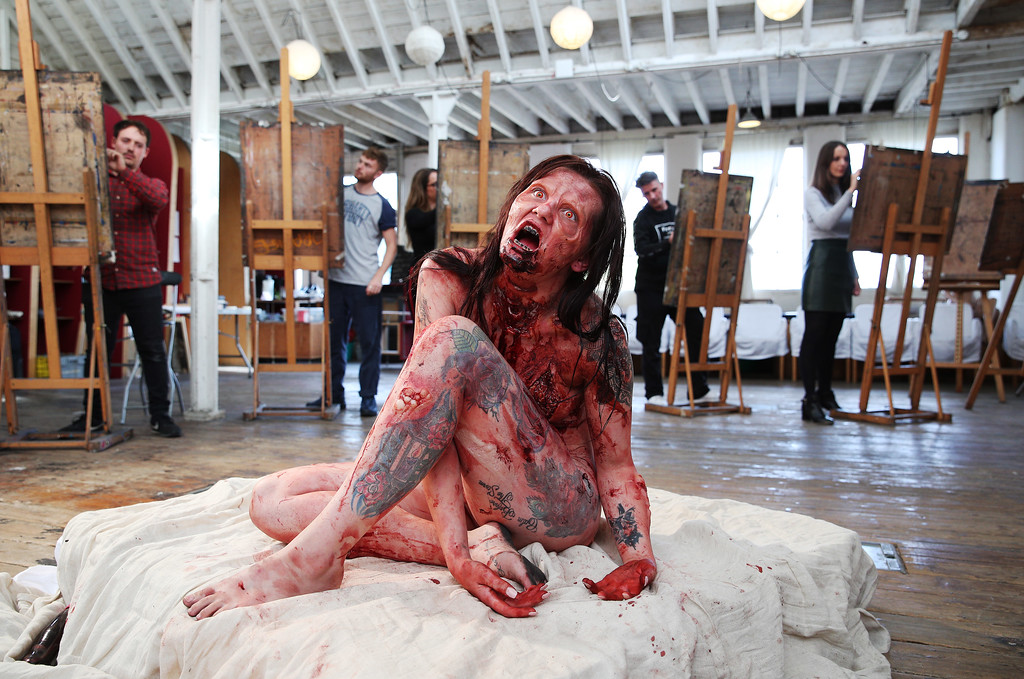 One of Ireland's most famous statues is fronting a new breast cancer awareness campaign.
An Irish cancer charity made an important change to one of Dublin's most famous statues.
The buxom statue of Molly Malone is one of Ireland's most recognisable and Instagram-ed monuments, attracting hordes of tourists daily.
But would anyone notice the addition of a lump to one of her breasts?
This Grinch movie billboard campaign is mean and hilarious
Ahead of the release of The Grinch movie studio Universal has put up posters across LA trolling wannabe actors and residents – Grinch-style.
Virgin Atlantic announces "Pride Flight"
Lucky passengers on a flight from London to New York will be experiencing the flight of their lives with Virgin Atlantic's 'Pride Flight'.
The one-off experience will be a celebration of LGBTQ culture & coincides with the 50th anniversary of the Stonewall riots, which have often been credited for initiating the gay rights movement.
£1M Banksy artwork self-shreds at Sothebys Auction
A Banksy artwork "self-destructed" at a Sotheby's auction in London after it was sold. His famous artwork "Girl with a Balloon" was the final lot of the evening sale at Sotheby's and was sold for £1,042,000.
However, in a twist to be expected from street art's elusive maverick, as the gavel went down – the canvas began sliding downwards through a shredder installed in the frame.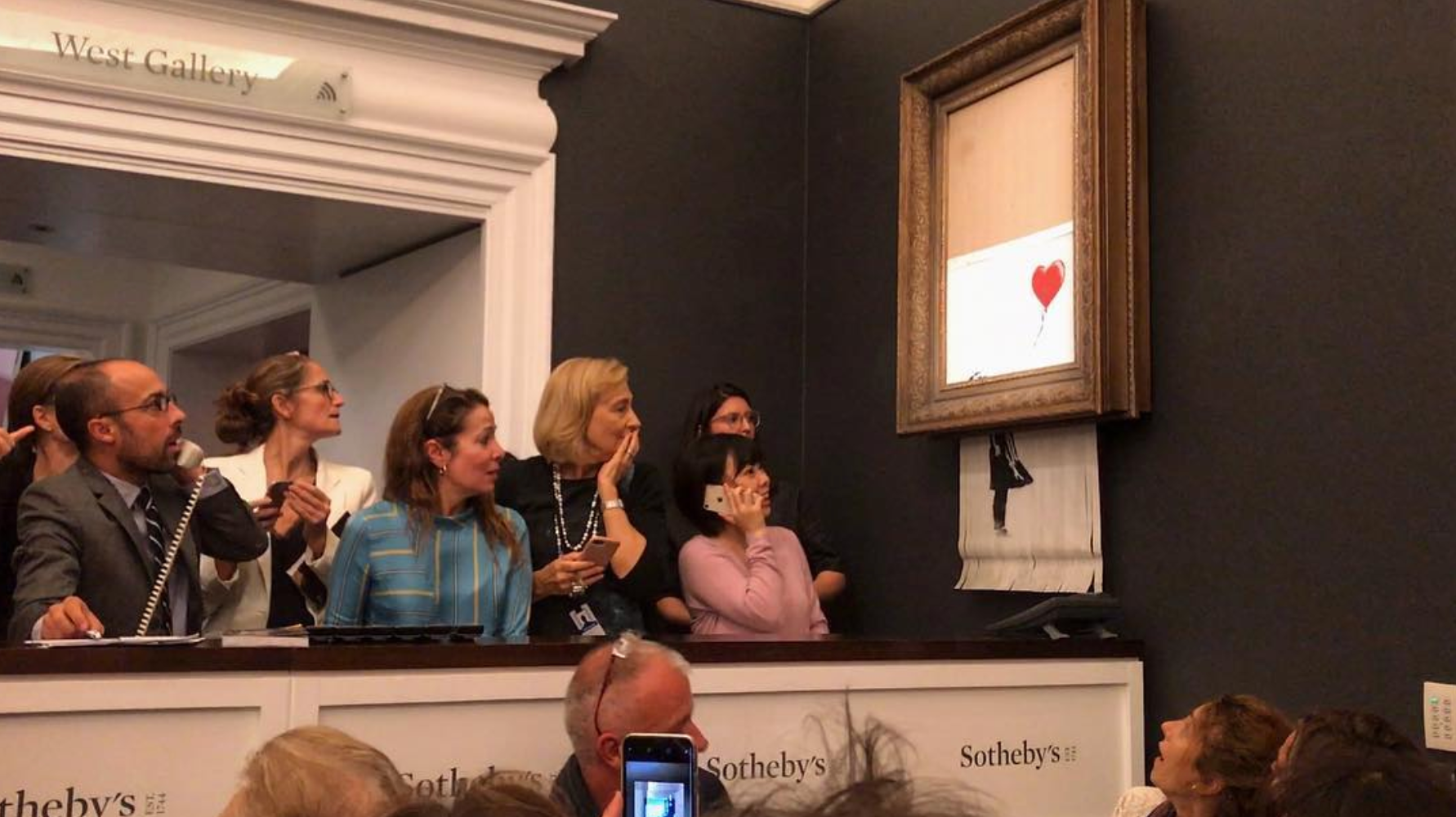 Need more inspiration check out our previous round ups > September, August, July
Seen anything good – please send us your tips – or blog for us.

Subscribe to get our monthly creative round up in your inbox or follow us on Linked In to get daily inspiration in your feed.