You can punch Boris Johnson's face at this Brexit-inspired gym class
By James Herring on Tuesday, September 18, 2018
A London gym has turned Brexit misery into a promotional opportunity
Gymbox Victoria is offering an exclusive 30-minute class called 'Brexfit', where you can vent your pent-up negativity regarding the current political climate on leading MPs – reports Metro.
Trainers hope that this unique gym concept will allow you to channel your political frustrations into a calorie-burning workout.
The 30-minute class includes politically themed workout stations including the 'Politician Punchbag', (adorned with an image of Boris Johnson), 'Corbyn Ju-Jitsu Throw' weight-throwing, 'The Jacob-Rees Logg Lift' and 'The Theresa May Sack Race'.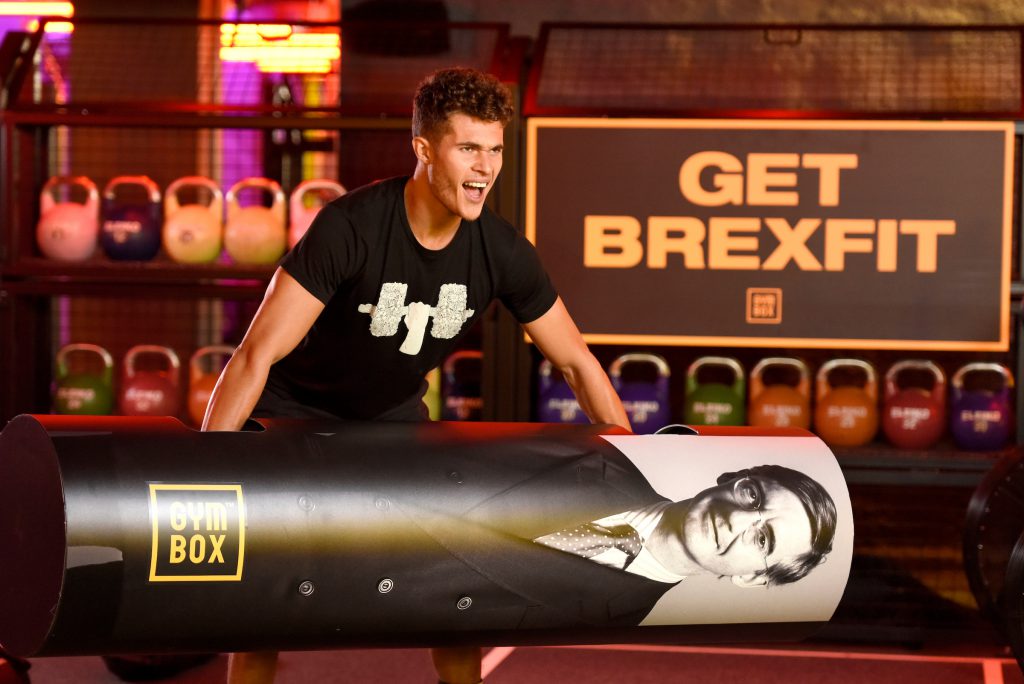 There is even a Cameron Quitters Corner for those who find it all too hard.
Gymbox spokesman Rory McEntee said: "We actually invited Boris Johnson to attend the class although he would have been bonking mad to turn up. The punchbag with his face on has gotten plenty of action though. While there's nothing certain about our EU exit we are certain this is London's best gym class for releasing frustration."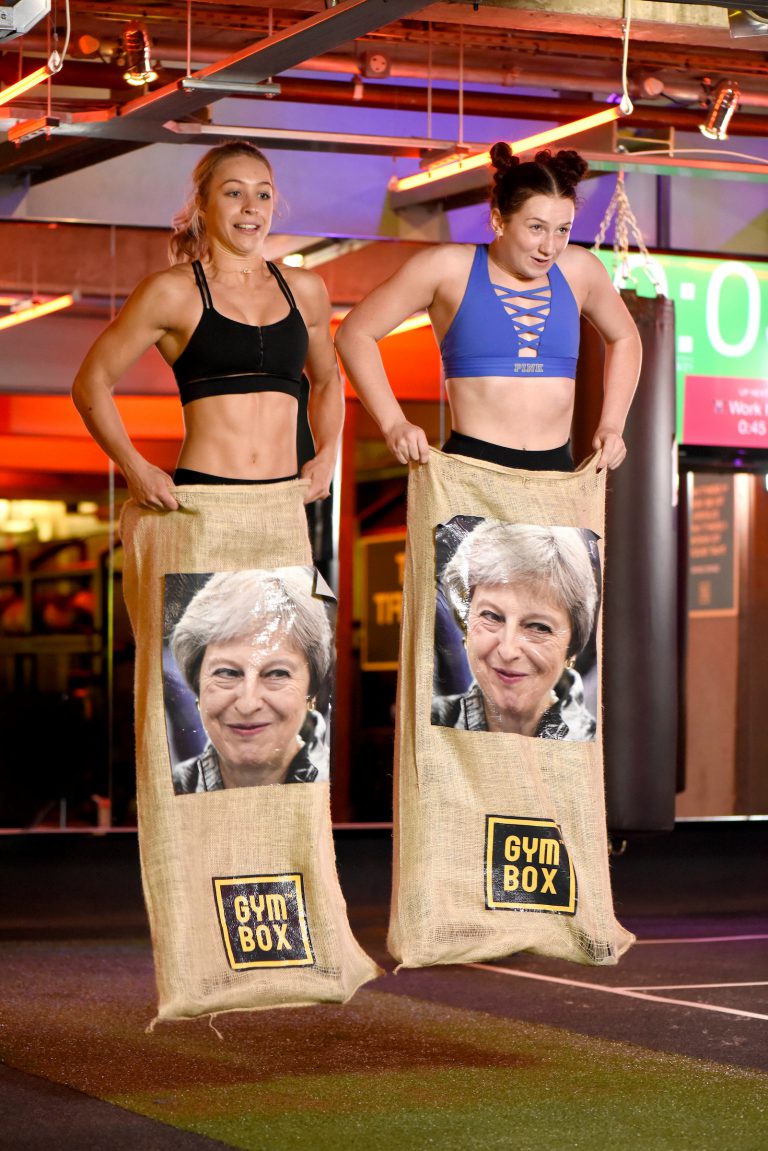 Spotted in Metro and  Time Out