Sky Sports goes Black and White for Kick It Out
By Alex Butler on Tuesday, September 11, 2018
Sky Sports has been at the forefront of broadcasting football for the last quarter of a century.
In that time the sport has changed immeasurably from what it once was.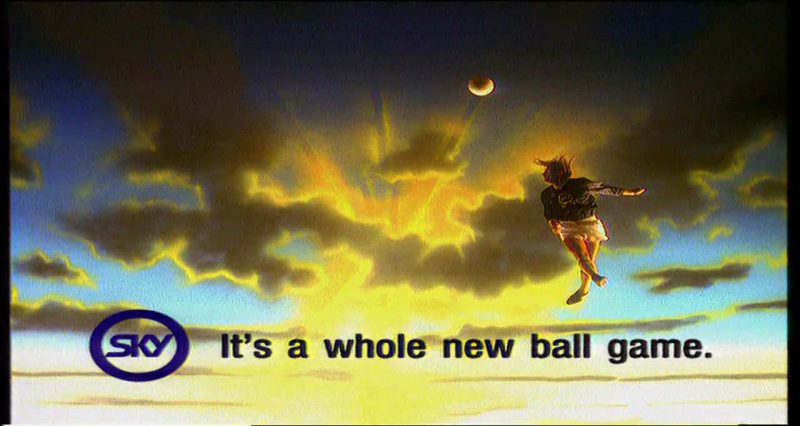 Sky saw in the dawn of the Premier League which ensured that football (and the Premier League) became the sporting and cultural behemoth it is today.
Over the years, one has been able to watch football – be it domestic, European or international – on Sky Sports on demand, in HD, 3D (for a time) and Ultra HD nearly every day of the week.
Tonight, it's all change for Sky Sports as they turn the clock back, and for the first 25 seconds of England's friendly against Switzerland tonight broadcast in black and white.
It's the first time that a football match has been actually broadcast in black and white in nearly half a century.
The broadcast is being made in black and white as the Football Association honour the Kick It Out campaign and their 25 years in football, celebrating the impact the organisation has made in tackling racism and all forms of discrimination in the game.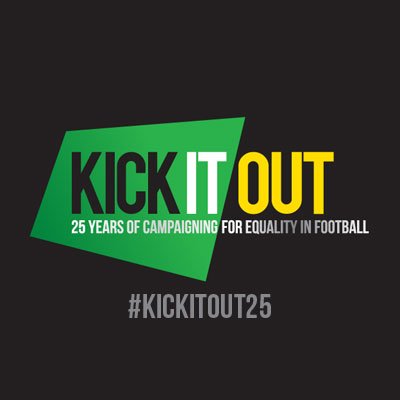 Paul Elliott, The FA's Inclusion Advisory Board Chairman, said: "Kick It Out have been a catalyst for the change in English football both on and off the pitch and we're delighted to celebrate their inspirational work in promoting football for all. Hopefully the footage will encourage the millions of viewers at home to spend at least 25 seconds thinking about the importance of diversity in this beautiful game of ours. We're very grateful to Sky Sports for supporting the idea since its conception and look forward to seeing Three Lions in black and white for the first time in nearly 50 years."
The historic footage will start as soon as the players leave the tunnel and enter the pitch tonight and those with a keen eye will be looking out for whether Gareth Southgate will be wearing his waistcoat again. (It was strangely missing after England's first game post World Cup.)
Waistcoat or no waistcoat – do not adjust your sets, sit back and enjoy this unique viewing experience before the football resorts back to Glorious Technicolor.
This is a brilliant nod to a terrific organisation who are at the forefront of fighting for equality and inclusion in the beautiful game.
@ButlerAlexander