More Than hosts most intimate play based entirely inside a car
By Staff on Thursday, August 23, 2018
If the rise of interactive theatre has taught us anything it's that consumers are increasingly interested in getting as close to the theatrical action as possible.
More Than car insurance have created a twenty-minute play called Papa Don't Preach that will allow the viewers to experience the most intimate theatre experience possible as the entire play takes place within a car.
The campaign sets out highlight the "important family conversations" that can take place in vehicles.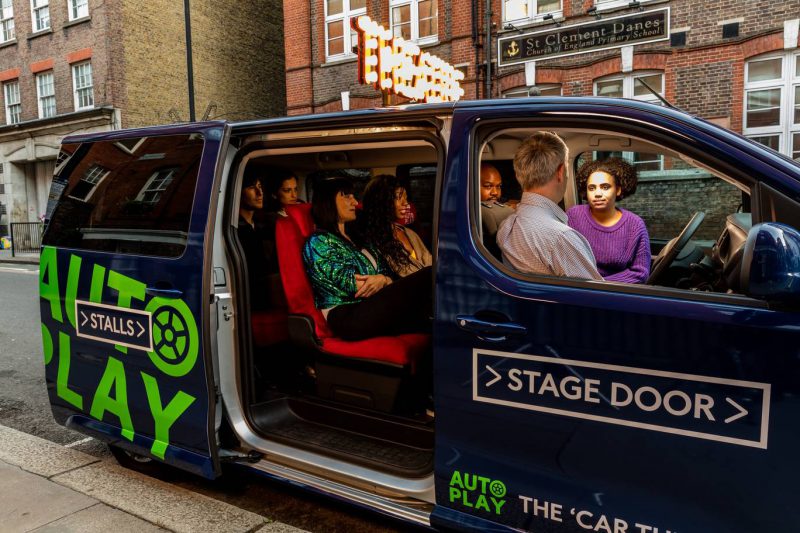 With the actors sitting in the front seats and the audience in the back, the play created by Bole Abaje, focuses on the important conversations people have when you are out on the road.
Actors Tony Timeberlake and Lekhani Chiewa will bring to life the story of a daughter being ready to leave home and her interactions with her father around the subject.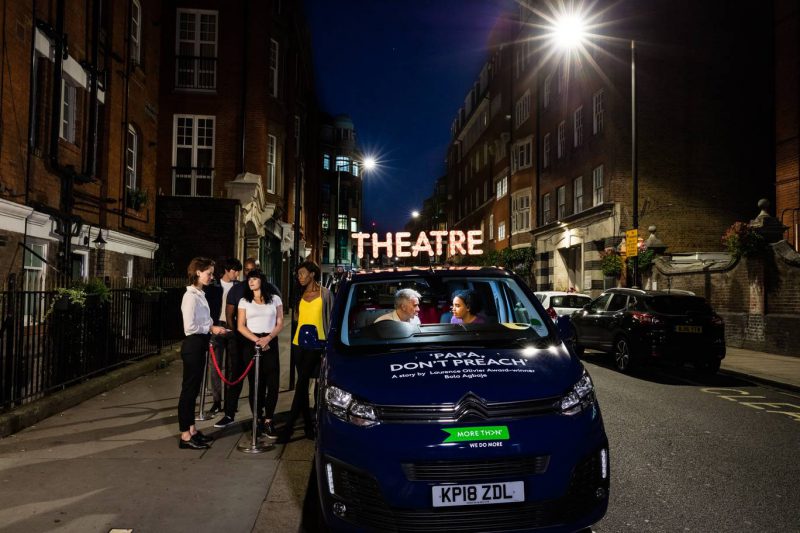 Papa Don't Preach will be running from today until Saturday the 25th August with performances running three times per day.
Due to the limited space inside a car, each play will understandably be limited to six guests at a time. If you wish to attend this unusual play taking place at Drury Lane, you are in luck as tickets are completely free and you can register your interest here!