Online Pen Company re-imagines popular songs as novel covers.
By Georgina Vincent on Friday, April 6, 2018
The Online Pen Company have taken popular songs and re-imagined them as novel covers complete with key lines from each song to create the blurbs.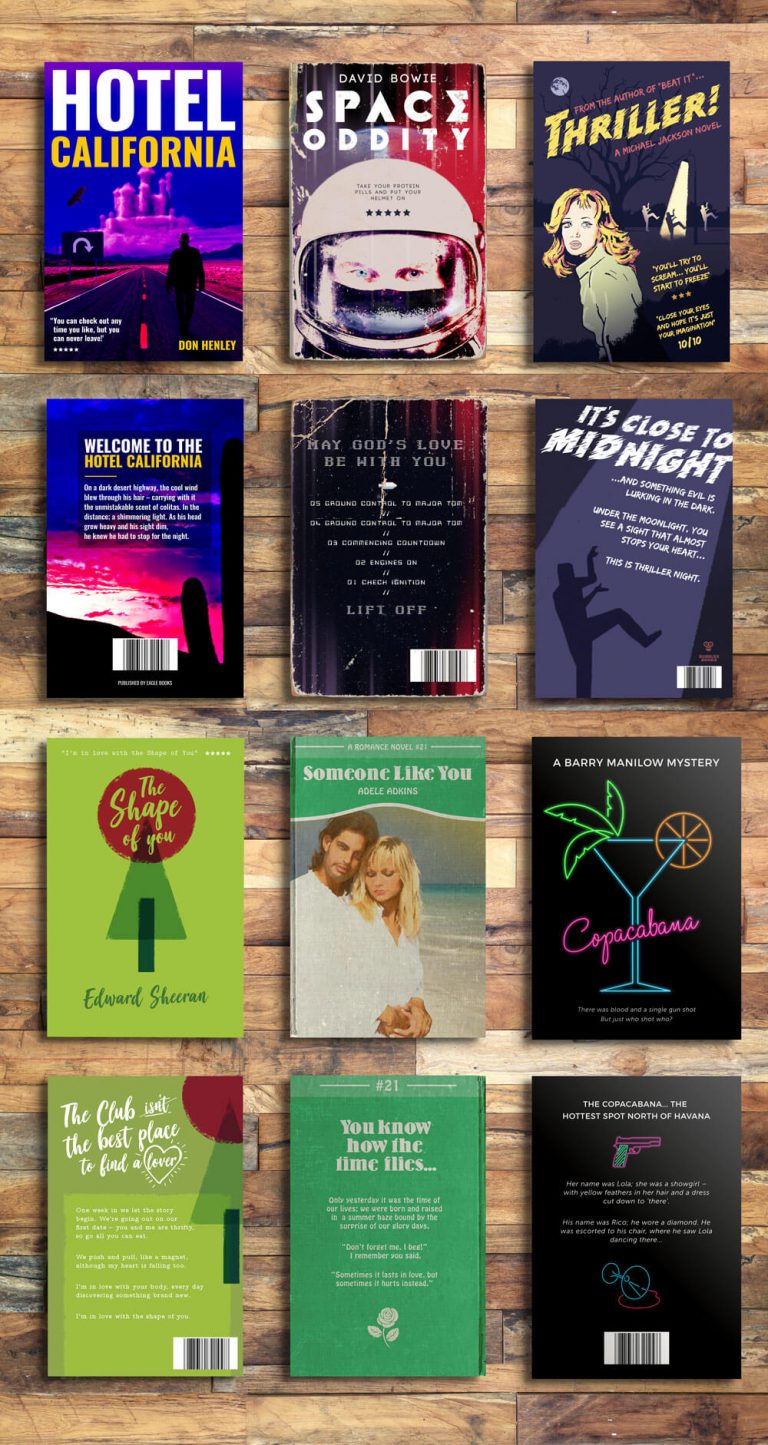 Each song's lyrical themes also formed the basis of which genre of novel they were turned into.
"Hotel California" by The Eagles is depicted as a mystical thriller, taking inspiration from the lyric "You can check out any time you like, but you can never leave!"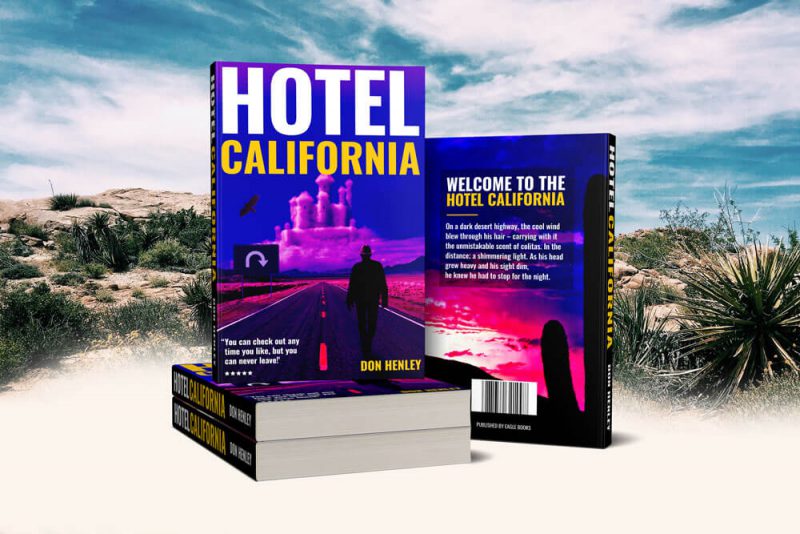 Adele's "Someone Like You" is understandably represented as a classic romance novel, listed as number 21 in the fake series in a nod to the singer's album title.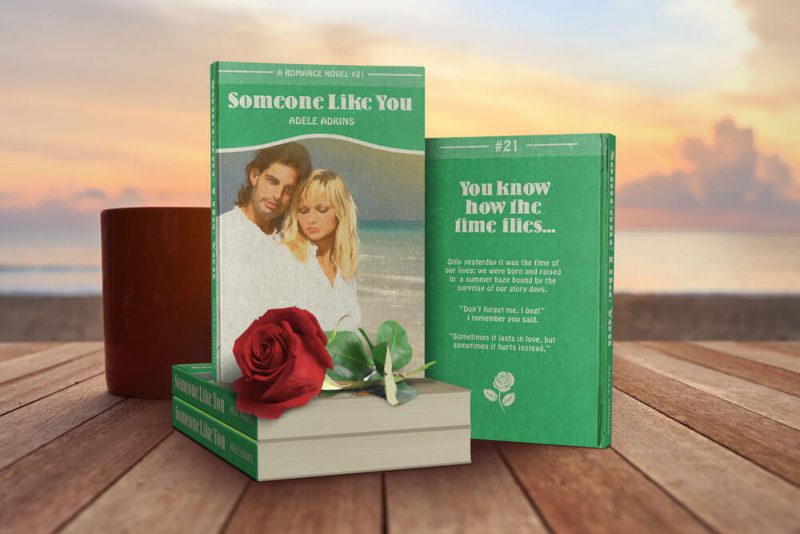 Other titles imagined in the new medium include the late David Bowie's iconic song "Space Oddity", along with Michael Jackson's "Thriller", Barry Manilow's "Copacabana" and Ed Sheeran's "Shape of You".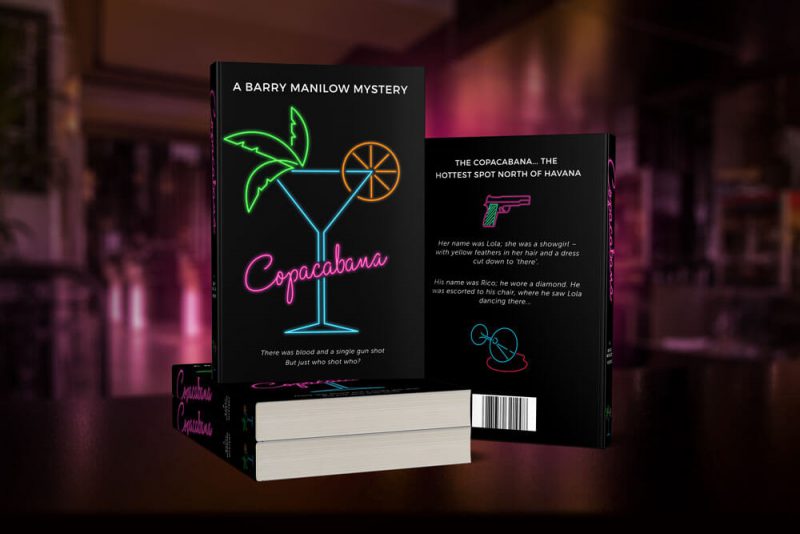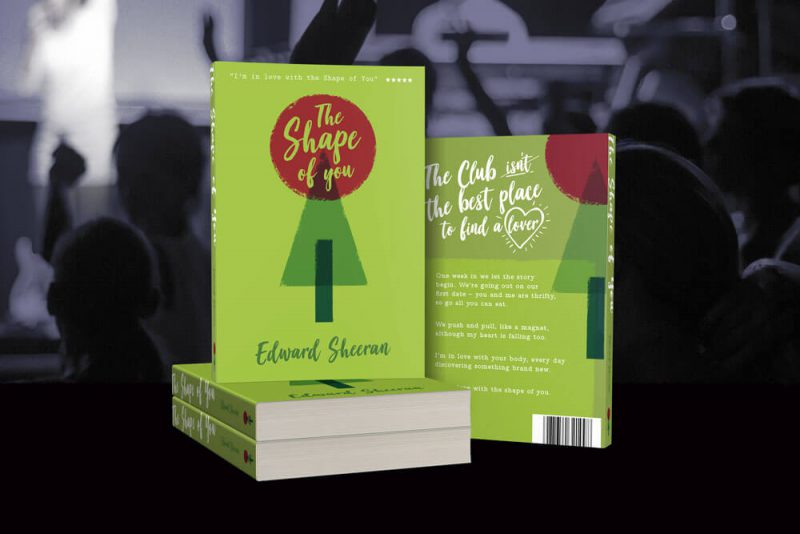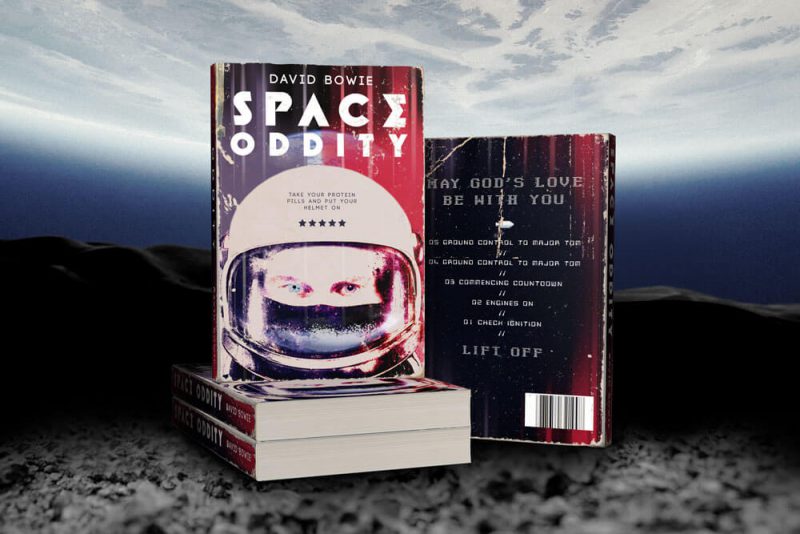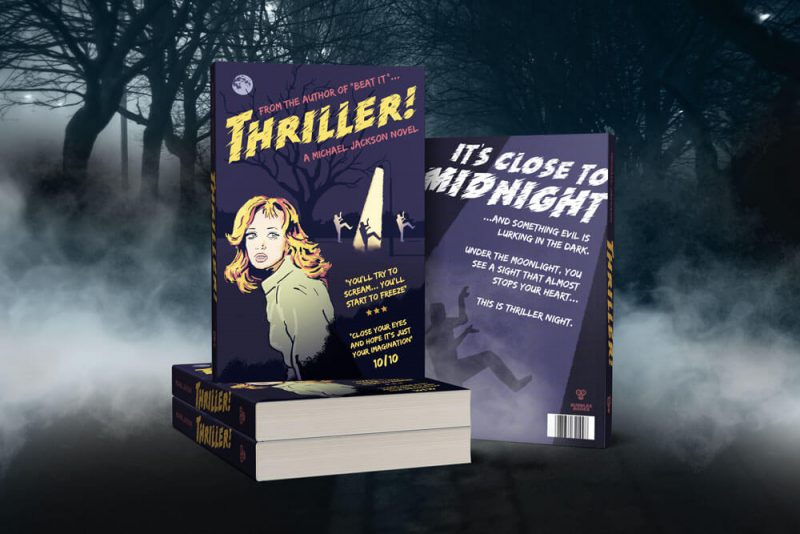 Source: Online Pen Company