Benedict Cumberbatch performs dramatic rendition of "I'm a little teapot" for charity
By Staff on Thursday, February 22, 2018
Actor Benedict Cumberbatch, of Sherlock and Dr Strange fame, has partnered with Omaze to auction off the chance for one lucky fan to join him in LA  for the world premiere of his latest film, Avengers: Infinity War. He is also offering to sit down with them for a cosy spot of tea together.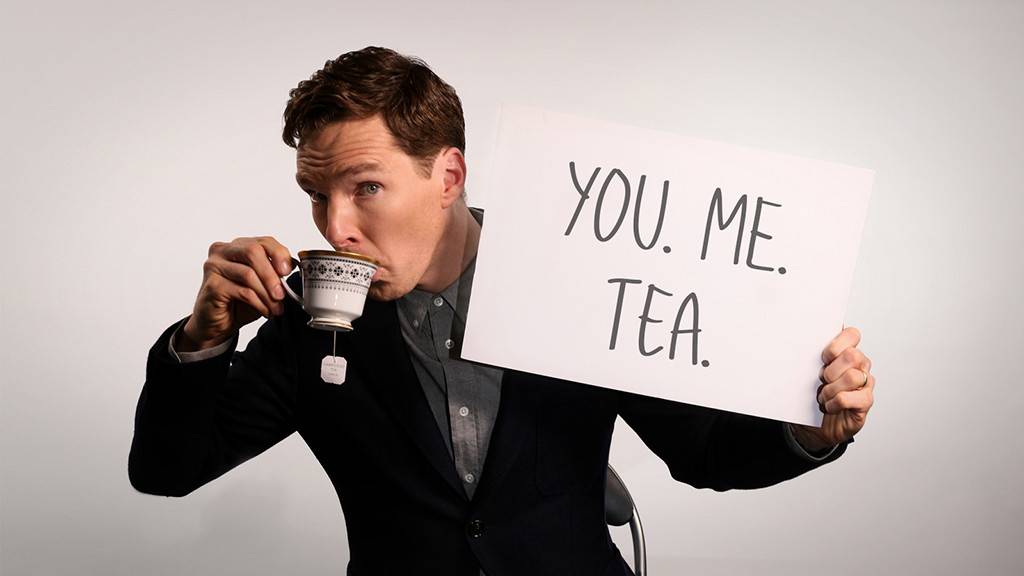 To demonstrate what the winner could expect from this meeting, Benedict and Omaze have released a short clip of the actor delivering a dramatic rendition of "I'm a little teapot", complete with the renowned actions, giving whole new levels of depth to the beloved nursery rhyme.
All proceeds of the auction will be given to The GEANCO foundation, a non-profit that provides vital services and aid to people in poverty stricken areas of Africa.