IKEA launches week-long house party to celebrate its 30 years
By Donna Clapp on Monday, October 9, 2017
IKEA is celebrating 30 years in the UK with a week-long series of house parties for the public.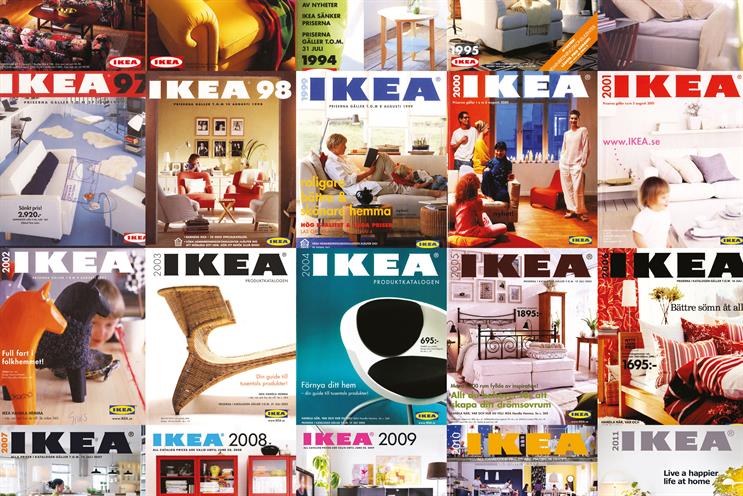 Dubbed 'The Ultimate House Party', the event will run from 18th – 21st October and be held over four floors of a Soho building.
The event is completely free, all the public has to do is register their names on the guest list beforehand, however spaces will be limited, so people wanting to go will have to register quick!
Food, drink, TV and games will all be related to different decades – 1989, 1999, 2009, 2019 and 2049 – to showcase the time IKEA has been in the UK, as well as a look into the future.
Although the nationals have yet to pick this stunt up, the likes of Campaign and AdWeek have, so I'm sure it's only a matter of time before everyone is at this house party.