Disney's #DreamBigPrincess campaign inspires girls to dream bigger
By Donna Clapp on Tuesday, August 29, 2017
Disney has launched what may be the most admirable campaign of all time. Disney Princesses have always been criticised for being too reliant on their Prince Charming to come and save them, but nowadays the Princesses, such as Brave's Merida, Moana and sisters, Elsa and Anna from Frozen, are becoming feistier and stronger to encourage young girls to be more independent.
To support this, Disney has asked 19 female photographers from 15 countries to shoot positive images of strong women as part of its #DreamBigPrincess campaign.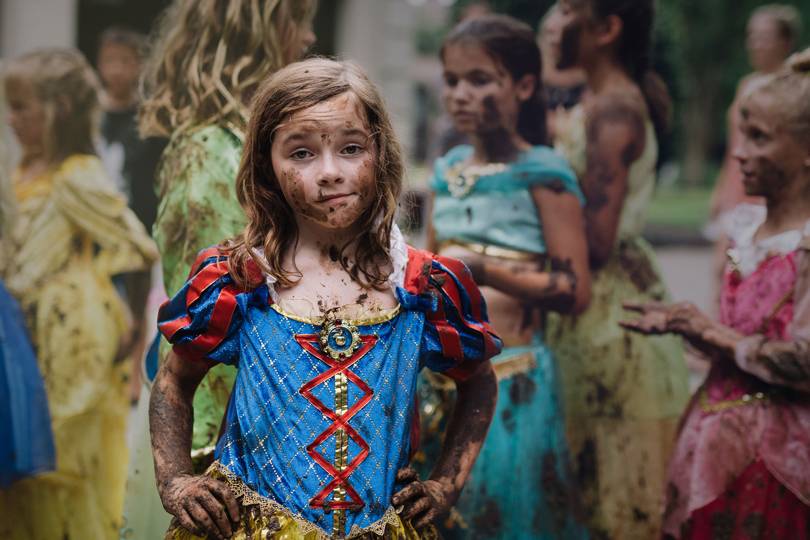 The images include the youngest female to speak at the United Nations, a Chinese Paralympic Gold medallist and a teenage author of a STEM coding book for kids, demonstrating the diverse and exciting roles females can achieve.
To make this campaign even more impressive, every image that is shared using the hashtag #DreamBigPrincess or liked on social media, Disney will donate $1 to the United Nations Foundation's Girl Up campaign, which promotes leadership in young women, with the aim to raise $1 million. This campaign has inspired below around the globe, including coverage in Vogue, Cosmopolitan, Bustle and Metro to name just a few.
I absolutely love this campaign and with Disney doing it, it targets the younger generation much sooner in their lives, so they grow up believing they can achieve whatever they want.
Involved agency: Shine Communications