Cheltenham Races PR stunts – Paddy Power out of the blocks with Putin and Trump on a horse
By Rich Leigh on Monday, March 13, 2017
It's Cheltenham Races this week.
For the uninitiated, the races is a festival in my home county of Gloucestershire where people drink overpriced Guinness (even if they hate it), wear their dad's tweed jacket – or mum's hat – and gamble on horses with names like 'Steampunk Pussface' or 'Wangers and Mash'. Winners and losers alike then stumble off for a night out in Cheltenham, where seemingly every bar has transformed for the festival's duration into a strip club.
And, for the first in my 29 year on the planet, I'm going to it with the guys at my agency, on Thursday. We're very excited.
I enjoy the week traditionally because it's when betting companies like to unveil weird and wonderful PR stunts.
Here's the first I've seen today: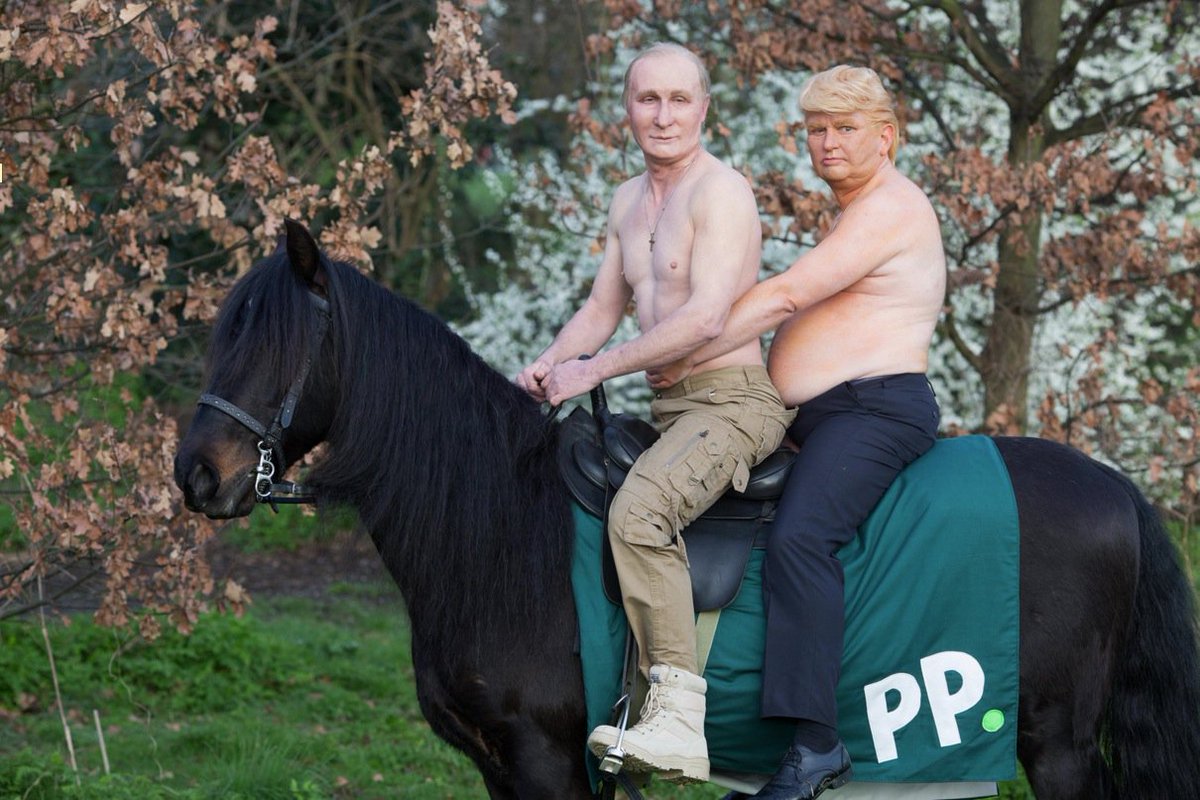 Yes, that is a prosthetic pairing of Trump and Putin, on a horse in central London.
Mischief merchant Paddy Power is behind the stunt.
It's 'to launch Cheltenham/Politics betting specials', according to this tweet from involved agency Taylor Herring.