Tommee Tippee make 500 cups to help an autistic boy
By Cal Gable on Thursday, December 1, 2016
Autism is a condition which affects every single person in a different way, but one recurring theme is a need for routine in their daily lives. So when 14 year old Ben Carter lost his blue Tommee Tippee cup, which he'd been exclusively drinking from since he was 2, his entire routine was thrown off.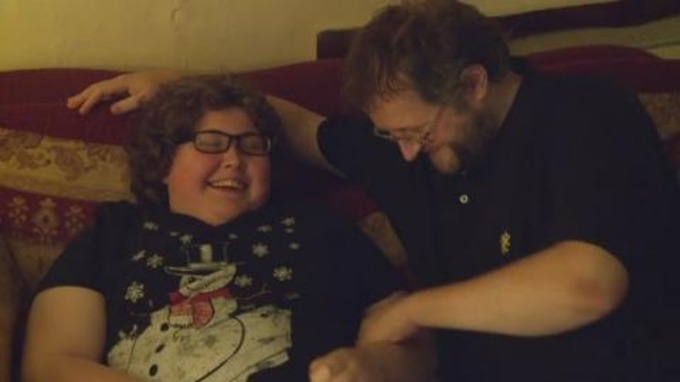 As Tommee Tippee has since stopped making that specific cup, Ben's dad Marc made a public appeal for people to search their cupboards and shelves to try and find a cup to replace his son's. He had managed to obtain 5, with another 35 on the way.
When Carter got in contact with Tommee Tippee he was originally told there was nothing they could do.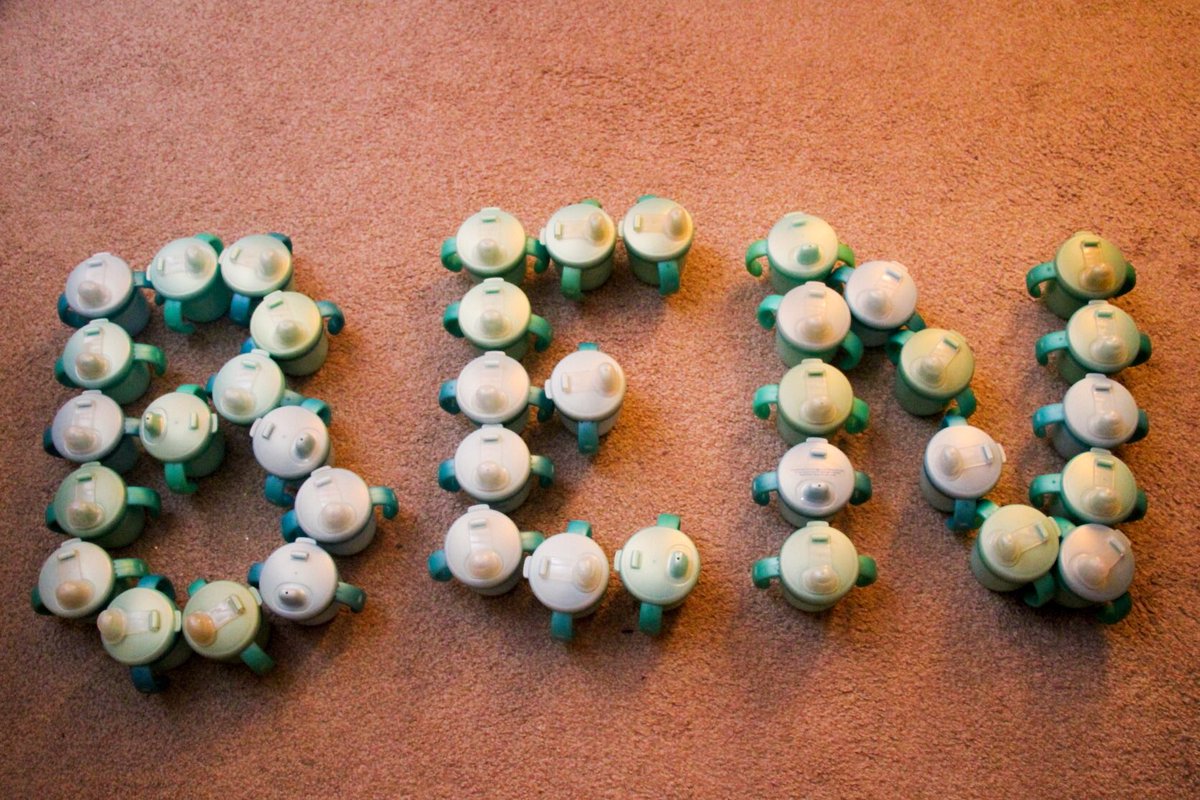 However, somebody at the company tracked down the cup's original mould at a factory in China and will make 500 of the cups. A spokesperson said:
"Starting the production of a cup that hasn't been manufactured for almost two decades isn't a straightforward process, but we're thrilled to confirm that we're able to do it.
We're confident that this production run, combined with the cups that have been sent by truly amazing people from across the world, will make a real difference to Ben, and give him enough cups for the rest of his life
Ben's father said:
"I would not be happier if I won the lottery. Just knowing he has got these cups gives us peace of mind."
It is an excellent piece of PR by the baby bottle brand, helping a person in need always gains good coverage, and also improving their own public image at the same time is a bonus.