Thrill-seeking Fan sleeps suspended 20m above ground
By Lydia Bryant on Thursday, April 7, 2016
To promote its first store opening in Sydney, performance clothing brand, Icebreaker, went on the hunt for its 'wildest fan' on social media to tale part in an adventurous promotional activity.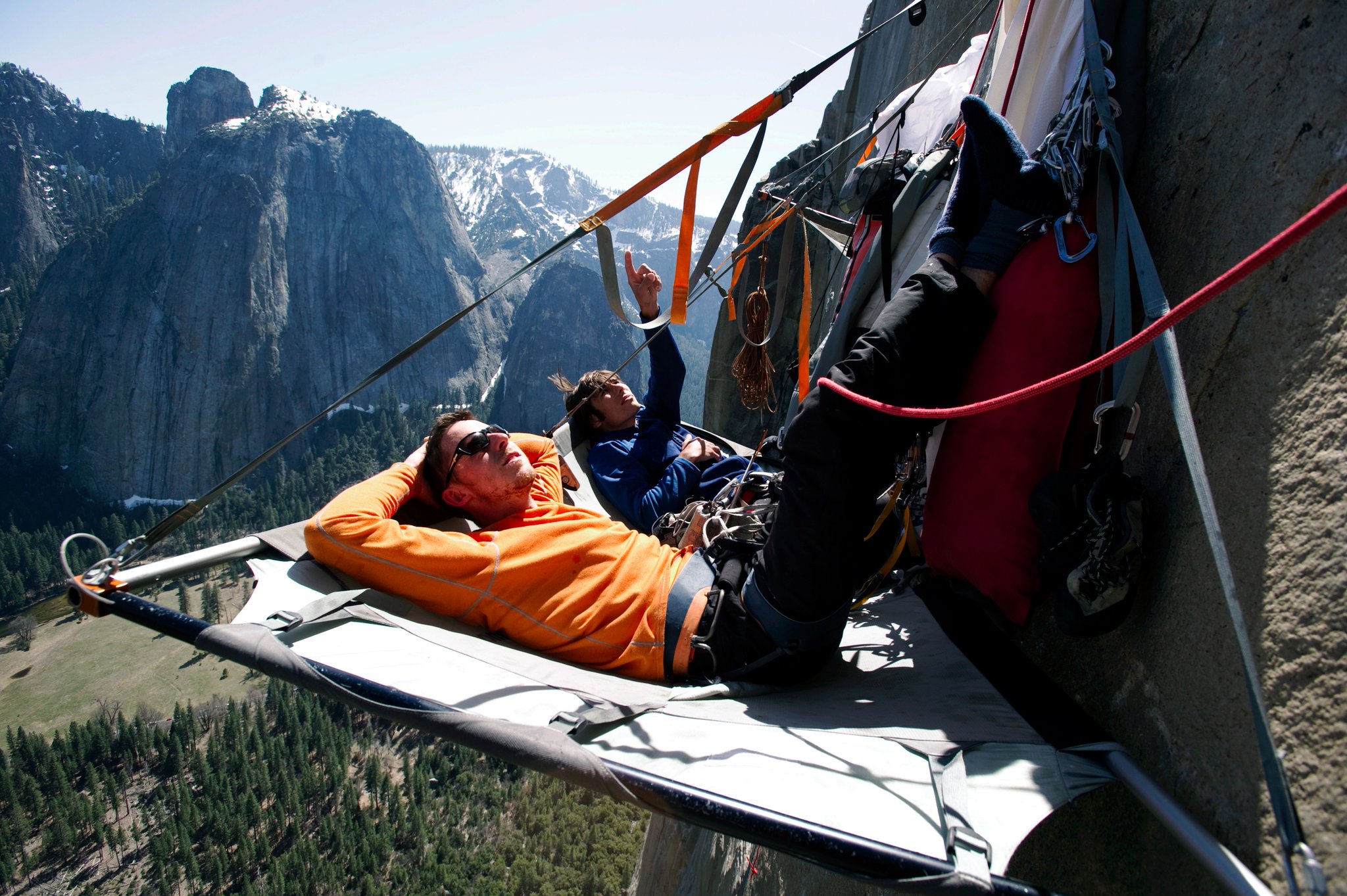 Sam Milojevic, a keen abseiler, was paid $2000 to sleep for one night on the 6th April, suspended 20 metres above Sydney's bustling Pitt Street Mall in a portaledge (a hanging tent system).
She said,"I love adventure and the outdoors and am a big Icebreaker fan, so when I saw that the brand was looking for someone to take part in a wild challenge, I didn't think twice. Last night really was a once-in-a-lifetime adventure – sometimes it's hard to find the time to get out of the city, so it was amazing to bring a bit of the outdoors to an urban environment."
This post reminds me of a stunt 02 did a couple of years back, which you can read here.
(Involved agencies: Poem Australia)