Top 10 PR and marketing stunts and campaigns of January 2015
By Rich Leigh on Friday, January 30, 2015
WELL. Happy end of January, everybody, it's all General Election nonsense business in the UK from now on, I imagine.
Congratulations to Bournemouth University student Georgia Murray for winning this month's £50 contributor prize for having written this month's best written post, kindly offered up by Smoking Gun PR (we'll be in touch).
Let's get into it, shall we?
Here, in reverse order and based solely on the number of unique views each post received, are the top ten PR and marketing campaigns throughout January 2015:
10. Public (and journalists) undergo 'Holiday Hypnosis' in Virgin Holidays/Paul McKenna stunt – Virgin's second mention this week. If ONLY they were paying me. Virgin Holidays partnered with celebrity hypnotist Paul McKenna to put members of the public (and journalists) under hypnosis to give them the feeling of coming back from a dream two-week holiday. Good, clean, fun PR.
9. Marmite and Pot Noodle Easter Eggs – available in UK next month – it's been a while since such an odd product-led campaign, but you have to admire the work of the PRs involved to make the noise they have around what sound like ABSOLUTELY disgusting Easter Eggs.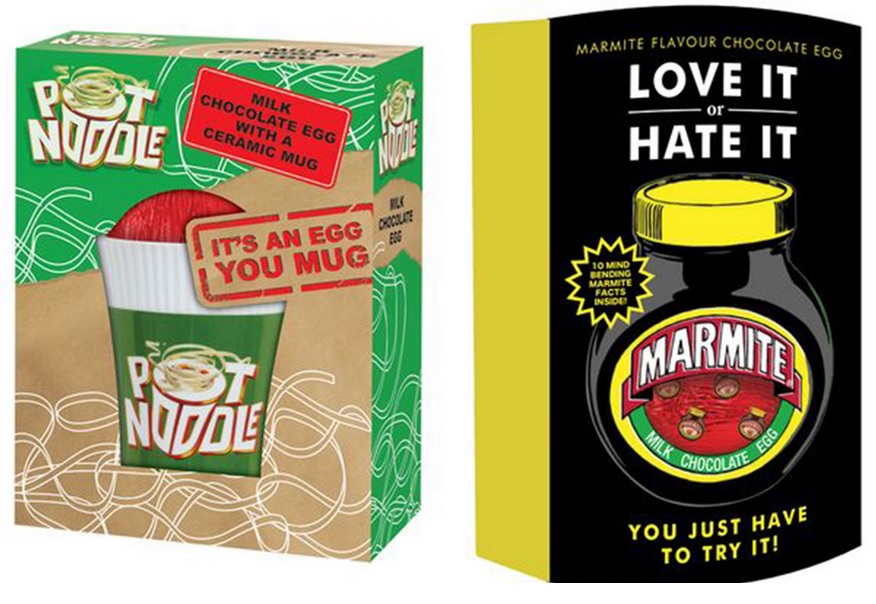 8. Marvel and Disney release 'ant-sized' trailer for Ant Man – to promote a movie not out until the summer; Marvel and Disney cleverly released a teeny-tiny trailer on YouTube. "Is this a trailer for a trailer for ANTS!?" you might cry. Why, yes. Yes it is.
7. Reach your creative peak with "The Problem Solver" – using crazyscience a Danish brewery has released an ale they assert can tell you when you're at your most creative. Simply match your body weight up with the volume of alcohol and voila, you're practically Da Vinci. Post by Fishburn's Alex Judd.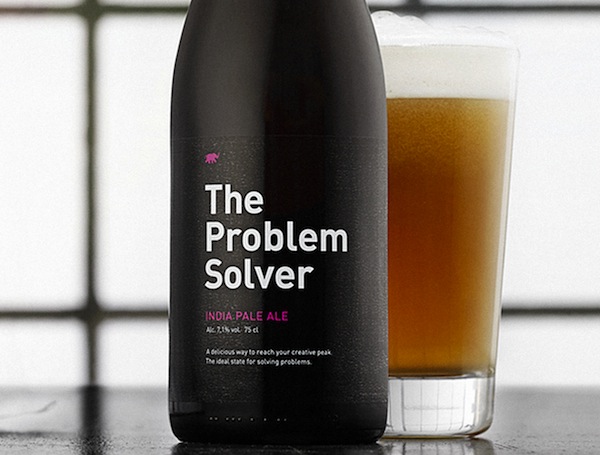 6. @Airbnb spreads the love in 2015 – in the latest in a line of examples of brands giving consumers money and asking them to do something nice with it (you may recall Coca-Cola's ATM effort), Airbnb is giving 100,000 customers $10 to use in a 'unique act of kindness'. Post by Kazoo PR account exec Jessica White
5. World's first 'pay by poker' restaurant will open its doors in London – taking the notion of paying for services with something other than money (OO-ER), this campaign appeared to be brilliantly successful, offering people everything a free three course meal if they could play three hands of poker and finish with a certain number of chips.
4. British Airways help public make 'US trip a reality' in cool virtual reality stunt – Oculus Rift headset wielding air hostesses gave members of the public the chance to get as close to US experiences as possible without boarding a plane. Bonus campaign material included that yours truly had a hand in!
3. Full sized polar bear spotted on the tube – to promote the launch of Sky Atlantic's new show Fortitude, an 8-ft tall animatronic (and very realistic-looking) polar bear was spotted hopping on and off the London underground. This stunt would totally have worked for a new season of Lost, too. Post by The Splash Partnership's Niki Goddard
2. 'Ugly' fruit and veg to be discounted at Asda in Jamie Oliver-led campaign – a genuinely good idea (though kiiiind of stolen from a French supermarket which did exactly the same thing last year), supermarket giant Asda is to sell discounted but perfectly edible fruit and veg, after Jamie Oliver had a quick word.
1. Virgin Trains respond to toilet user's Twitter plea – the most popular post by miles this week was this, about a teen stuck in a train toilet without toilet paper. In early December – and we're only hearing about it NOW? Kind of like a PR person spotted it and saw it had legs or something… – Virgin Trains helped one particularly brazen man wipe his bum through the power of Twitter. Post by Bournemouth Uni student Georgia Murray
If you enjoyed this post, why not subscribe to our weekly newsletter, highlighting the best PR stunts and campaigns?