150 Yorkshire sheep dyed yellow in Tour de France sponsorship stunt
By Rich Leigh on Tuesday, July 8, 2014
Things have been a bit busy in the last couple of days since the below was sent my way, so I'm including it for posterity.
To promote Yorkshire Building Society's sponsorship of the Tour de France Grand Départ, 150 sheep in Yorkshire, England had their wool dyed yellow in honour of the famous yellow leader's jersey.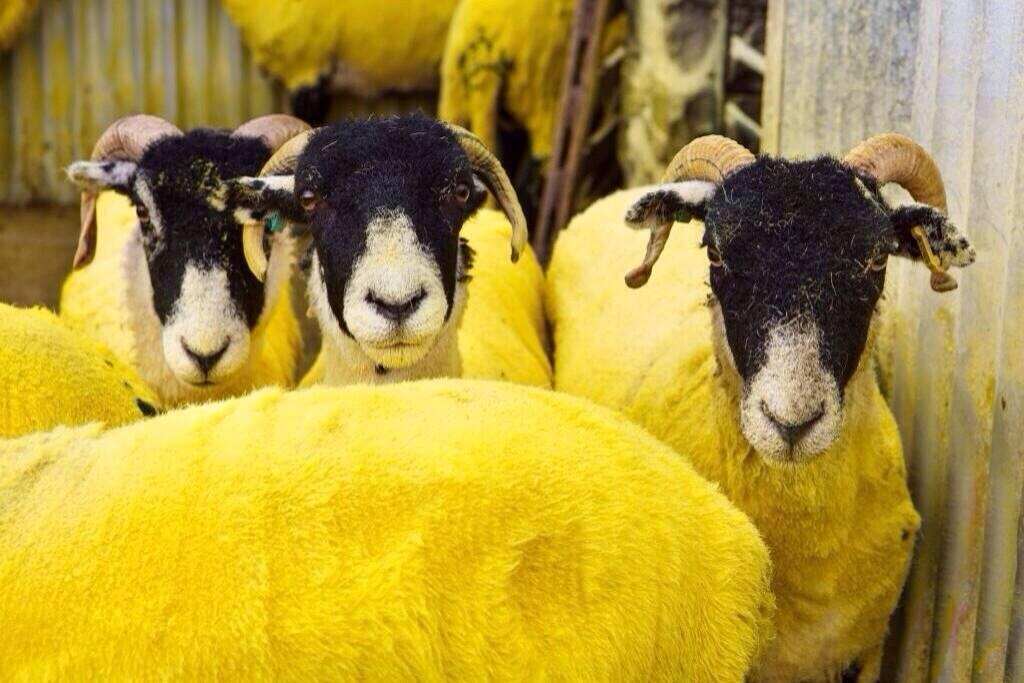 Direct marketing agency Soul teamed up with a local farm to provide the shearing and dyeing of the sheep, which were located in a field along the route of the first stage of the race from Friday 4 July until Sunday 6 July.
According to the release, it was agreed that the wool would be bought with the intention of creating jumpers for donation to charities for children and families in need.
Of course, this isn't the first time sheep have been used in a PR stunt – after 'mysterious markings' were later found to be a campaign by Alton Towers to promote its newest ride, The Smiler.
Involved agencies: