Top 10 PR and marketing stunts and campaigns of April 2014
By Rich Leigh on Thursday, May 1, 2014
Here's a wrap of the ten best PR campaigns throughout April.
You don't have to thank me (though it'd be nice, EGADS, I slave and I slave…), but if you are a freelance marketer/work in a small marketing agency in any discipline, you might be interested in signing up to this here client/marketer matchmaking form. It's an idea I've just announced and has already resulted in relevant connections.
Here, in reverse order and based solely on the number of unique views each post received, are the top ten PR and marketing campaigns throughout April 2014…
10. BrewDog 'guilty of breaking marketing rules', founder issues formal apology for 'not giving a sh!t' –controversy-loving japesters BrewDog formally apologised when it was found their packaging 'broke marketing rules'. The apology might not be all that appreciated, though. Great reactive PR closely aligned with the brand's identity, taking a nearly-non-story and turning it into something that actually trended on Facebook.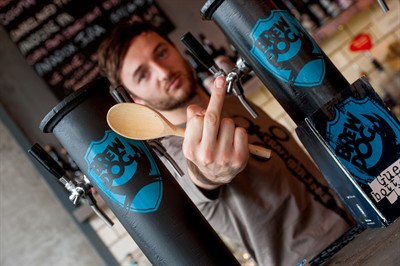 9. KFC release the 'chicken corsage' in time for prom season – April Fools' Day has long since passed, but that hasn't stopped KFC from coming up with what is potentially the most absurd product tie-in PR idea I've seen in a while, in time for prom season in the States.
https://www.youtube.com/watch?v=UJdUSxFbJbw
8. The Burger King Motel: Encouraging fowl infidelity – to promote its new chicken burger range, Burger King has taken things to a literal level by giving customers a 'motel' in which to cheat on beef burgers. As it turns out, they did the same thing in 2010, too. Post by Hope & Glory's Don Ferguson
7. Animals 'let loose' to promote zoo opening in Paris – open animal crates were placed throughout Paris next to famous landmarks to promote the new Zoological Park's opening, suggesting that a giraffe, lion and jaguar were on the prowl. Post by Cogent Elliot's Jacky Barker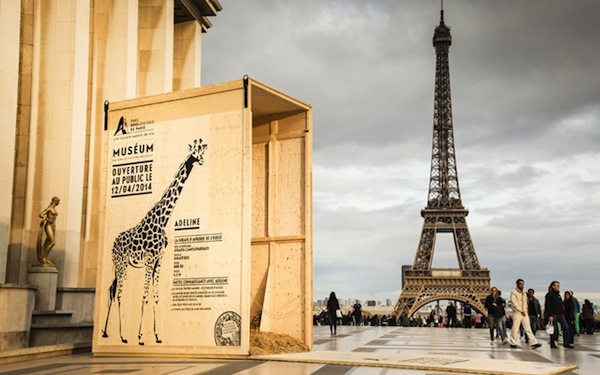 6. #dinnercam: money-shots for food pornographers – this well-conceived campaign from South Africa has taken 'food porn' to a new level, helping diners create the perfect social media-ready snaps of their dinner. Post by Hope & Glory's Don Ferguson
5. Smartly-dressed man being led around London on all fours in acting project PR stunt– a few weeks back, a woman walked a man around on all-fours, 'walking' him through London on a lead/leash. Nobody knew why. Now we do. It's in this here post if you would like to know.
4. Pirates strung up for first time in 200 years in Thames beach PR stunt – to promote the launch of pirate drama Black Sails, 'pirates' were strung up in gibbets on a beach of the River Thames for the first time in 200 years. Nice photo-led campaign by Amazon.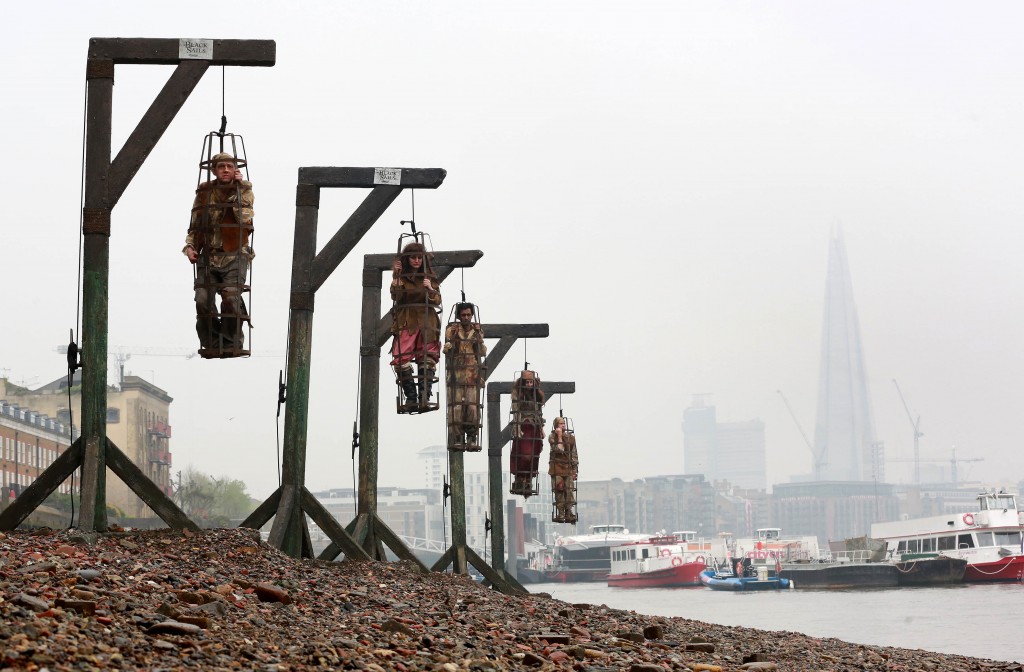 3. "F*ck the poor": shock-tactic campaign from charity – A great campaign by The Pilion Trust, highlighting how angry people become when confronted with something as distasteful as a sandwich board saying 'f*ck the poor', yet how apathetic they are when walking past the same man wearing a board saying 'help the poor'. Post by WPR's Jade Mansell
2. April Fools' Day PR stunt round-up – does what it says on the tin.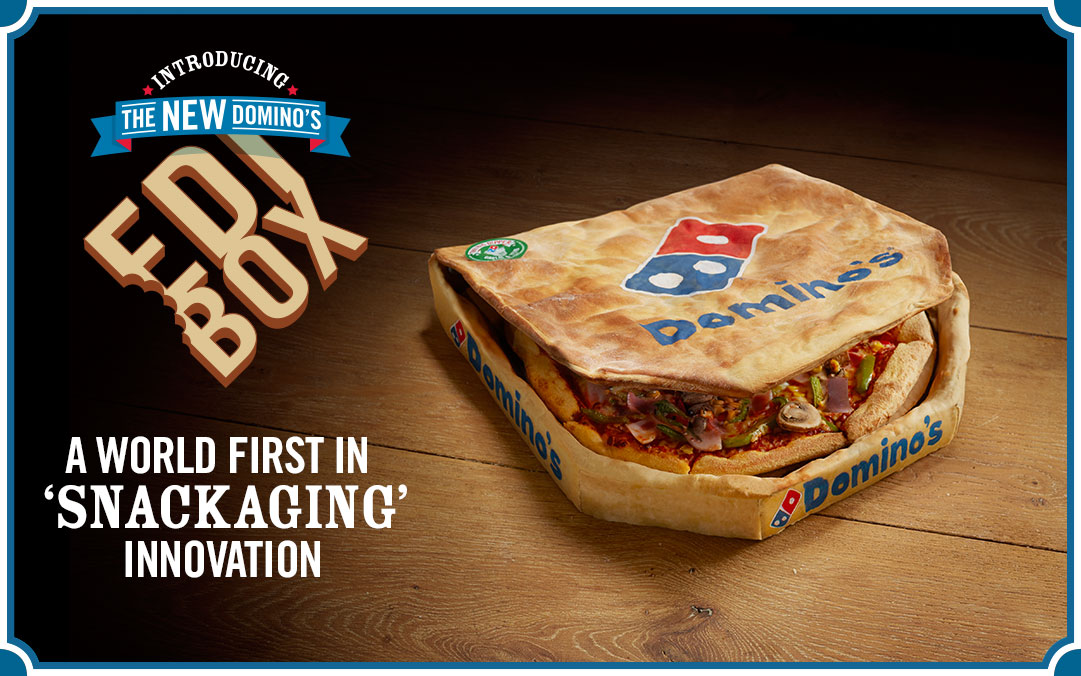 1. Billboard made of dead rabbits unveiled to promote Easter-themed Rabbit Pizza – you heard me. Thanks to Annalie Brown for letting me know about this early on, as a result, Reddit got hold of this post and mostly joked about how funny they thought it was.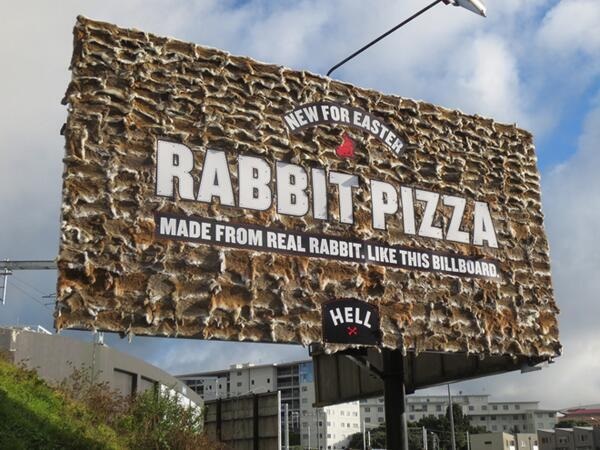 So, there you have it. From sweary apologies to one hundred dead rabbits on a big bit of wood. My, our industry has been lovely throughout April.
If you enjoyed this post, why not subscribe to our weekly newsletter? Go on… live a little. Treat yourself.