UK lifestyle TV channel, Really has teamed up with artist Carolyn Roper, to hide covert 'spies' in the city through the art of urban camouflage.
order propecia
wp-image-3828″ src="http://prexamples.com/wp-content/uploads/2012/09/Bus4-300×250.jpg" alt="" width="300″ height="250″ />
The series of operations were launched to mark the UK premiere of the new series of CIA drama Covert Affairs.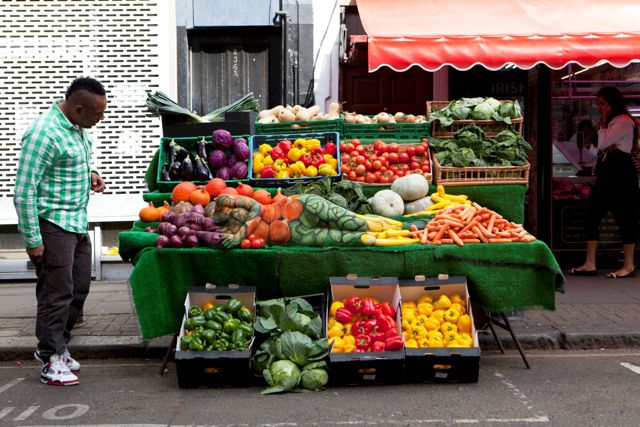 The 'spies' were blended into iconic London backdrops including a black taxi outside the Royal Albert Hall, a London red bus in West London and a market stall on Portobello Road.
Source: Taylor Herring Blog